Video: Simz Ngema speaks after breakup, reveals men are blowing up her DMs
Video: Simz Ngema speaks after breakup, reveals men are blowing up her DMs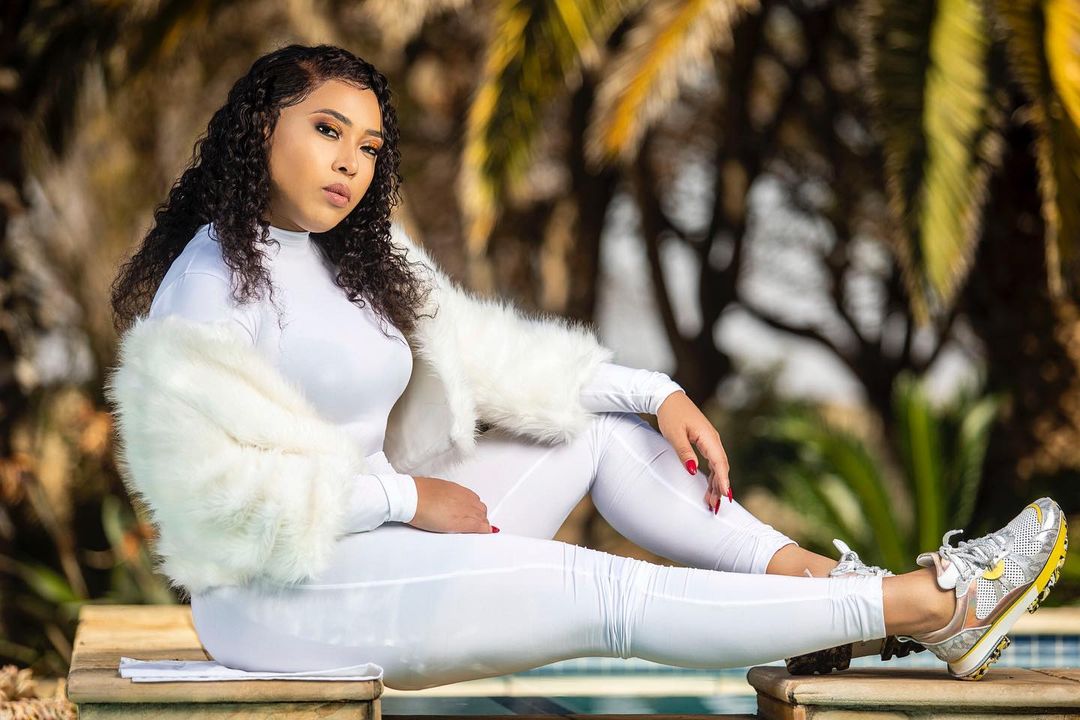 Actress Simphiwe Ngema who recently announced that she and her baby daddy Tino Chinyani have split revealed that her DMs are flooded with messages from thirsty men. The actress who is in disbelief at the number of men who did not even give her a day to breathe, said she still wants to stay single and raise her son in peace.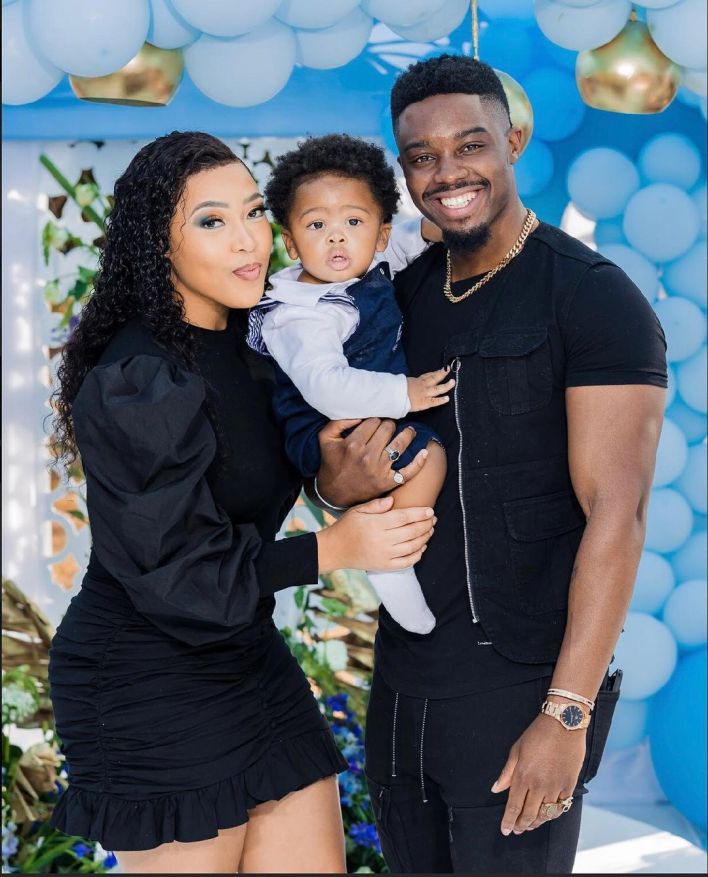 Shortly after announcing their shocking split, Simphiwe says men have been hitting on her and flooding her DMs. She laughed and promised to show her followers what the men have been saying to her.
Guys let me tell you, ama gents are always ready at any given time. Y'all should read my DMs, I actually am going to post them tomorrow," she laughed. "This is so funny but guys I am okay for now, can I please stay single and take care of my child I will be okay, then when I am available I will let y'all know. You guys did not even wait for a day," she continued.
Simphiwe Ngema says the gents are blowing up her DMs since she announced she has broken up with Tino Chinyani. pic.twitter.com/5U2rAOob2l

— Musa Khawula (@khawula_musa) September 13, 2021
Simphiwe also hinted that they broken up a long time ago, and that yesterday's post was just an announcement. She was addressing the people who expressed concern thinking she is going through he most, but she is still laughing.
"So people still haven't learnt how I do things? I first go through something before I announce it. I go through it on my own first. It's peaceful that way. By the time you guys hear about it I have already gotten over it," she said.
Announcing their break up, Simphiwe said Tino taught her how to love again and smile since he was the first man she dated after losing her husband Dumi Masilela after a botched hijacking.
"I will forever be grateful for Everything you have taught me. I pray that God gives us the strength and wisdom to raise our beautiful son. @tiyani_chinyani we will always be great parents to you and we will always be there for you . No tears here, just lessons learnt and beautiful memories. I really had a beautiful fun weekend. Here's to friendship and dope ass co-parenting," she said.