Meet new Gomora actress Velile Makhoba aka Gugu – Photos
Meet new Gomora actress Velile Makhoba aka Gugu – Photos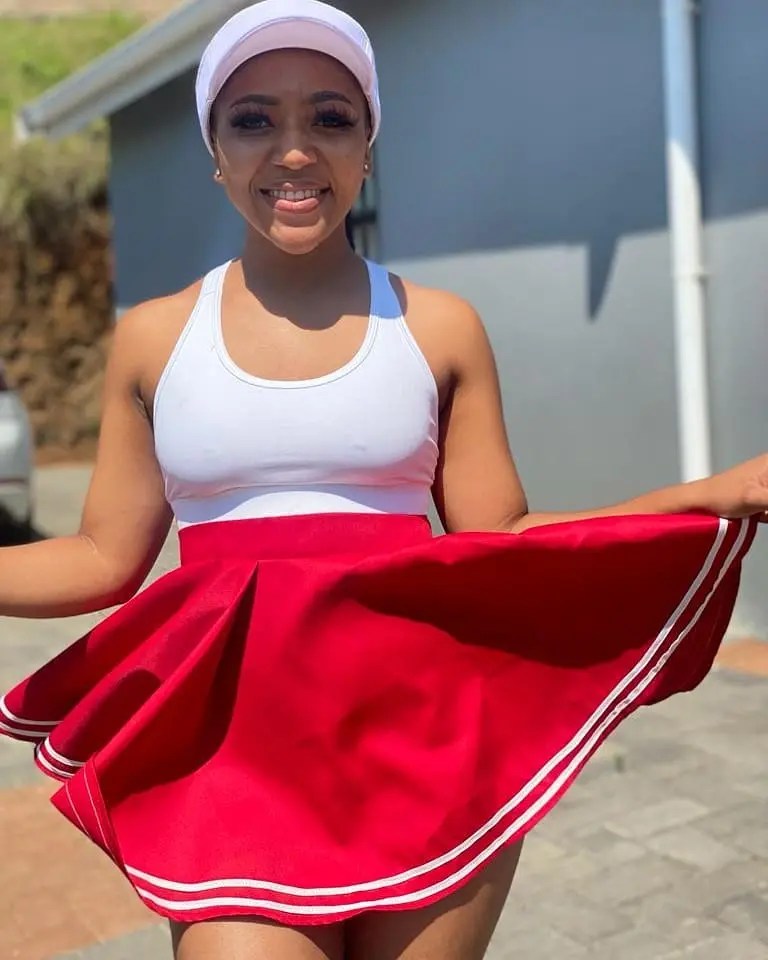 Gomora actress Gugulethu whose real name is Velile Makhoba is a traditional dancer by profession, her international performances impress Mzansi.
Velile Makhoba plays the role of Gugulethu or Gugu on Gomora; she debuts onscreen during the highly anticipated glamourous Gomora Thathi and Phumlani wedding. Gugu on Gomora is the late Mbongeni Ndaba's daughter he had outside his wedlock; she grew up in the guardianship of her uncle Phumlani.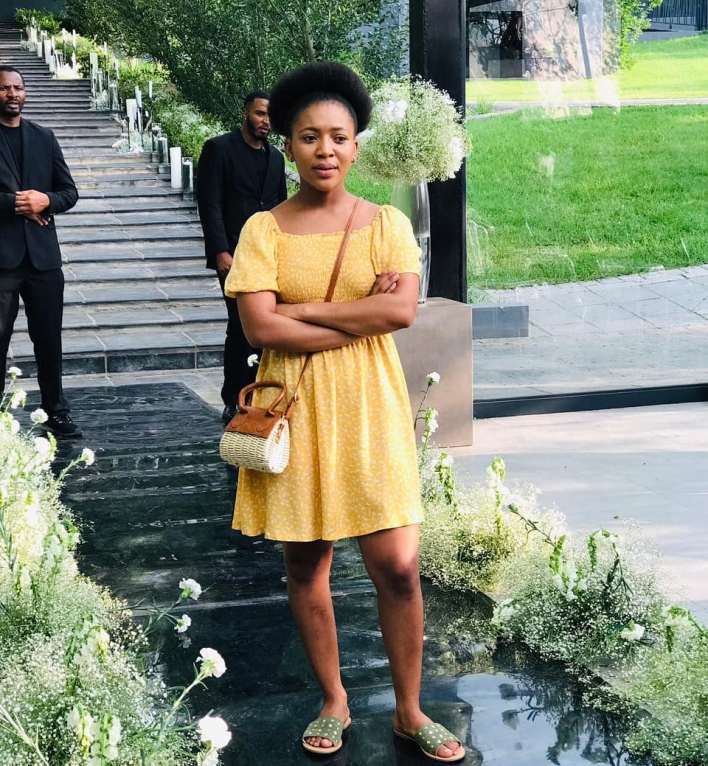 On Gomora, Velile Makhoba's Gugu character is a teenage girl who distastes Thathi and accuses her of keeping her father Mbongeni Ndaba away from his family. After her mother dumped her at the Ndaba doorstep, she grew up with her paternal grandparents and her uncle Phumlani. Gugu's anger towards Thathi and her daughter Buhle is justified; she accuses them of plundering her father's money flaunting it on social media.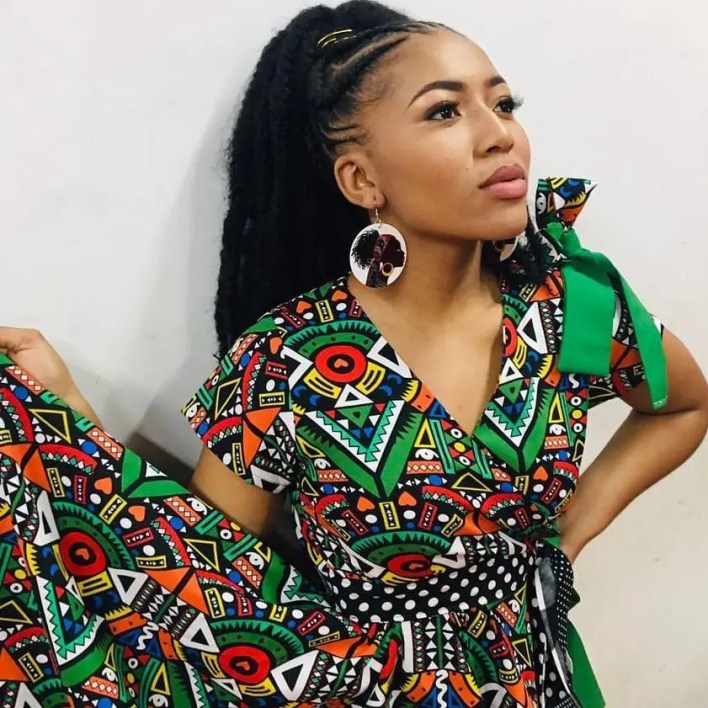 She was at once grounded offline after following and commenting vile comments on Buhle, her step sister's social media accounts. Though her uncle's union was planned behind her back, Gugu showed up at the wedding ceremony clad in a simple yellow dress, and sandals interrupted proceedings before storming out of the venue.
In 2019, Velile was part of the dance group Izintuthwane which performed at the opening of the Nedbank Final Cup in Moses Mabhida Stadium, Durban. She performed African dances around the globe at the world's biggest stages, in Germany, Italy and India during cultural exchange programmes.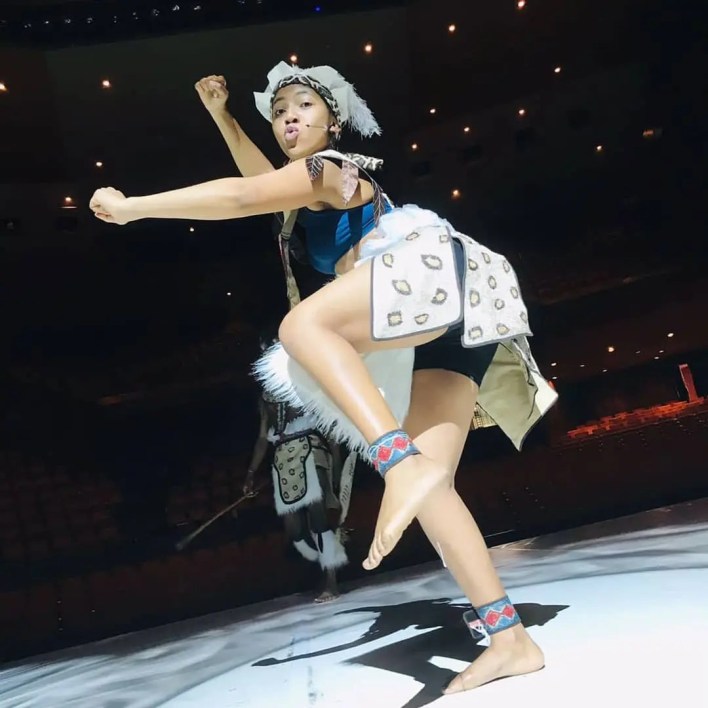 Velile scooped the Special Recognition International Performances Award in her professional dancing debut year. She dreams of owning a dance production company that targets young people, teaching them dance as a form of expressing art.