Meet Mzansi's funniest family, the Nkaones
Meet Mzansi's funniest family, the Nkaones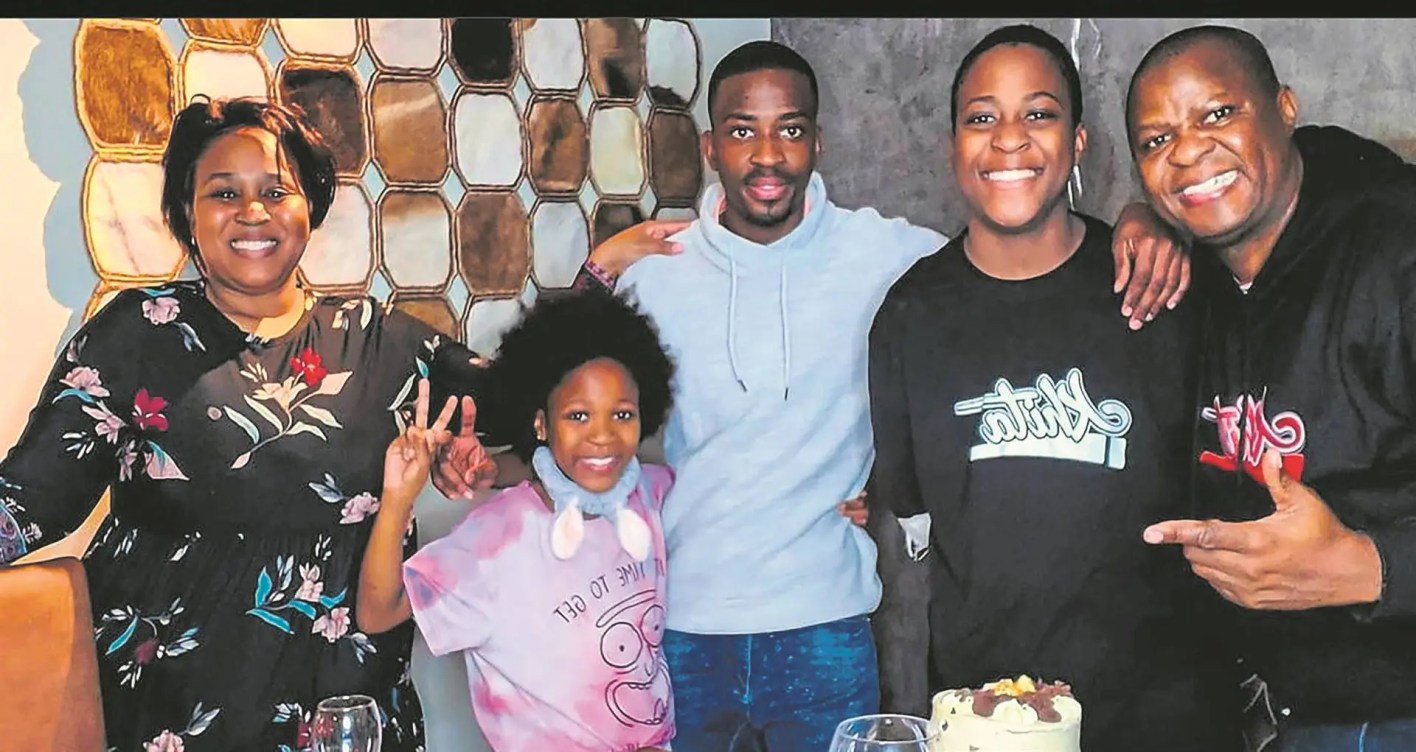 Members of the Nkoane family have Mzansi wrapped around their finger.
Their YouTube channel, which shows their day-to-day life, has 38 000 subscribers while they also have 150 000 followers on Facebook.
This has attracted so much attention that they have been headhunted to work with one of the country's biggest producers of reality TV.
Speaking to Daily Sun, David Nkaone said they had risen against the odds.
"When we started, people didn't know whether we would be able to keep up. They thought we would be a one-hit wonder, but we have proven otherwise," he said.
"I am not at liberty to say who the producer is, but we are currently in talks to scale up our show, which fans have been asking us to do for months."
The family was recently trending on social media after one of the boys used a microwave to dry clothes.
David said although he knew his son should not have done it, as putting synthetic material in a microwave was dangerous, he was surprised by the innovation.
"I was honestly stuck between a rock and hard place. A part of me wanted to be a parent and reprimand him, which I did. But another part wanted to try it when no one was home to see if it worked."
Most reality shows don't show parents reprimanding children for fear of a backlash, but David said he was not afraid.
"Every family has its own rules that everyone needs to uphold. We hope the video serves as a lesson to other parents that it's OK to be firm with your child.
"It teaches them what is right and wrong. We balance the good and the bad to show that every family goes through phases," he added.