Meet all Big Brother Titans housemates – Photos
Meet all Big Brother Titans housemates – Photos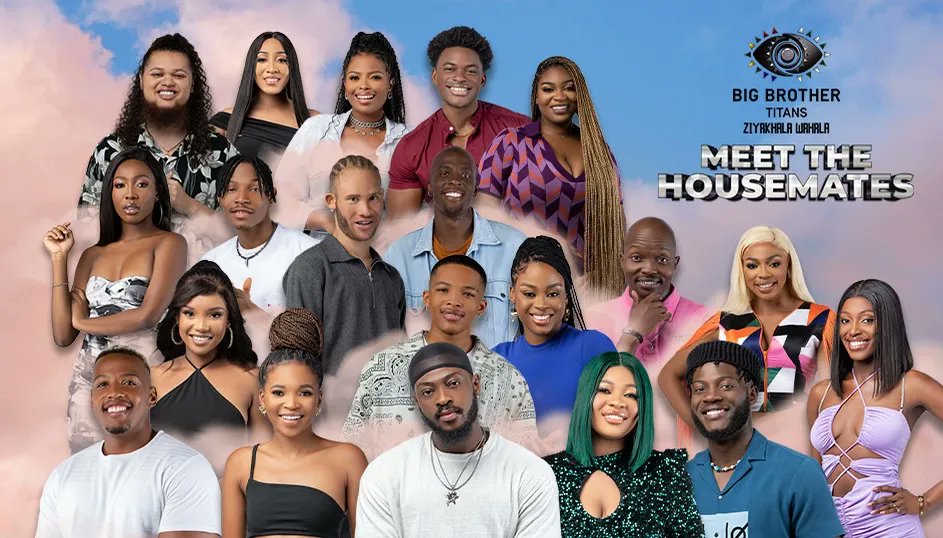 Big Brother Titans reality TV show is the first of its kind featuring housemates from two countries; South Africa and Nigeria.
In the course of their stay in the Big Brother house, viewers will have the privilege of deciding who stays and who is evicted from the Big Brother house. At the end of the show, a winner will be crowned through popularity votes by viewers.
The following are some of the housemates who have stepped into the Big Brother Titans house include, Yemi Craigx, Juicy Kay, Khosi, Olivia, Nelisa, Blaqboi, Mmeli, Nana, Ipeleng, Marvin, Thabang, JayPee, Yaya, Ebubu, Khehla, Jenni, Tsatsi, Kanaga, Justin, and Yvonne.
Speaking with the hosts of the show ( Ebuka Obi-Uchendu and BBMzansi host Lawrence Maleka) on the stage, some of the housemates gave insights into what viewers should expect from them.
Meet Khosi, the 1st HM of #BBTitans. She is 25yrs old and from South Africa. She is single as a pringle and ready to mingle. She is working towards her masters degree. BIGGEST misconception about her is that she is a slay Queen.
Yemi Cregx
#BBTitans Meet Yemi Cregx, the 2nd housemate of the #BBTitans season. Yemi is 20 years old. He is from Ekiti state. He's gonna play the game but you won't see him coming
Olivia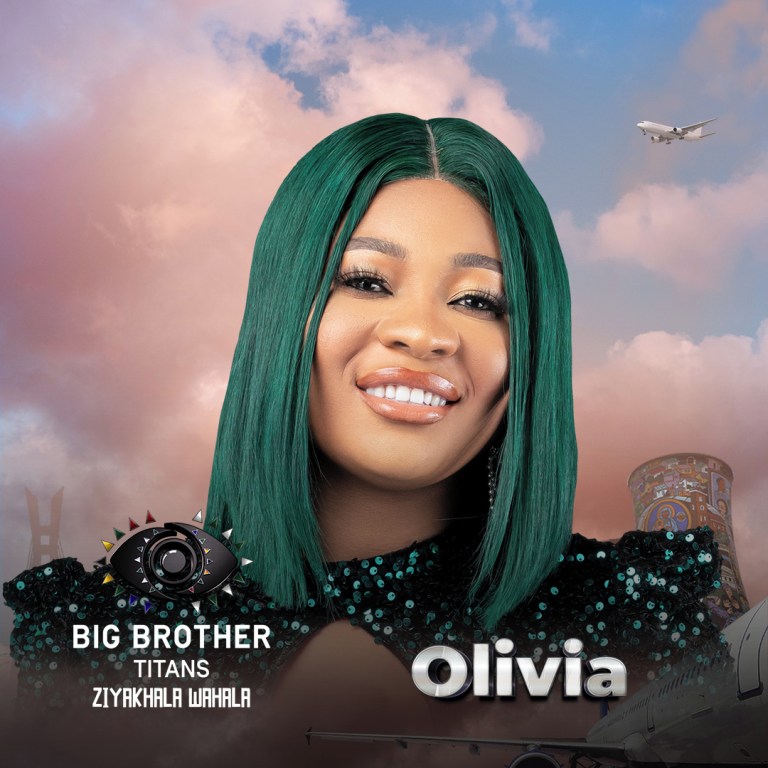 For 24-year-old Olivia from Nigeria, her eyes are strictly on the money; Yemi Craigx another Nigerian, from Ekiti State, said he's going to play the game but no one will see him coming.
Another housemate, Khosi from South Africa said she is single as a pringle and ready to mingle, she described herself as one who is misconceived as merely a slay queen while stressing she's already working towards getting her master's degree.
Nelisa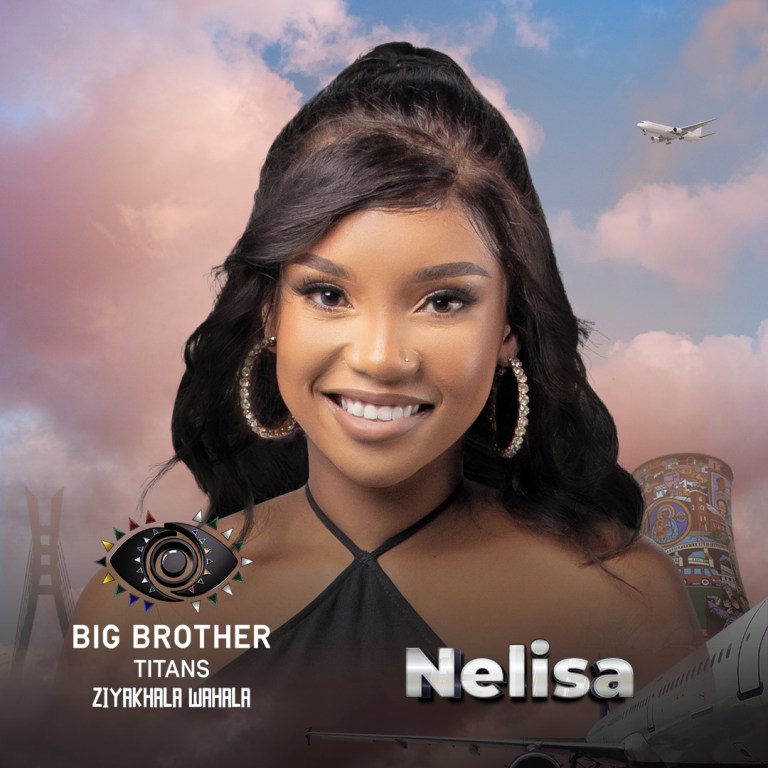 Meet Nelisa, the 5th of #BBTitans. Chaos always follows her. She is not really sure why. And if there's Trouble, it's gotta be her. She doesn't have a game plan going into the House cause she is the Main character. She is into dark and handsome men. #BBTitans
Blaqboi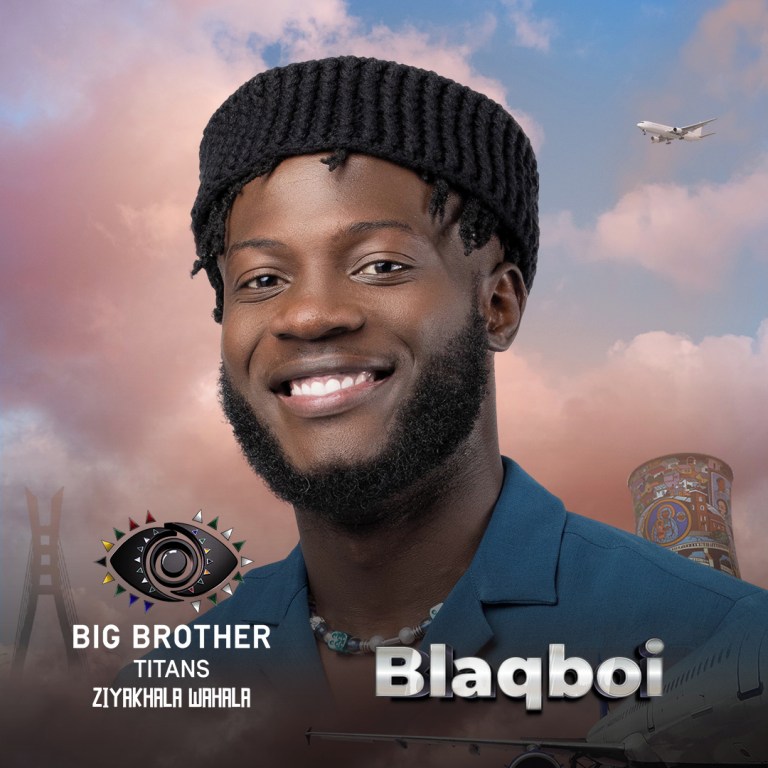 Meet Blaqboi, the 6th Housemate of #BBTitans. He hails from Jos, Nigeria, and loves hiking and pursuing wild adventures. Hian!
It's his first time traveling out of Nigeria and He is bringing content, adventure, creativity and competition on the show.
Mmeli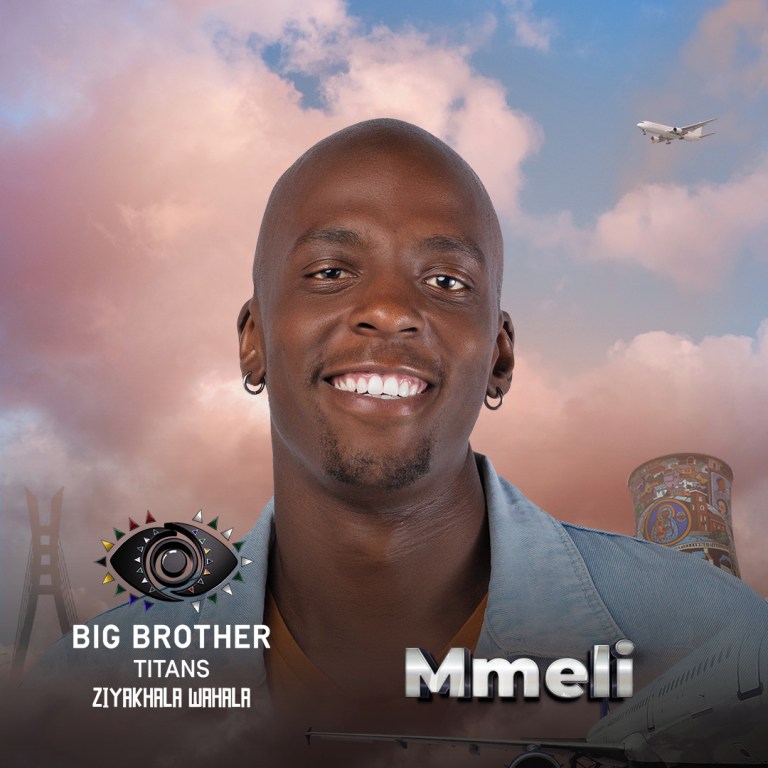 Meet Mmeli, the 7th HM of #BBTitans. He is from South Africa. He is going to the House to have FUN and with an eye on the money. He wants to come to Nigeria some day and hopes to experience Nigeria on the show.
Nana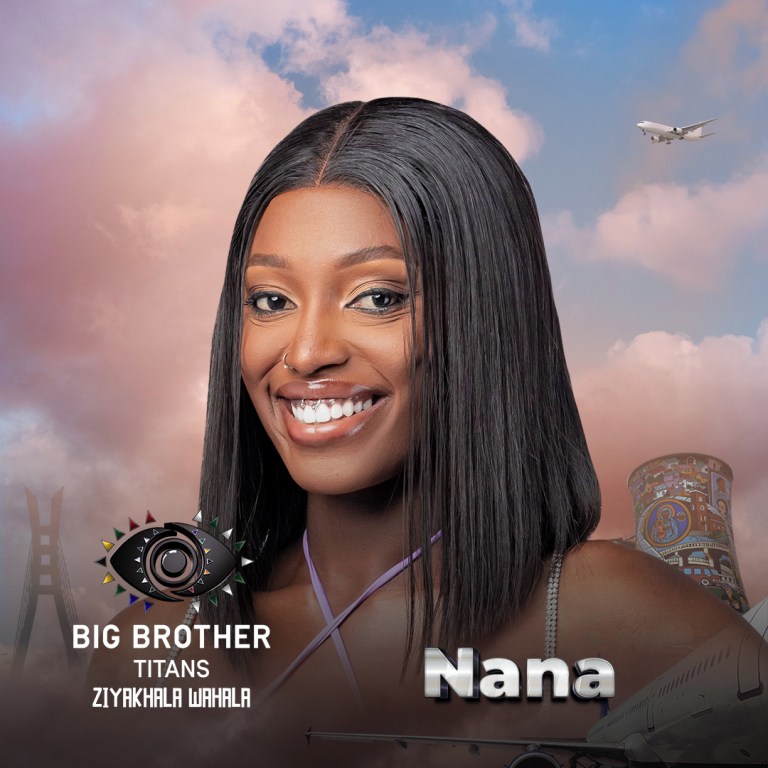 Meet Nana, the 8th HM of #BBTitans from Kaduna state, Nigeria. Dropped out of school due to financial issues. She is single and does business for a living.
She is super excited going into the House cos its a dream going into the House.
Ipeleng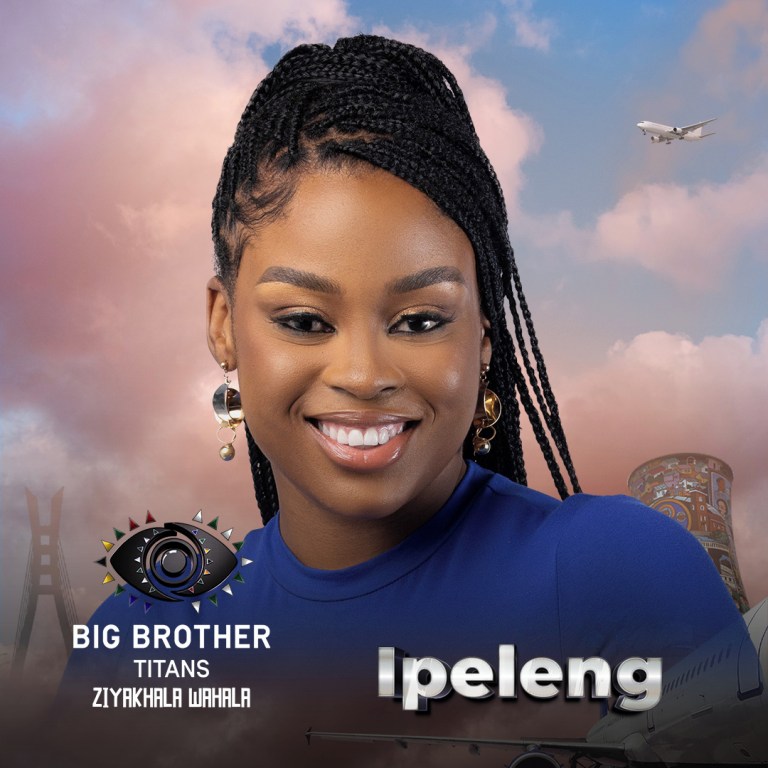 Meet Ipeleng , a 23yrs old South African, she is the 9th HM of #BBTitans. She plans to lay low in the house though she has an intimidating personality. She is interested in Philosophy.
Marvin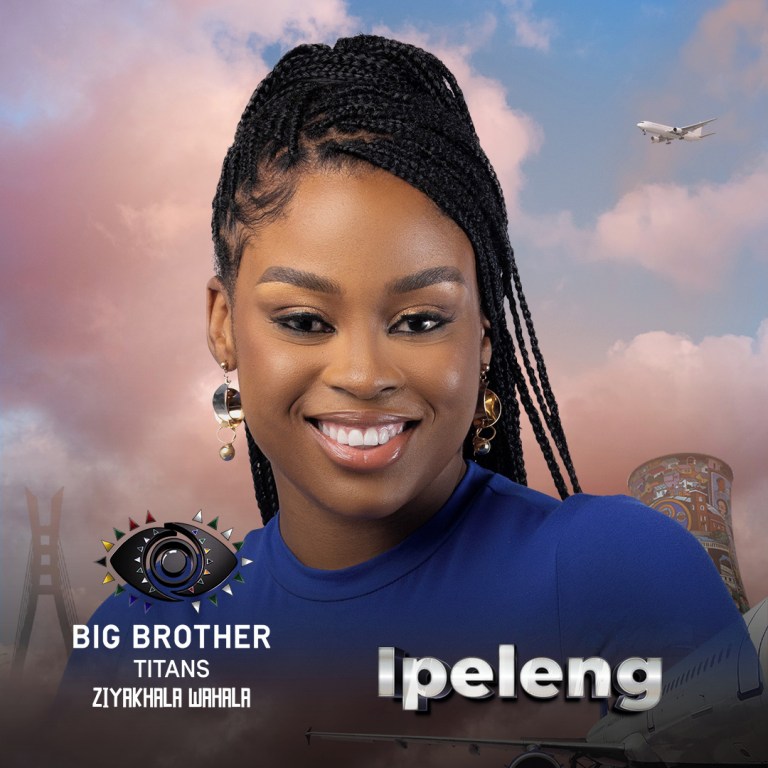 Meet Marvin, a 29-year old Chemical Engineer from Nigeria. He is single as a pringle and is open to bringing a girl back to his mum. A guy with the abs. He sure brings all the vibes #BBTitans