Media personality Sizwe Dlomo Helps Emtee push sales for his latest album
Media personality Sizwe Dlomo Helps Emtee push sales for his latest album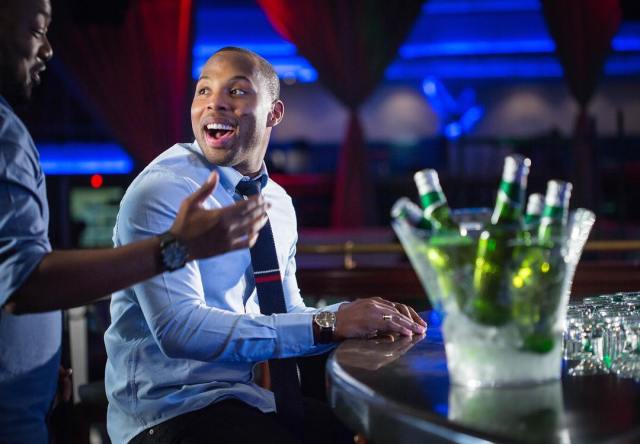 TV and Radio personality Sizwe Dlomo has come through for award-winning rapper Mthembeni Ndevu popularly known as Emtee. He begged his followers to support Emtee's newly released album.
I don't ask you guys for much but if you're a Hip Hop fan, please support Emtee's latest album – Logan. That guy has been through so much & deserves so much more than what the game has given him. Cc @EmteeRecords

— Sizwe Dhlomo (@SizweDhlomo) April 9, 2021
Emtee announced the release of his long-awaited album named after his second-born son Logan on his social media platforms today. "The wait is finally over. Ladies and Gentleman LOGAN," he wrote.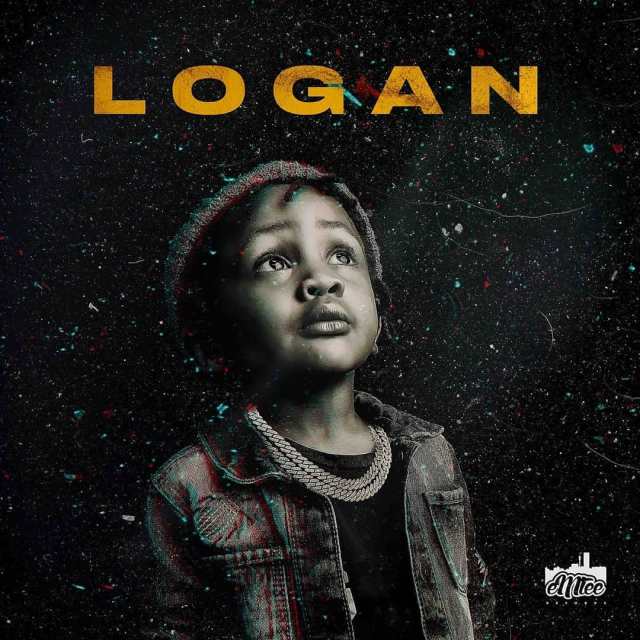 Even though many applauded Sizwe for supporting the Manando hitmaker, others had some few points to make. Twitter user Will pointed out that Emtee has some adjustments to make saying he is disrespectful, he responded: "We will support him because he is genuinely dope, mara naye uyadelela lomfana. Hopefully, he has learned a bit of respect for himself."
I hope he will give back to the universe, as well. ❤️🌍❤️We love him, but it's hard to support someone who doesn't give back to their loves ones! It applies to all!. Some people support this souls, with an empty stomach. Yes you can't help everyone, but give back to the universe.

— Itumeleng_Leotlela (@Itu_Leotlela) April 9, 2021
Nah ninja EMtee is a talented guy ( Facts )we not supposed to support him because of his personal struggles …… support talent only….. no pity support

— mbabane (@khwezimbabane) April 9, 2021
Last week Emtee touched many hearts during his interview with Macg on Podcast and Chill where he spoke about his beef with Casper Nyovest, being homeless, and his experiences with controversial stable Ambitiouz Entertainment.
Even though he did not disclose the exact amount he was paid per month by Ambitiouz he amongst other things told Macg about the day he realized that he was being overworked by the stable. "I remember I did six shows in one night, after that night my body was tired and I don't get tired, I am a hustler so I am like no man here I am working too much but I still have to wait for month-end," he recalled.
This is his first album release since he left Ambitiouz. The 16-track album includes his recently released hit single Laqasha, Ithemba, Saam Sokol, Waves, Johustleburg, and Come Closer just to mention a few. He featured the likes of Moozlie, Flash Ikumkani, Lolli Native, and J Smash on the album.