Media personality Pearl Thusi Calls Trolls "Roaches"
Media personality Pearl Thusi Calls Trolls "Roaches"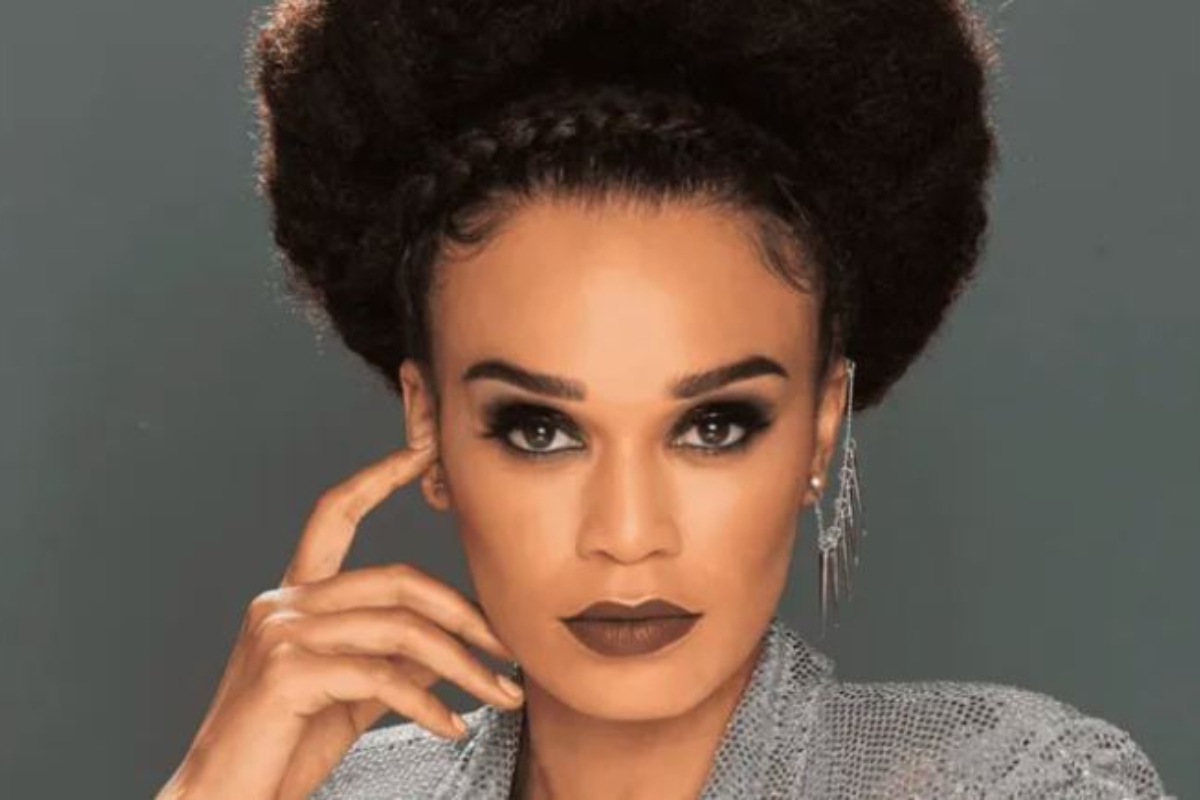 In her latest rant, media personality Pearl Thusi has taken to her Instagram story to hit out at trolls who keep dragging her on Twitter by calling them 'roaches.'
There is no smoke without fire like the saying always goes, in the same context we will say there is always something up when u see Pearl Thusi ranting on social media. This time it was sparked by trolls who dragged her for using her slave name instead of her traditional name as her stage name.
The actress revealed she uses the name Pearl Thusi because her local name is very personal to her and her late dad was the only person who had the right to call her that. But still people kept accusing her of using her slave name because her traditional name was always mispronounced. This didn't go down well with the Queen Sono actress and you know what to expect when Pearl Thusi is upset.
Taking to her Instagram story the actress hit out at those bullying her by calling them 'roaches.'
See post below:
@PearlThusi IG story 😭😭 🙆‍♀️🙆‍♀️🙆‍♀️ pic.twitter.com/gOkIYUL60R

— kenT (@KToteng24) February 10, 2021