Media Personality Pabi Moloi Turns 37 Today
Media Personality Pabi Moloi Turns 37 Today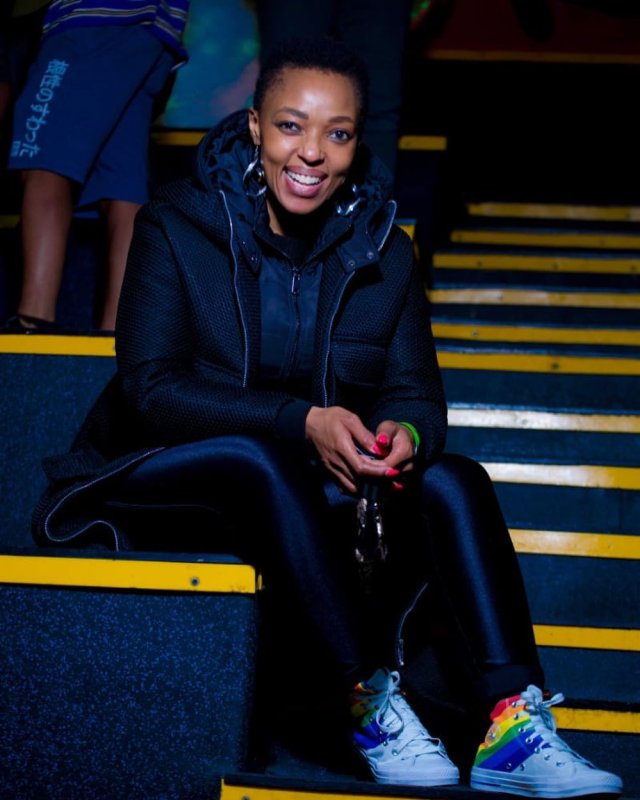 Eminent South African television presenter, actress, and radio DJ, Pabi Moloi is currently one of the most popular broadcasters in South Africa. She earned her stripes over the years with the way she inimitably hosts her shows.
Though a star in her own right, Pabi Moloi, with her down-to-earth attitude and attractive personality, won the hearts of people. Her interviewing style and presentation skills makes her very versatile and she can proficiently host any show remarkably and with total ease.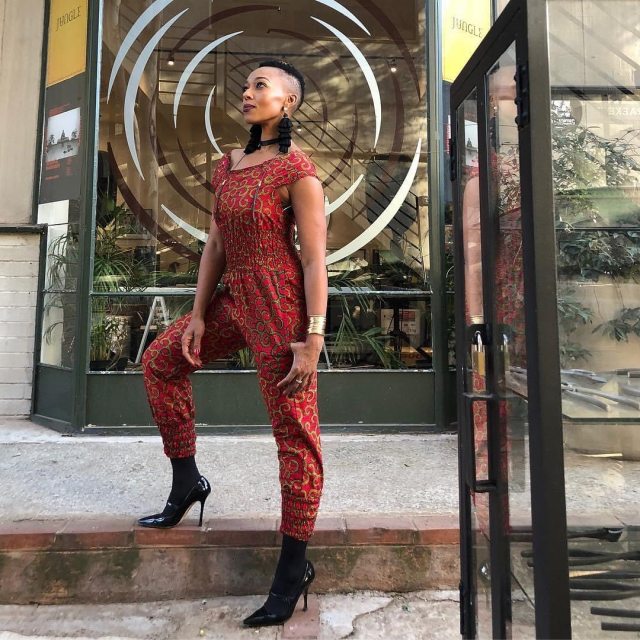 Besides being a fiercely work-oriented broadcaster, she also has a fun side that endears her to her fans. Pabi Moloi on Instagram recently shared a video clip of herself twerking and her fans were stunned by her crazy moves.
Born on January 18th, 1984, in Johannesburg, South Africa, she is famous for hosting the M-Net show and later Mzansi Magic – a magazine programme Access from 2009 to 2012.
As we celebrate her 37th birthday today, here's a look at the year gone by for Pabi Moloi.
Radio host Pabi Moloi came back on air after being suspended for purportedly being rude to a listener. Pabi apparently responded to a caller rudely and apparently even came across as a tad bit incoherent.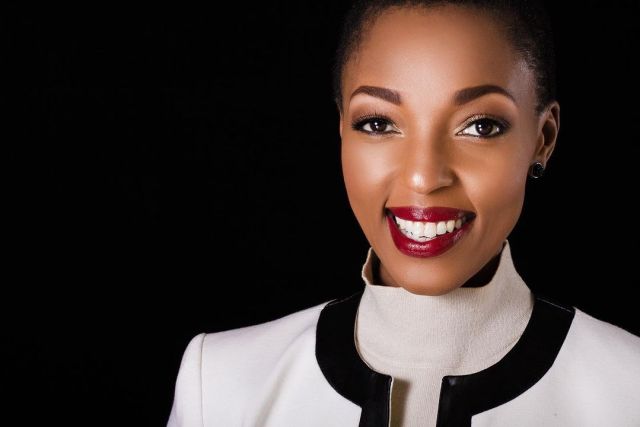 This incident led to her alleged suspension from the radio station. Whether she was drunk or sick at the time, it made it difficult for the allegations to be verified.
Though senior employees at Power FM called for the TV and radio presenter to be penalized for 'disgracing' the station, Pabi was let off with a suspension after she rendered an apology to the caller and her Power FM listeners.
Let's! #PowerWeekendBreakfast ❤️ https://t.co/D5ybwyphWQ

— Pabi Moloi (@PabiMoloi) May 10, 2020
Pabi, after a couple of drinks, made the regrettable decision to drive herself home and got pulled over by the cops. She was arrested and charged for driving under the influence of alcohol.
Though nobody got hurt that night, Pabi was repentant and regretful of her decision to drive after drinking.
Pabi Moloi on Instagram and twitter, announced with remorse that she was arrested and regrets her poor decision making that night in a heart-felt apology:
"I'm truly gutted about this. I had an incident this week that I want to step up and take responsibility for. I had drinks and decided to drive myself home on Thursday night. It was a bad decision for which I take full responsibility. I was subsequently arrested for drinking and driving,"
She added that she would turn herself in, saying:
"I will submit myself to the process of the law. I understand the gravity of the potential damage I could have done and I am so so sorry."
I'm truly sorry. pic.twitter.com/BcUyAhIr6O

— Pabi Moloi (@PabiMoloi) March 7, 2020