Media personality Ntombi Ngcobo Mzolo to help others after passing of her daughter
Media personality Ntombi Ngcobo Mzolo to help others after passing of her daughter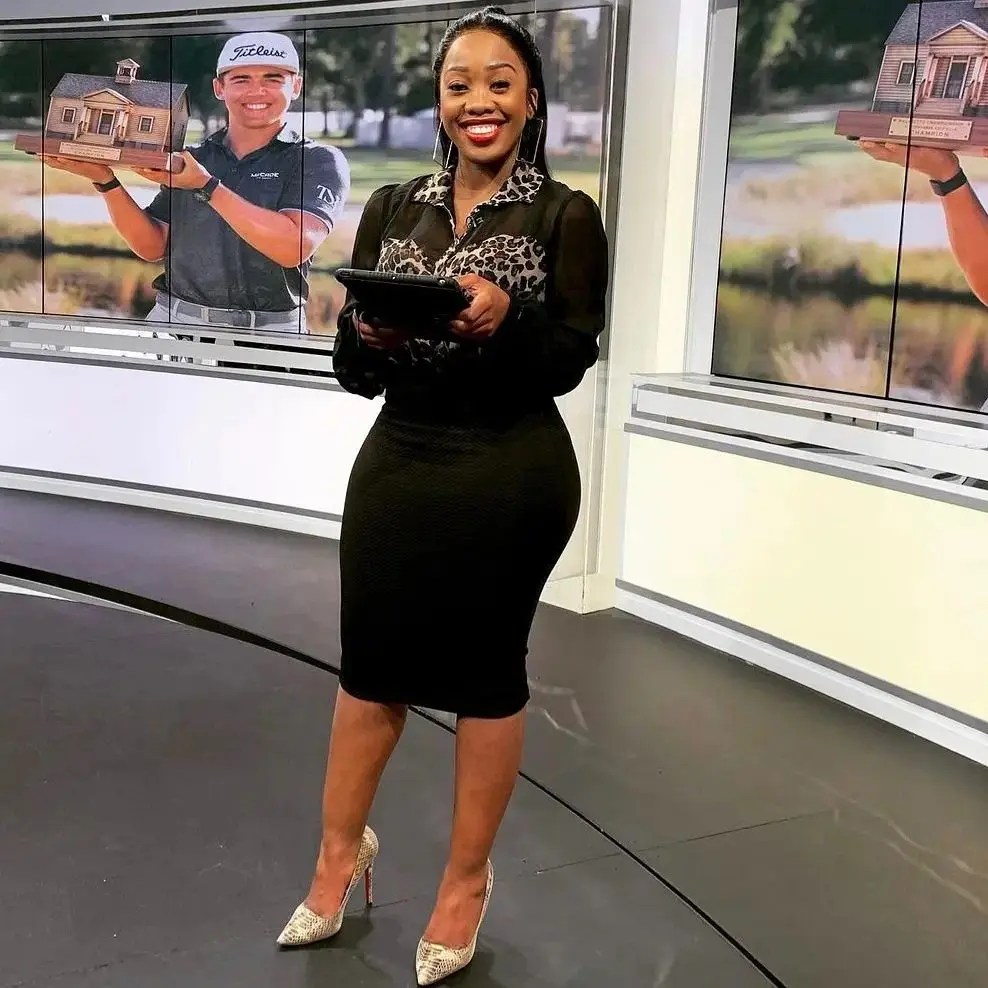 Ntombi Ngcobo Mzolo is set to help other grieving mothers after the passing of her daughter, Linile Mzolo. The media personality recently lost her angel in a car accident.
Ntombi is willing to help other mothers who have lost their children by including them in her healing sessions.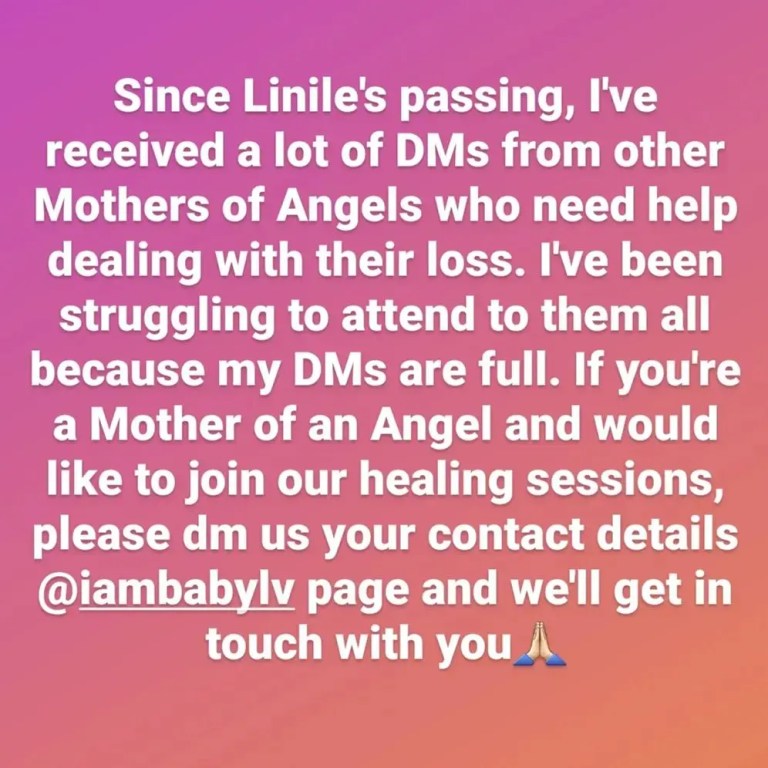 "Since Linile's passing, I've received a lot of DMs from other mothers of angels who need help dealing with their loss. I've been struggling to attend to them all because my DMs are full. If you're a mother of an angel and would like to join our healing sessions, please DM us your contact details," she said.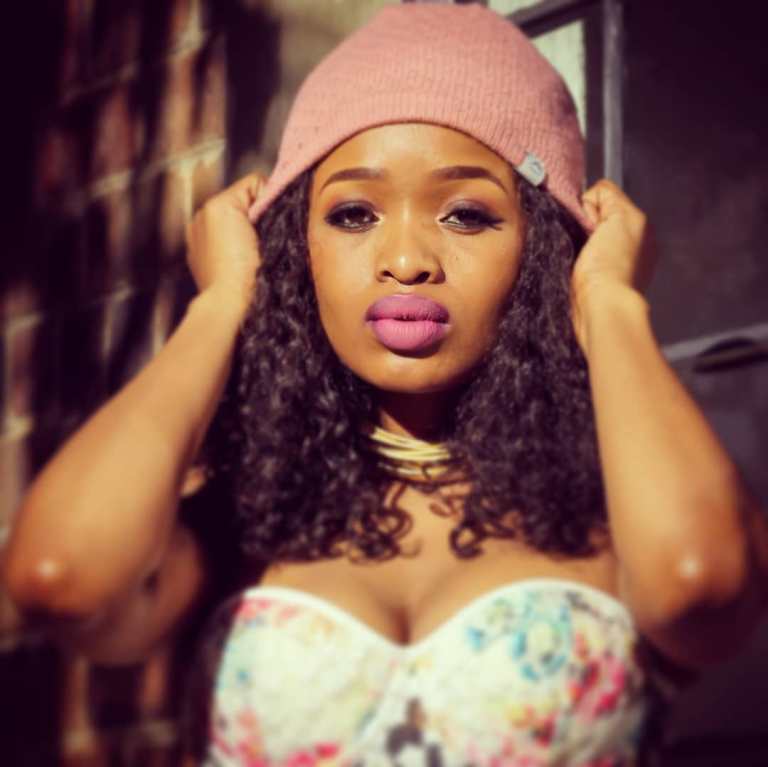 "Please tag a mother of an angel who needs this. Thank you and God bless you," she added.