Media personality Nandi Madida celebrates her autistic daughter
Media personality Nandi Madida celebrates her autistic daughter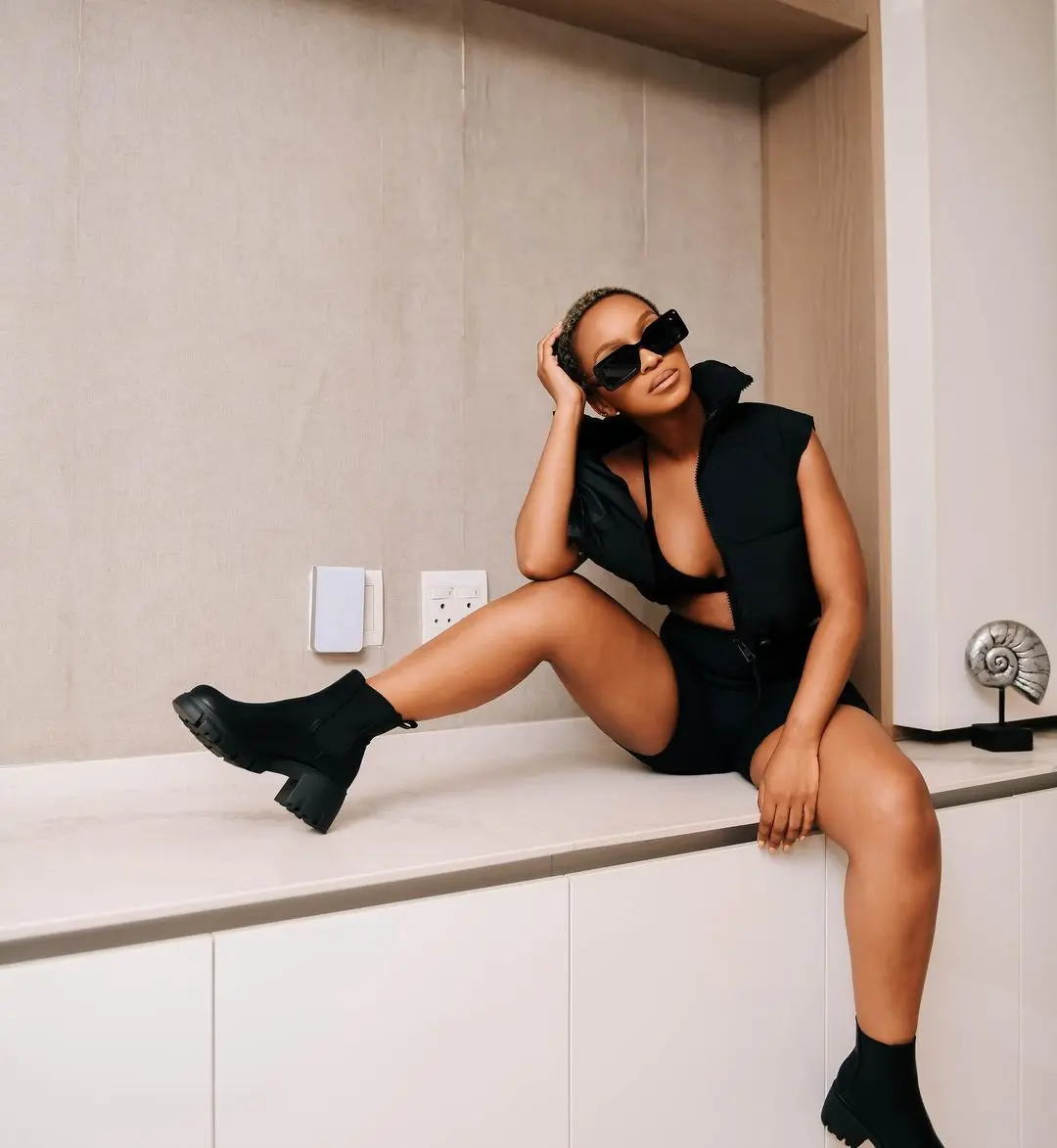 SONGSTRESS Nandi Madida celebrated her daughter, Nefertiti, on World Autism Awareness Day on Saturday, 2 April.
Taking to Instagram, she revealed that the three-year-old is neurodivergent (the term is used for people whose brains function differently in one or more ways than is considered standard or typical).
"Happy World Autism Awareness Day! Proud of my little neurodivergent. She's also the reason my family members understand themselves and their genetics better," wrote Nandi.
The media personality said Nefertiti is the reason her family understand their genetics and they are grateful for her.
We are grateful for you my smart, kind, beautiful, young queen. May you inspire the world with who you are," she continued.
Her followers commented on the post and said Nefertiti is blessed to have Nandi as her mum.
BajakiMading commented: "She is so pretty. #autismmoms are God's angels."
Another Instagram user, Asante Pema, wrote: "She is blessed to have you. #worldautismawarenessday. Together in this."
Lungile Xaba said Nerfetiti is brave because of Nandi.
"I'm so proud of you Nandi. You are so strong and brave. She's a warrior because of you," she wrote.
"Nefi, you are so precious as who you are. Just be happy. The world is yours," commented Anna_iloveme.