Media personality Minnie Dlamini mourns
Media personality Minnie Dlamini mourns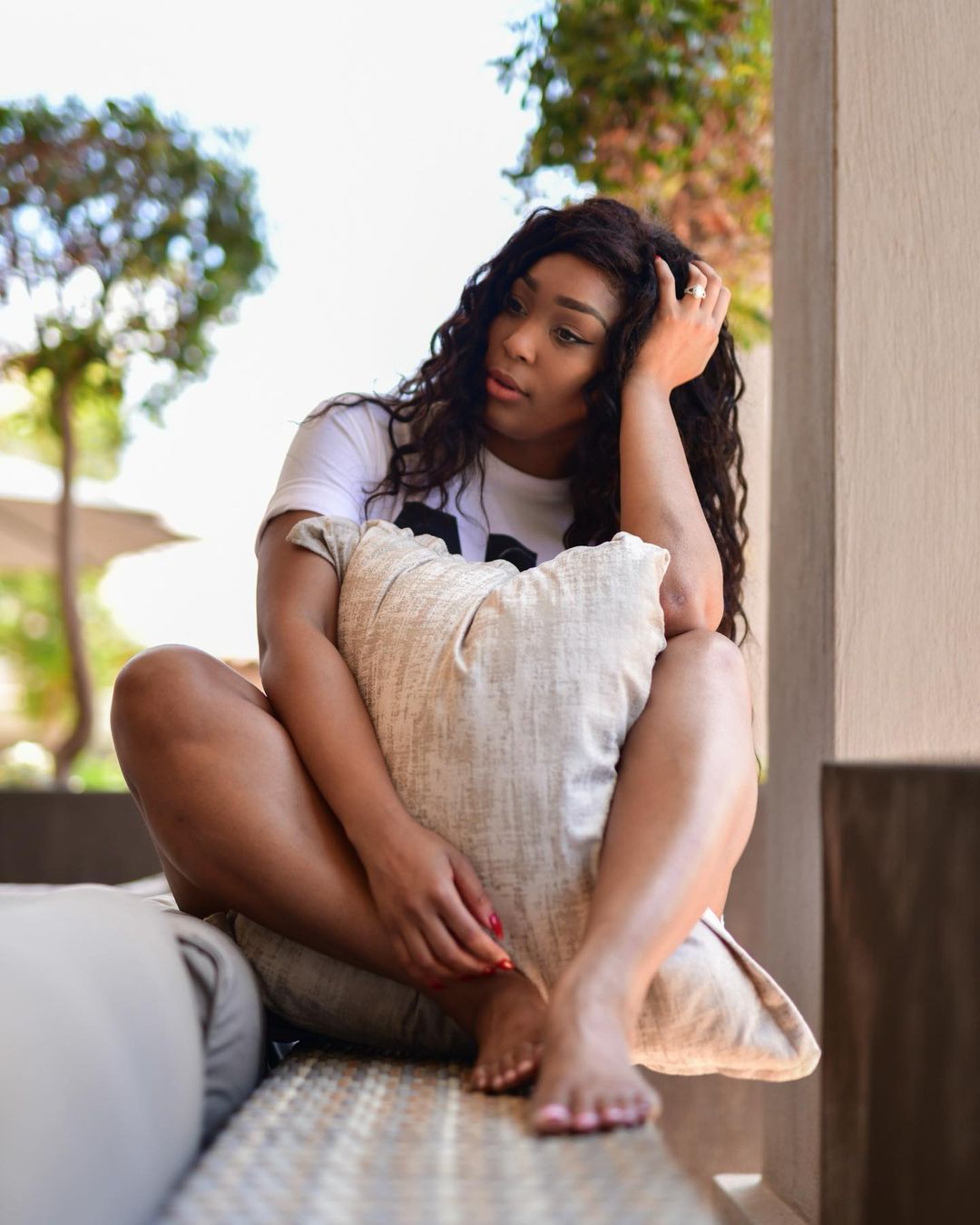 Minnie Dlamini returns to Twitter after weeks of being inactive and morning the death of her loved ones. The TV personality returned to social media to warn South Africans to take good care of themselves as she's lost lots of persons to the cold hands of death.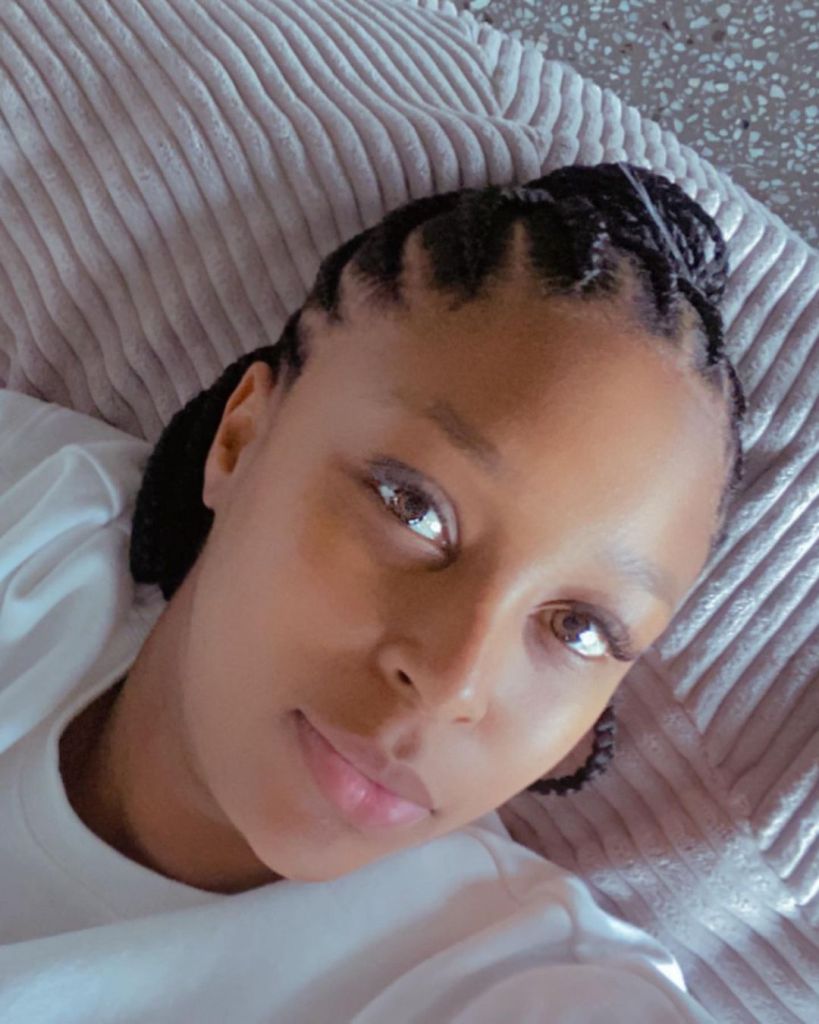 Minnie didn't disclose the names or mention the specific amount of persons that died, but describing the amount, she said they are too much. Mrs Jones is yet to get over death of her brother who was a pilot, as it left her and her family in a devastated state 2 years ago.
She's still heartbroken by the death of many persons which occurred within the past 2 weeks, and fans have urged her to take care of her mental health.
"Please look after yourselves, in the passed two weeks the amount of people I know who have passed away is too much," she said.
Please look after yourselves, in the passed two weeks the amount of people I know who have passed away is too much 💔

— Minnie Dlamini Jones (@MinnieDlamini) June 17, 2021