Media personality Mapaseka Mokwele bags a master's degree from Wits University
Media personality Mapaseka Mokwele bags a master's degree from Wits University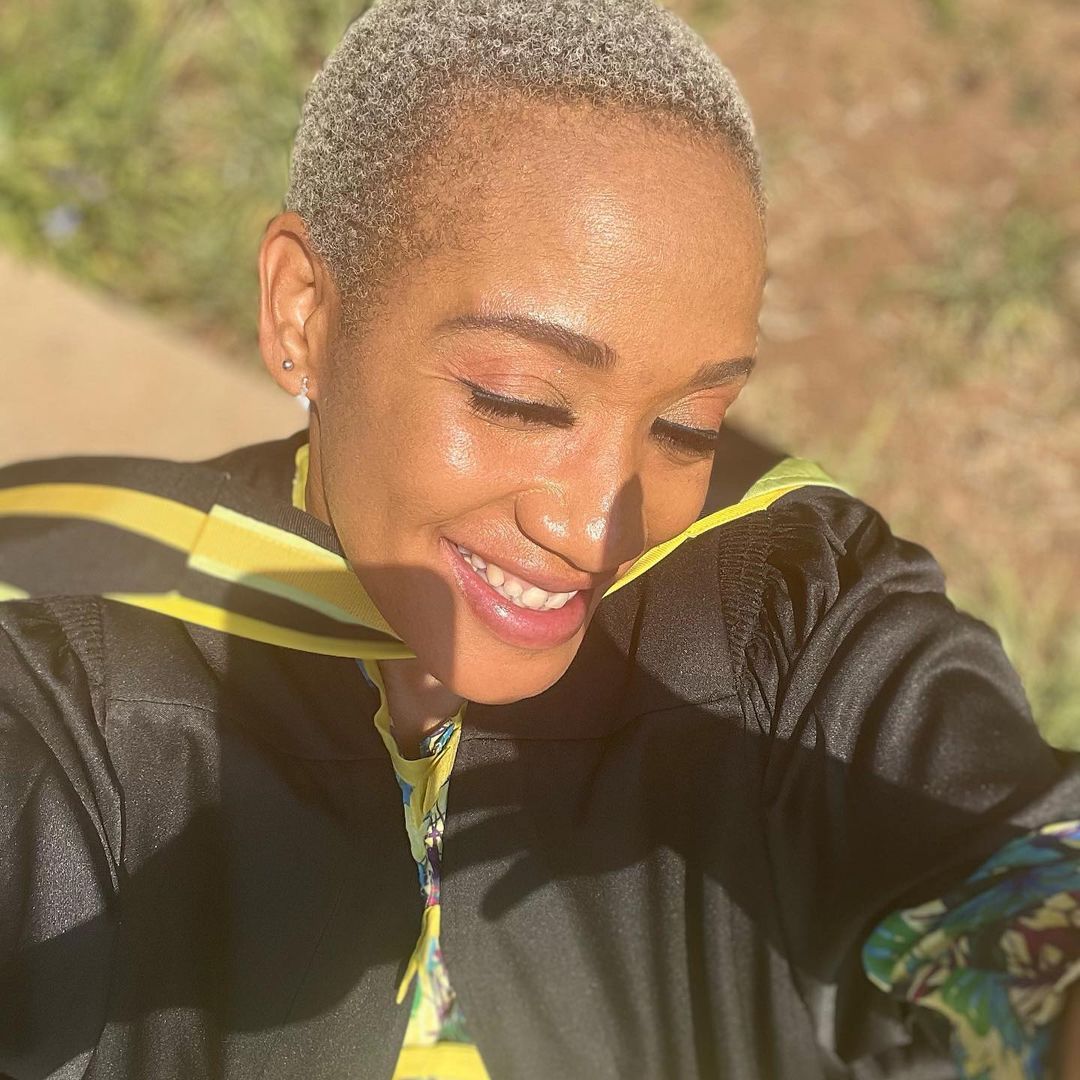 Media personality and public speaker Mapaseka Mokwele has achieved a major milestone.
The wife of popular radio host Thabo "T-bose" Mokwele revealed she has earned herself a master's degree from Wits University, where she majored in mathematics.
She revealed she finished her qualification earlier last year.
"This grad on its own has been quite a journey, finished this master's in early 2020. We were then facing a pandemic and I chose not to graduate virtually because I wanted to walk across that stage. I worked hard for this and wanted to celebrate fully," she said.
She also opened up about the mix-ups that happened leading to her big day.
"I soon gave up on the dream of walking down the stage and then opted for a virtual graduation, but was given the wrong virtual grad date, so I missed it. I was so upset and then I just thought okay whatever, just fetch your certificate, but last week I received an email saying grad is on Monday. My everyday supporters, my hubby and mum, insisted I attend. I was already so over it," she said.
Ending off her lengthy post, Mapaseka said she is glad she attended the ceremony and thanked her husband and mother and said: "Thank you both for your constant love and support."
Shortly after sharing the good news, friends, family and industry colleagues showered her with congratulatory messages.