Media personality Inno Matijane drops an amapiano track as he ventures into music
Media personality Inno Matijane drops an amapiano track as he ventures into music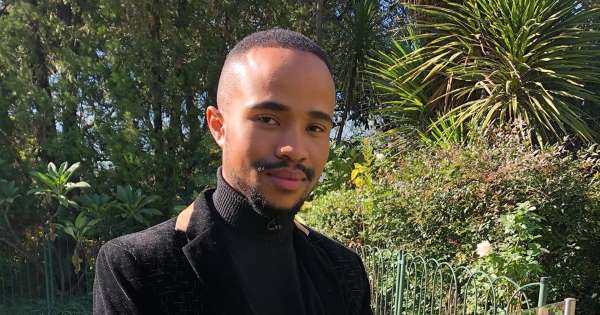 Inno Matijane has stepped into the music industry with an amapiano song.
The media personality from Moja Love reality show The Way Ngingakhona said the song talks about how difficult relationships are nowadays.
"The song Ba Tlao Hurda shows how sad getting into a relationship can be," he told SunBuzz.
"Getting the love of your life has never been so difficult. This generation has turned it into a nightmare."
He told Daily Sun people need to know what they're getting themselves into when starting relationships.
Inno made his presence felt in the entertainment industry with his skits in 2017 on Twitter. He then started growing as a brand.
"I co-hosted along the greatest media personalities such as DJ Sbu on DJ Sbu Breakfast, Garreth Cliff on Cliff Central and Tbo Touch on The TakeOff," he said.
He's also worked for BET Africa as a content contributor and field presenter.
His single, released under Jasmyn Records, came out on 10 March and it's available on digital platforms for streaming.