Media personality Hulisani Ravele finding it hard to find love – She has just been dribbled again
Media personality Hulisani Ravele finding it hard to find love – She has just been dribbled again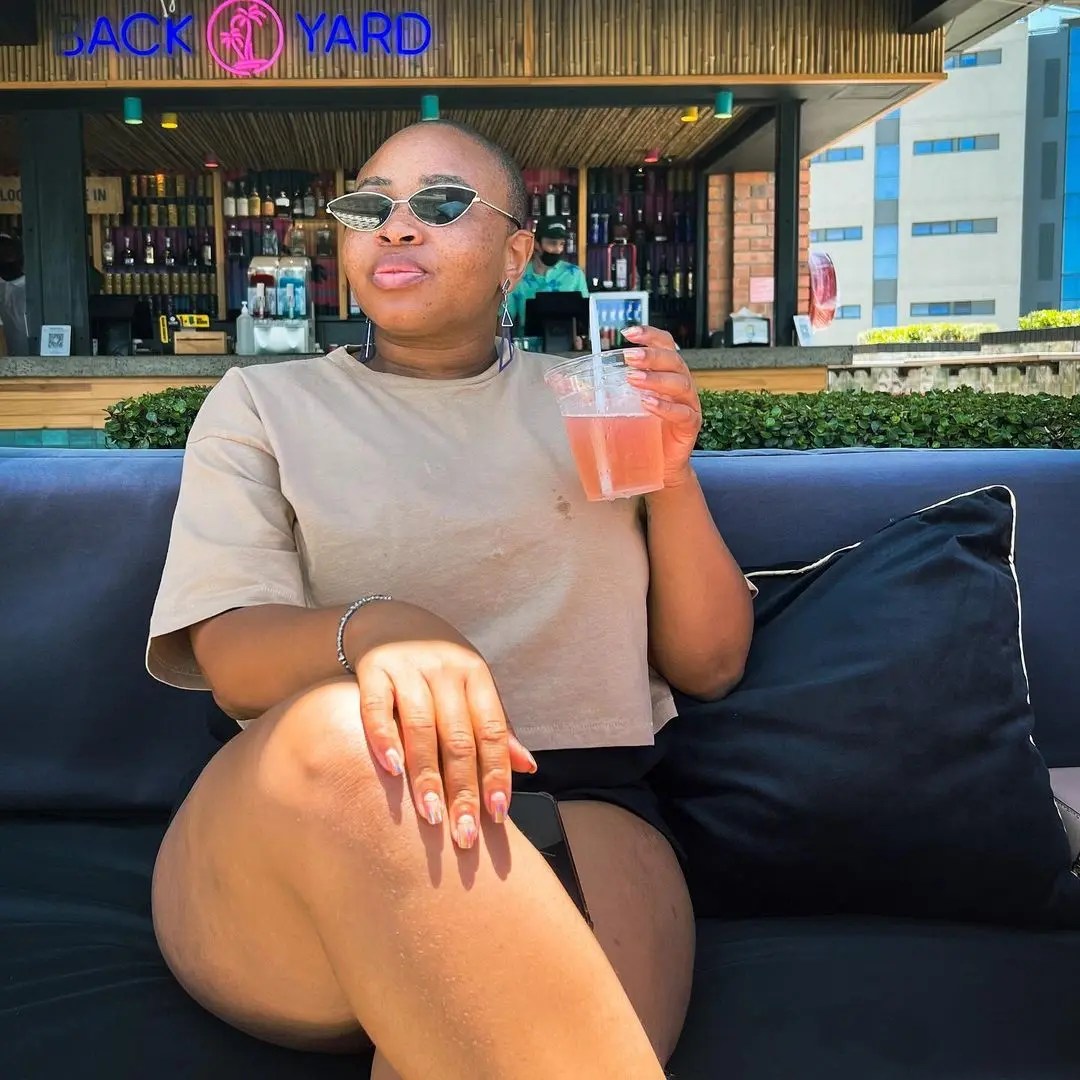 Being in a relationship has been one of the most stressful things ever. It is even considered a pandemic in this day and age. People no longer put in the effort. Most people cry about polygamous relationships as people make it a point to cheat.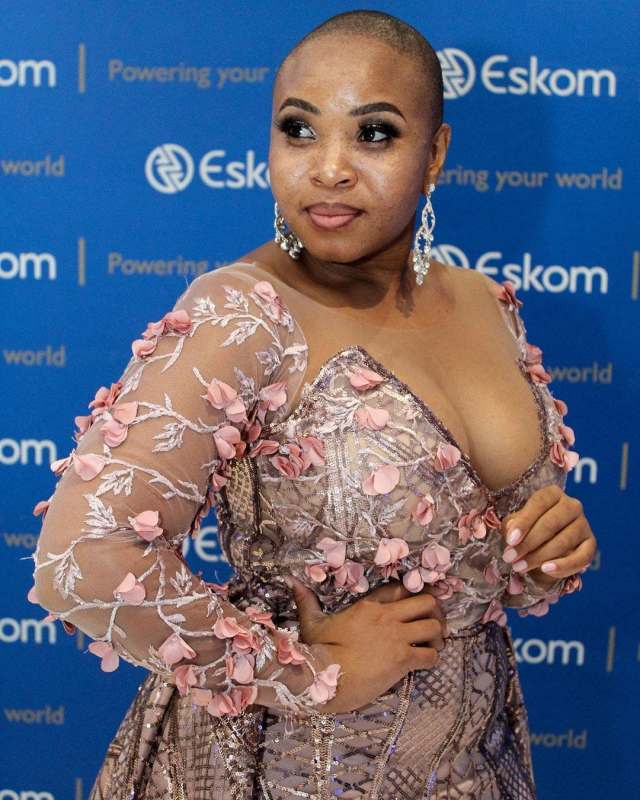 Hulisani Ravele is one talented lady. She's been in the industry for many years and still remains humble as they come. The radio and television presenter is one of those celebrities that are very humble and true to themselves. She hasn't revealed anything about dating ever since she broke up with former television presenter and actor Psyfo.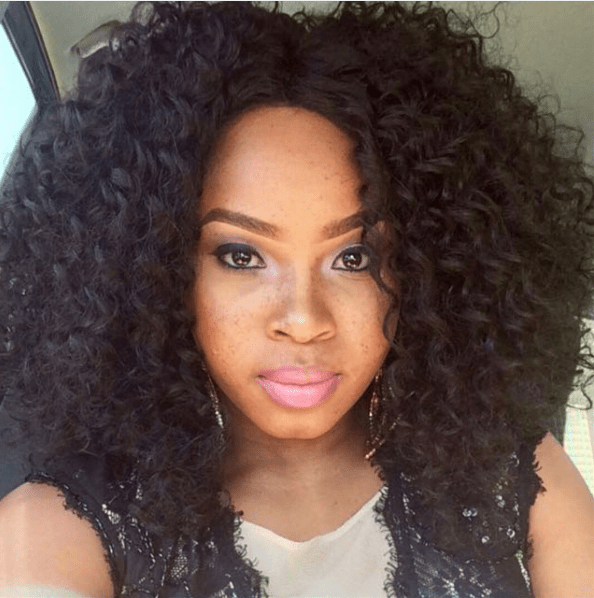 It seems she's having a hard time finding someone just like the rest of the people that even join dating sites. She shared a tweet about someone's son who dribbled her. Unfortunately she didn't go into details about what he did but revealed that celebrities find it hard to find a partner as to some people they are just a bucket list to tick off.
Guys!! I must tell you about how someone's son DRIBBLED me and intlizizo yam'!! Like Shibobo live on Mabaleng! Yhuuuuu!! 🥺😭 But first, let me clear Omicron! pic.twitter.com/whG9SxitiK

— Hulisani Ravele (@HulisaniRavele) December 9, 2021