MEDIA PERSONALITY CRISELDA DUDUMASHE GOES BACK TO HER MAIDEN NAME
MEDIA PERSONALITY CRISELDA DUDUMASHE GOES BACK TO HER MAIDEN NAME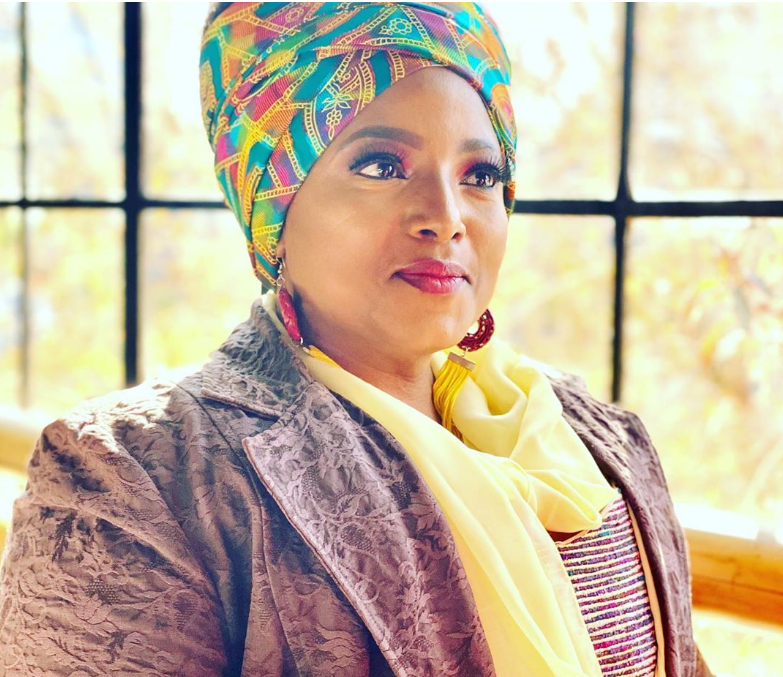 Media personality Criselda Dudumashe has gone back to officially using her maiden name Kananda.
The television and radio presenter who has been a part of radio stations such as Metro FM, SA FM and Kaya FM took to social media to share the good news.
"Dear Daughter, if you don't want to change your surname after marriage I completely understand. You have my okay and blessing. Because hey, Hayi maan, it is a lot. Thank you, Department of Home Affairs in Centurion for your professionalism under strenuous circumstances," she wrote.
Criselda who is also an HIV activist got married to Siyolo Dudumashe back in 2015 after he asked for her hand in marriage three months into their relationship.
She first made the news of her divorce public back in 2020.
Speaking to Daily Sun, she said: "I wouldn't want to talk much about what's happening with my relationship, but people should know I'm in the process of a divorce."
She started the divorce process after her husband allegedly physically abused her one day when she returned home from work in 2019.
In a heartbreaking post last year, she detailed how her husband allegedly beat her up and turned into a "raging monster out for blood".
"Yes, yesterday on 21 January 2019, my husband raised his hand on me and beat me… With the work that I do, in part advocating for women in abusive relationships and having previously lived through abuse, I know that it's a beginning with no end. His hit today was one too many," she said.
Criselda opened charges against him but later dropped them.
She told Daily Sun at the time that she had decided to do so because she wanted to correct him and not punish him.
"I have had time to think about the case I opened against my husband for assaulting me and I decided to withdraw the case if he agreed to conditions (attending anger-management classes)," she said.