Radio and TV personality Bujy Bikwa called out for entertaining an abuser
Radio and TV personality Bujy Bikwa called out for entertaining an abuser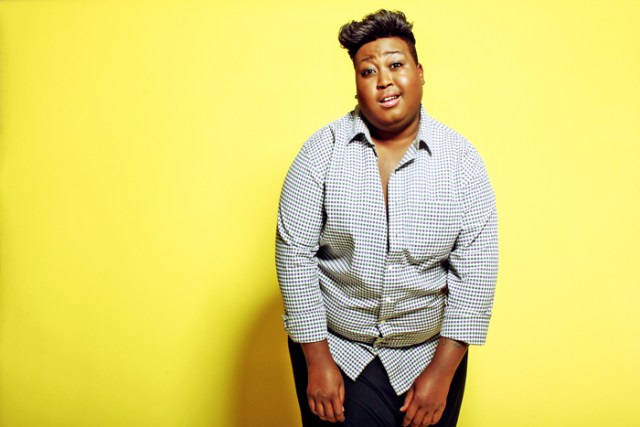 Radio and TV personality Bujy Bikwa is currently trending on social media following the allegations that he gave the platform to an abuser. The star started a podcast called The Queer Way Of Life With Bujy in collaboration with MacG's podcast team.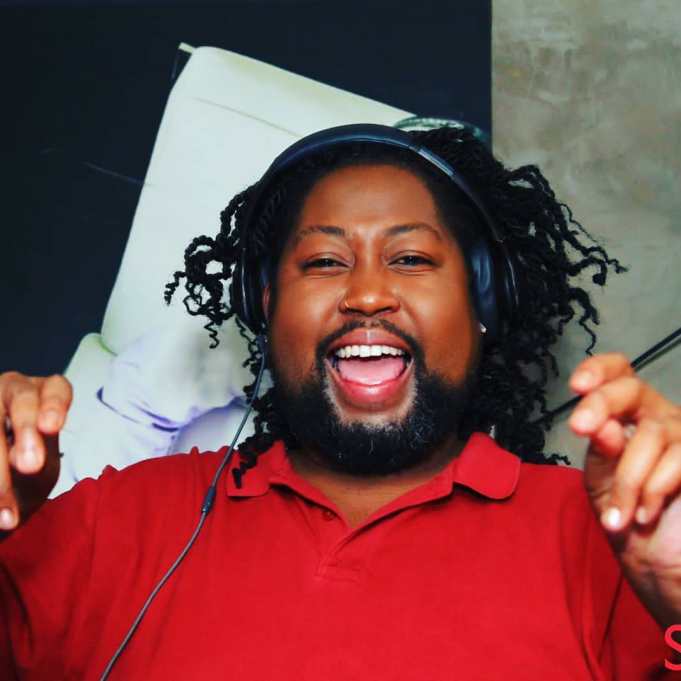 On the 2nd episode of his podcast which airs on MacG's Podcast and Chill, Bujy had Banzi Obie Mavuso who is allegedly an "outed abuser" as one of his guests.
A Twitter user by the name of @Landawillie took to Twitter to slam both Bujy and Obie.
She said she is tired of Obie speaking about her. She also went on to say Obie used to lock her up and beat her for months and has tried to kill her.
"Guys, I'm so SICK AND TIRED Of Obie Mavuso speaking about me every chance she can get for the cloud! I'm SICK AND TIRED of this woman telling people LIES about me! An entire platform with gay men giving this VILE PERSON a chance to explain WHY SHE USED TO BEAT TO A PULP"
See thread below:
Guys, I'm so SICK AND TIRED Of Obie Mavuso speaking about me every chance she can get for cloud!

I'm SICK AND TIRED of this woman telling people LIES about me!

An entire platform with gay men giving this VILE PERSON a chance to explain WHY SHE USED TO BEAT TO A PULP!!!!!!!!!!!

— Landa (@Landawillie) May 18, 2021
Guys, I'm so SICK AND TIRED Of Obie Mavuso speaking about me every chance she can get for cloud!

I'm SICK AND TIRED of this woman telling people LIES about me!

An entire platform with gay men giving this VILE PERSON a chance to explain WHY SHE USED TO BEAT TO A PULP!!!!!!!!!!!

— Landa (@Landawillie) May 18, 2021
We go live at 3PM. YouTube link on my bio #ThequeerwayoflifeWithBujy #podcastandchillwithmacg pic.twitter.com/lBt2UClhC3

— BUJY BIKWA (@Bujy) May 18, 2021