Media personality Azania Mosaka turns 44 today
Media personality Azania Mosaka turns 44 today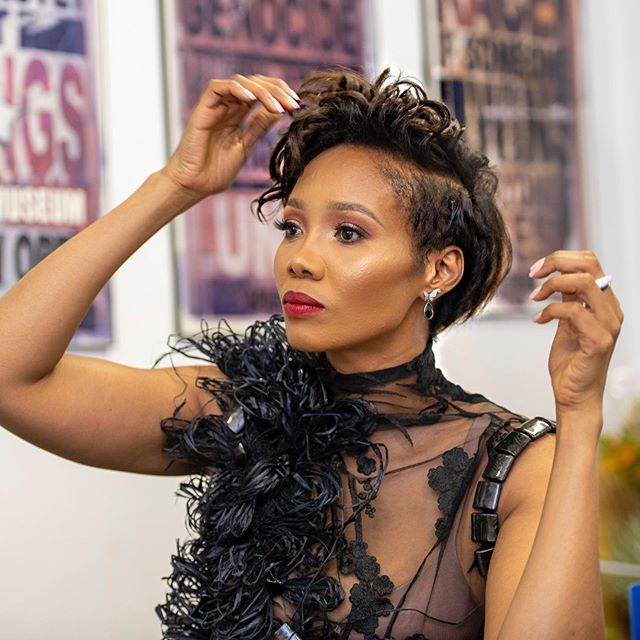 The sensational South African TV and radio presenter Azania Mosaka celebrates her 44th birthday today. Looking at her, age is just but a number because she's aging gracefully.
Azania Mosaka has been in the entertainment industry for a couple of decades and time and time again, she has proved that she is a formidable broadcaster that has successfully dabbled in radio, business, and television.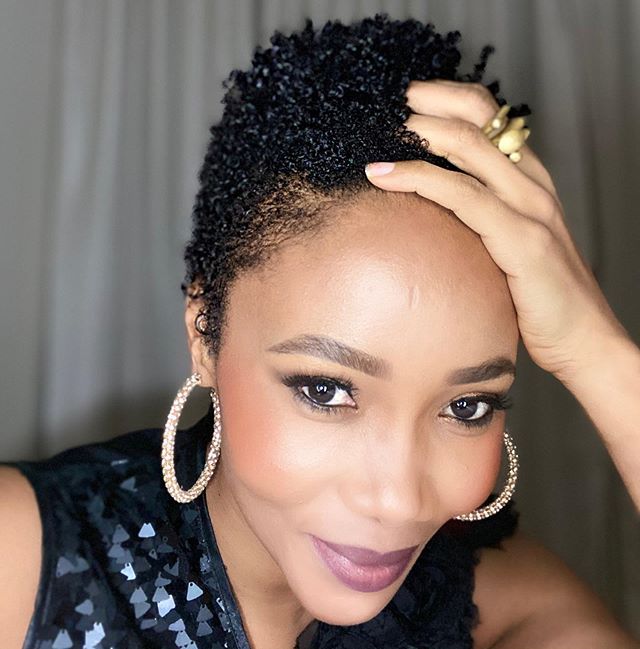 As we wish Azania Mosaka a wonderful birthday, let's look at what the host of The Naked Scientist podcast has been up to.
This came as a shock to some, but well Azania was recently from Tony Ndoro and who could blame her. Azania and Sizwe Dhlomo were spotted at Azania's Miss London Salon in Parkhurst, Johannesburg. An insider told ZAlebs, "They have dated in the past and called it quits. But they are back together again."
At the time, Sizwe and Azania were working at PriMedia and were frequently spotted canoodling in the hallways.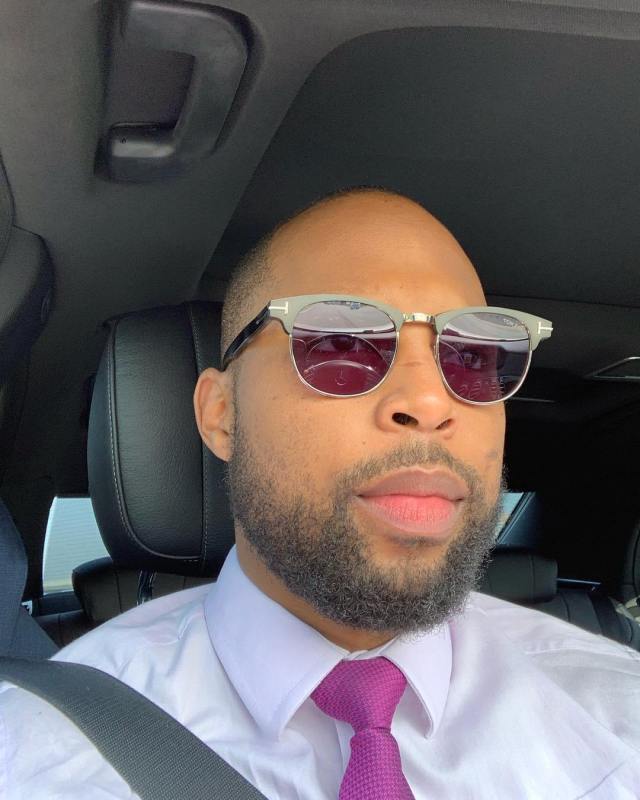 The drama that involved American rap trio Migos had been rearing its ugly head in the entertainment news. Famous twerker Faith Nketsi refuted the rumors that she had slept with one of the Migos members, Offset.
Someone else who also received the raw end of the stick was Shamiso; Azania's daughter. Shamiso was attacked for sharing her supposed experience with the Migos rappers.
Then there was this image she tweeted which unfortunately led to the prostitution accusations, which led to her mother to go on social media and defend her child.
Azania Mosaka was pained by the entire ordeal as her daughter had to lean on her therapist, friends, and family in order to even make it through her exams.
Remember the show, 'Real Talk with Anele', it was in the blink of an eye where Azania took the reigns. Anele Mdoda had to go on a much-deserved holiday and Mosaka remained hosting the show for 12 episodes before Mdoda's return.
Since her takeover, fans of the show commended her interviewing skills and the great job she was doing. Sadly just months after taking on the show, Azania announced that the show was coming to an end.