#MCM: New faces in SA entertainment that have Mzansi ladies weak
#MCM: New faces in SA entertainment that have Mzansi ladies weak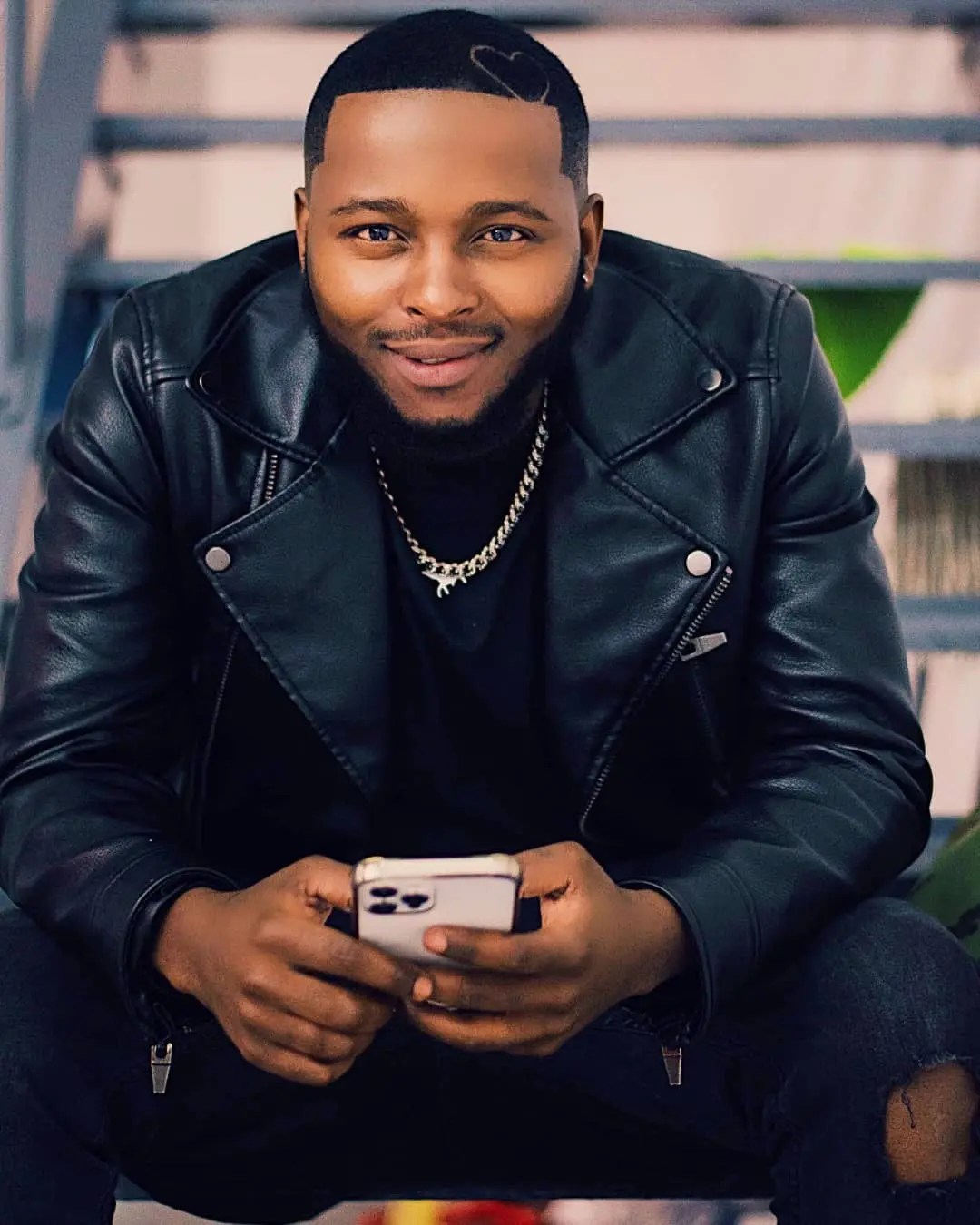 The amapiano wave has come with more than just hot tracks. It's come with sizzling hot artists too and fans can't help but be captivated by the artists' undeniable charm.
Here are some of the most discussed "cuties" on the TL:
Sir Trill
Yini Sdakwa hitmaker Sir Trill is constantly topping music charts with his mellifluous vocals, and he had fans swooning over him when he revealed that he was once a rapper too.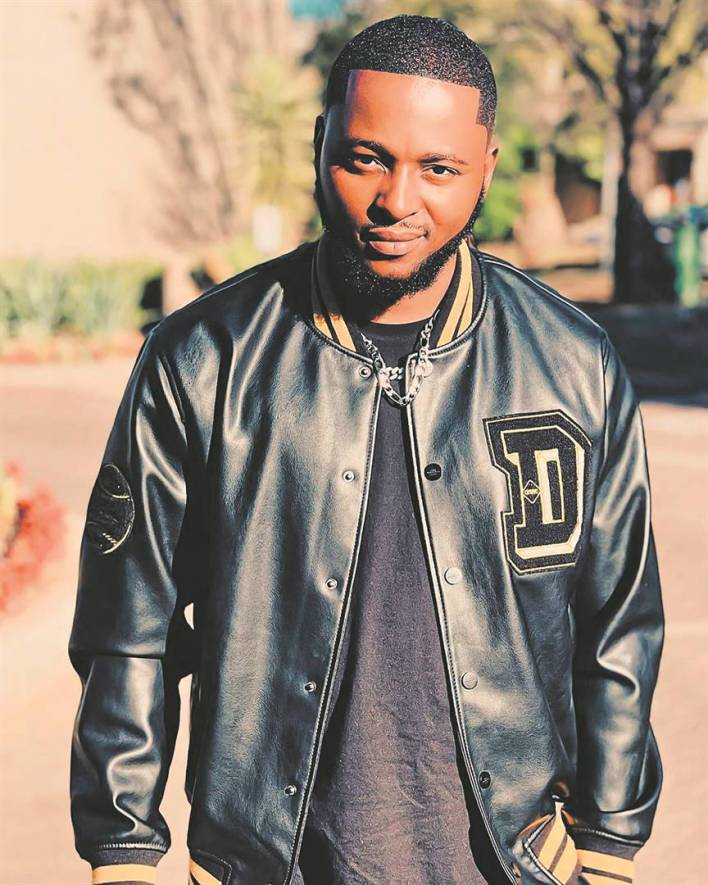 "Yes, surprise I used to rap. Kdala sizama (We've been trying for a long time)" he wrote in a Twitter post.
Musa Keys
Musa keys, real name Musa Makamu is at the top of his game and told a local publication that he chose to have an alter ego to differentiate between his life as a star and his private reality.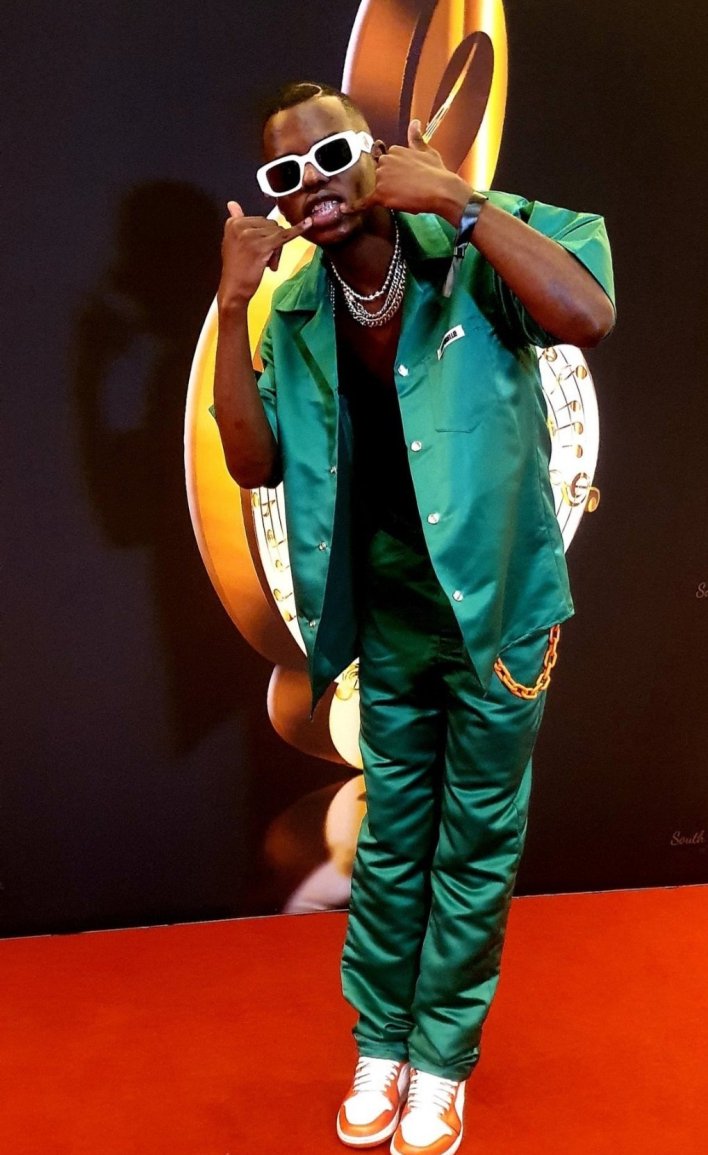 Musa Keys is a character I have that's always ready to take over the world, so I know when to be that person. Also, at the end of the day, I feel like that person has too much pressure on himself." he said.
Musa Keys is one of the amapiano stars that have fans constantly gushing over his looks and he even made it onto Lerato Kganyago's list of top five sexiest men in SA.
"He's a good looking kid and I feel like he's overlooked," Lerato commented during her interview on Podcast and Chill with MacG.
De Mthuda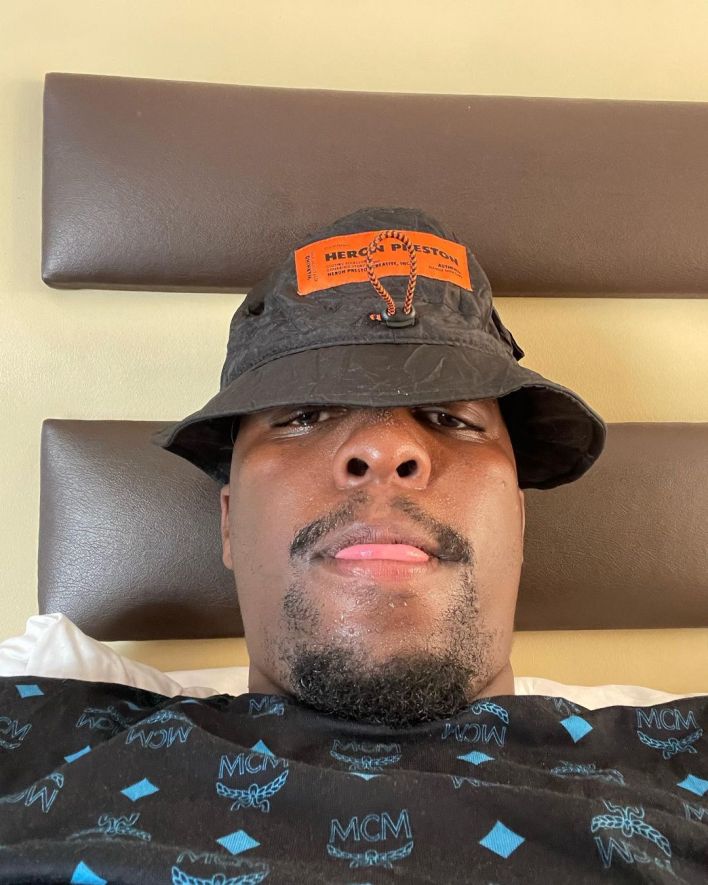 While De Mthuda has not spoken much about his private life with his fans, baby pictures posted on his Instagram page have fans convinced that he's a taken man, and though he has confirmed the rumours it has left some fans disappointed that they have already lost their chance with him.
Young Stunna
Adiwele hitmaker Young Stunna got the girls dancing and screaming his name, not just for his music but his cute looks too.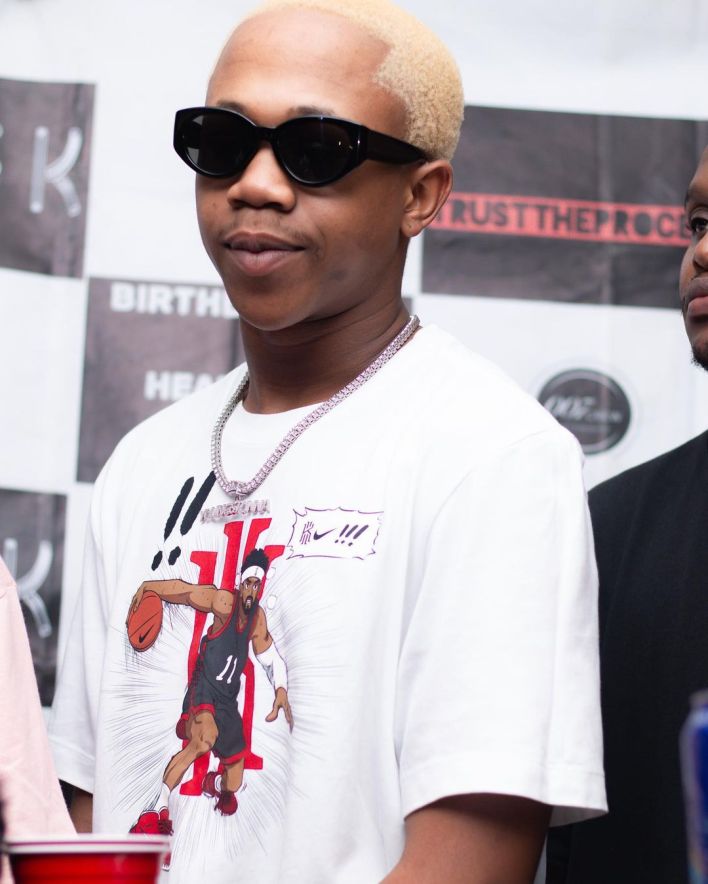 Speaking to a local publication about his success, the amapiano star said he did not expect people to gravitate towards his brand so soon.
"I still need to get used to it. Apparently, it's going to get worse. But it feels good. I said it was going to take some time for me to get noticed, maybe in my late twenties." he said.