Mbuso Mandela's girlfriend speaks out – VIDEO
Mbuso Mandela's girlfriend speaks out – VIDEO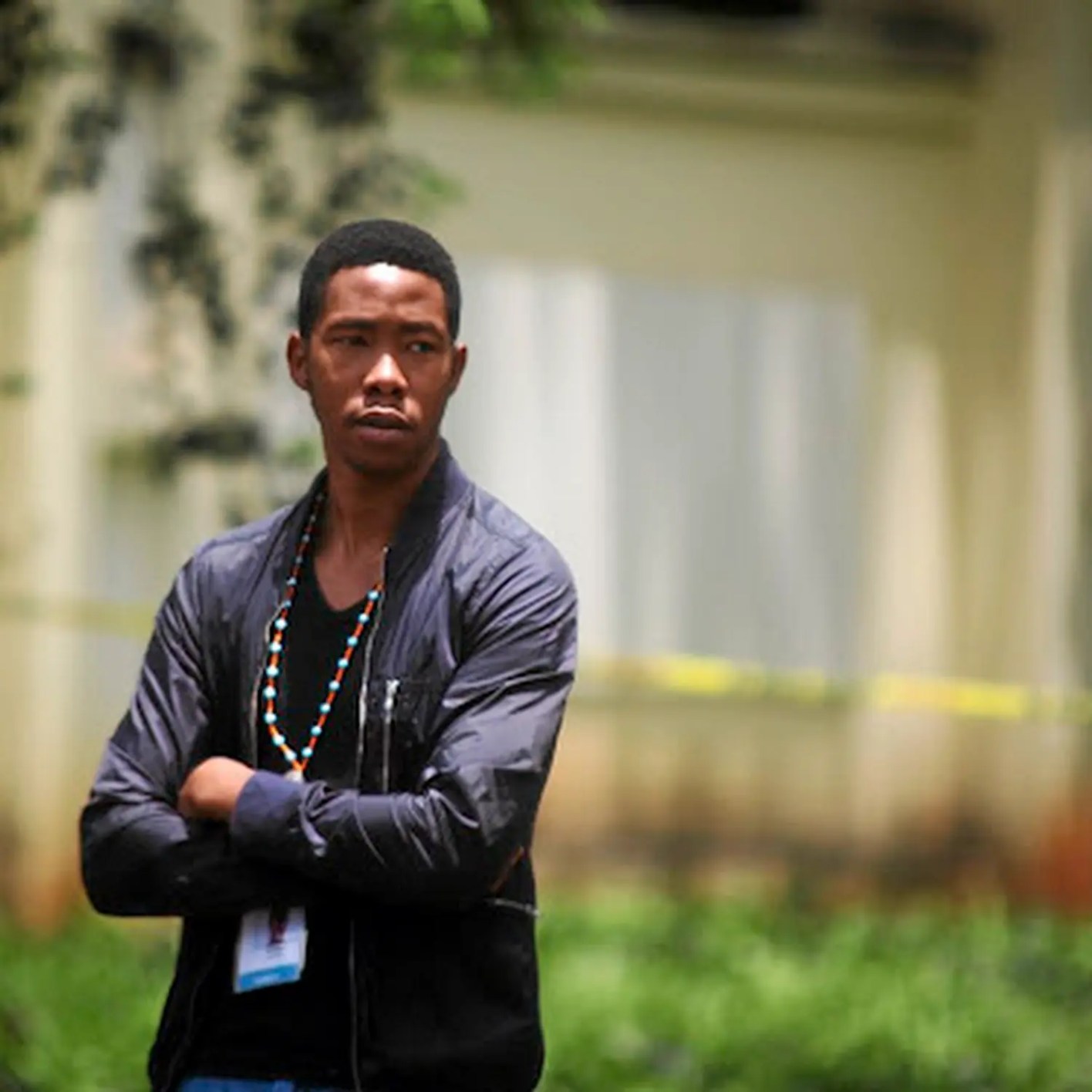 Mbuso Mandela has caused so much chaos after he confessed he is an abuser.
The star shared a video of himself admitting that abused his girlfriend.
He also went on to share how he has abused his girlfriend and mentions that the reason he is admitting to what he has been doing is that his girlfriend demanded that he does so.
Well, his girlfriend denied being abused by him and even tried to show her non-bruised body on video.
In the video, he said: "My name is Mbuso Mandela, and I am a woman abuser. I put my girlfriend's head through the window and through the trellidor, and I strangled her. She needs me to admit it so I am admitting it. In front of everybody. To everybody."
But the said girlfriend denied this and said Mbuso only made the video because they had fought and she called him on his bluff that he would never do anything to her.
Only wearing a black bikini, the girlfriend showed people her non bruised body and said the only bruise she has was when she bumped into someone, and that left a blue mark.
"I'm doing this video just to show to you guys that he did not abuse me. I don;t know why…well I do, know why he posted that. In our angry little fight I called him on his bluff. As you can see there are no bruises. My face is fine.
"Not too sure where he had my head through a trellidor, but I'm pretty sure it would have been swollen. There's the trellidor, no marks. You will notice that there is a small blue mark over there, but that happened maybe Thursday when I was at Saint. Bumped into a person, and got a blue mark, and I bruise easily, so as you can see, nothing," she said.