Mbali Nkosi and actor Sandile Mahlangu are dating
Mbali Nkosi and actor Sandile Mahlangu are dating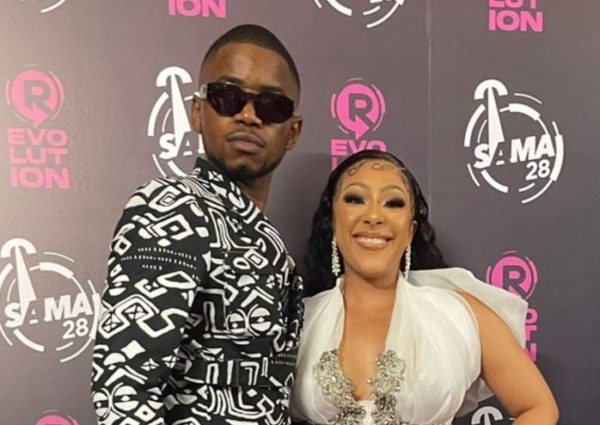 Mbali Nkosi and Sandile Mahlangu are dating. The relationship between the two celebrities was confirmed by their friends. The two have been attending events together and they aren't keeping their love life secret anymore.
"It's not a secret among us, everyone knows. That is why they are comfortable," the friend tells ZiMoja. They go everywhere together. Sandile is sweet and a gentleman. They love each other, man."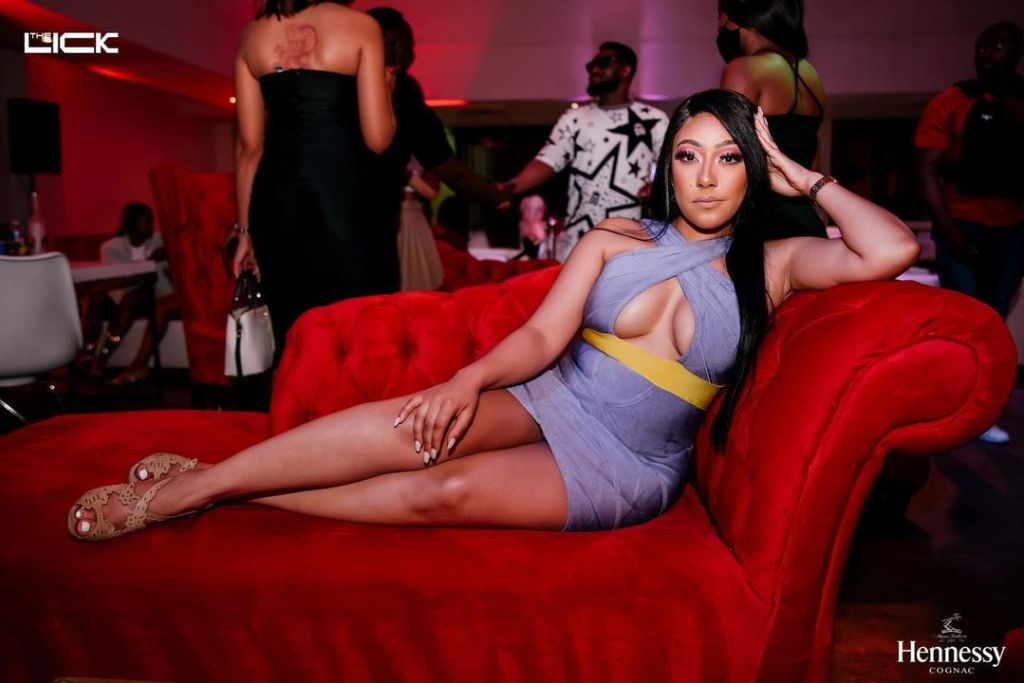 "It's love. They also respect their brands. I don't think they would risk, dating publicly If it was going to affect their bread and butter," a friend says.
Another friend said the actor and influencer started out as friends; it was also revealed that they've been dating since 2022.
"In the beginning, there was nothing really. They were just friends. I think there is a slight age difference, with Mbali being older," she says.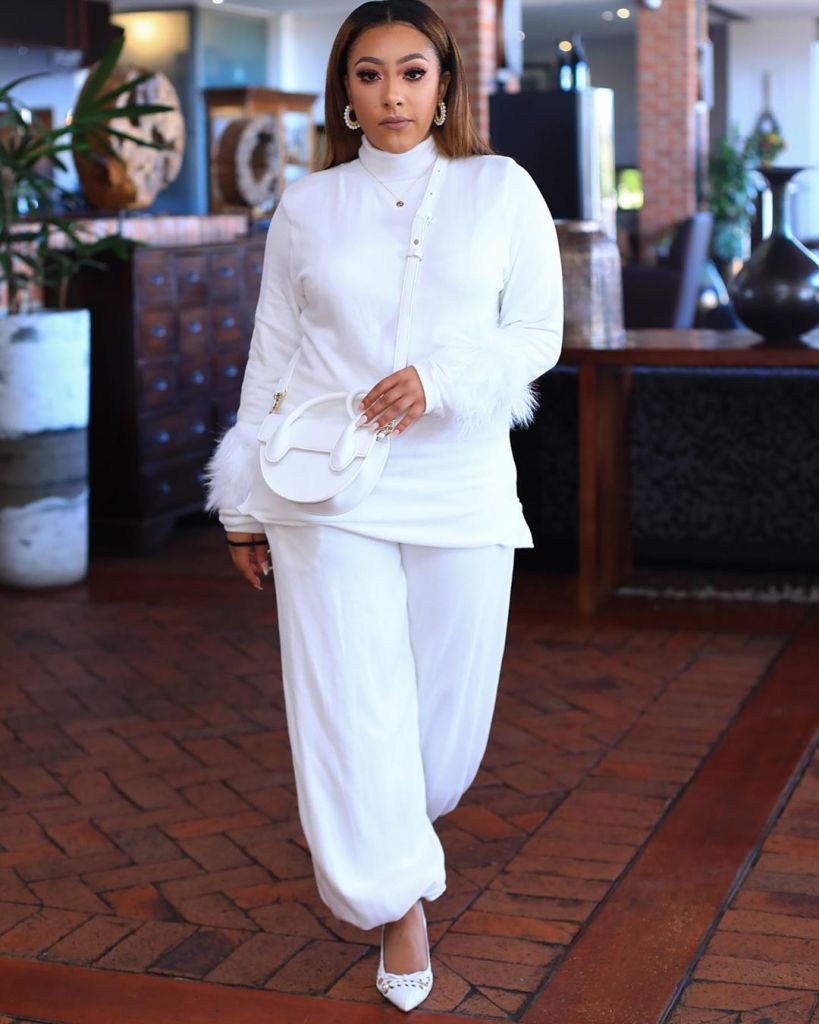 "Mbali didn't see herself ever dating him. She has always been with slightly older guys but the heart wants what it wants."
"Well, we only got to know of the relationship in 2022. They even attended the SAMAs in August 022 together, I don't think anyone noticed."