Mbalehle Mavimbela rumoured to be pregnant
Mbalehle Mavimbela rumoured to be pregnant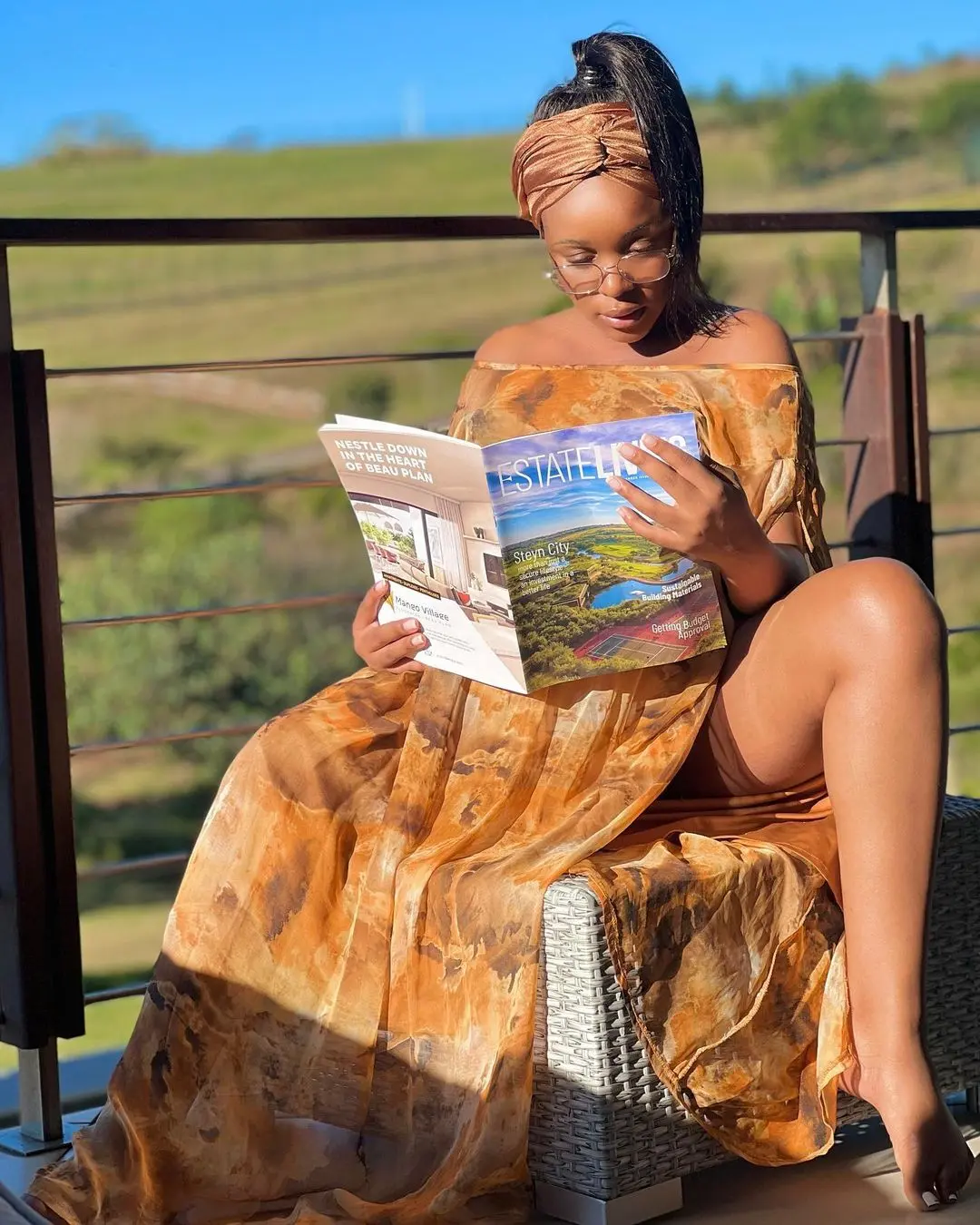 Rumours have it that Mbalehle Mavimbela is expecting her first child. However, the former The Wife actress is yet to confirm the speculation but many of her fans are waiting patiently.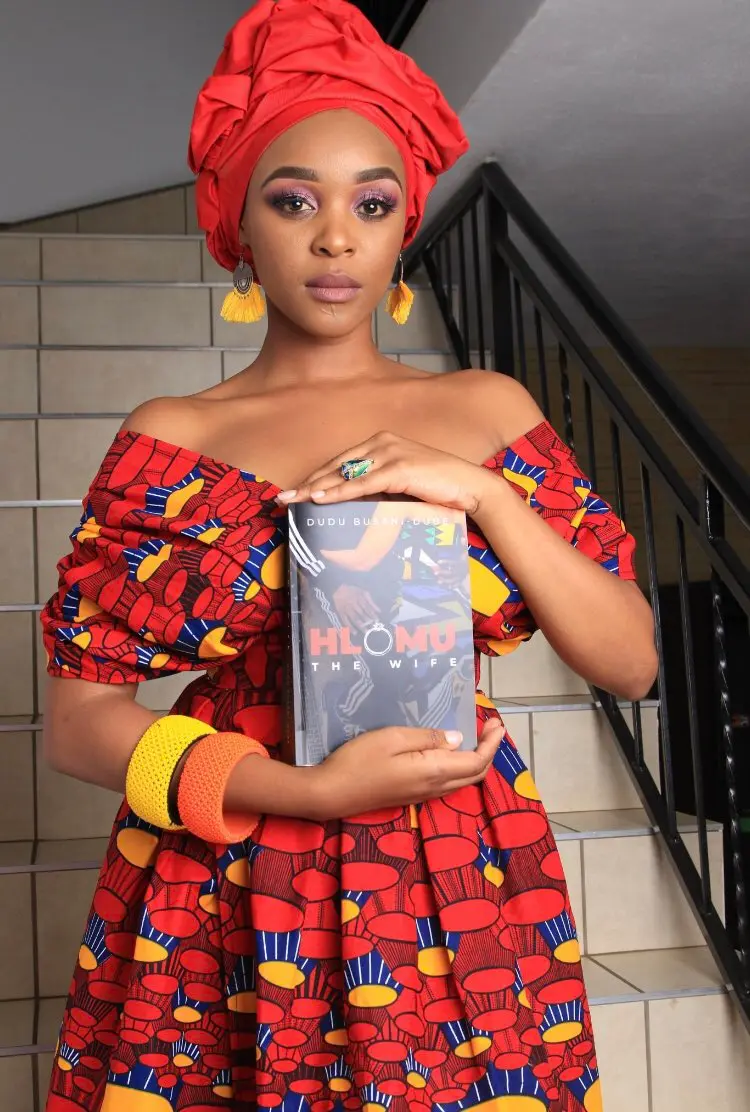 It all started when Mbalenhle took to her Instagram account to share a picture of herself busking in the sun whilst reading a magazine, but according to her fans, the picture is a giveaway to what many have been speculating about.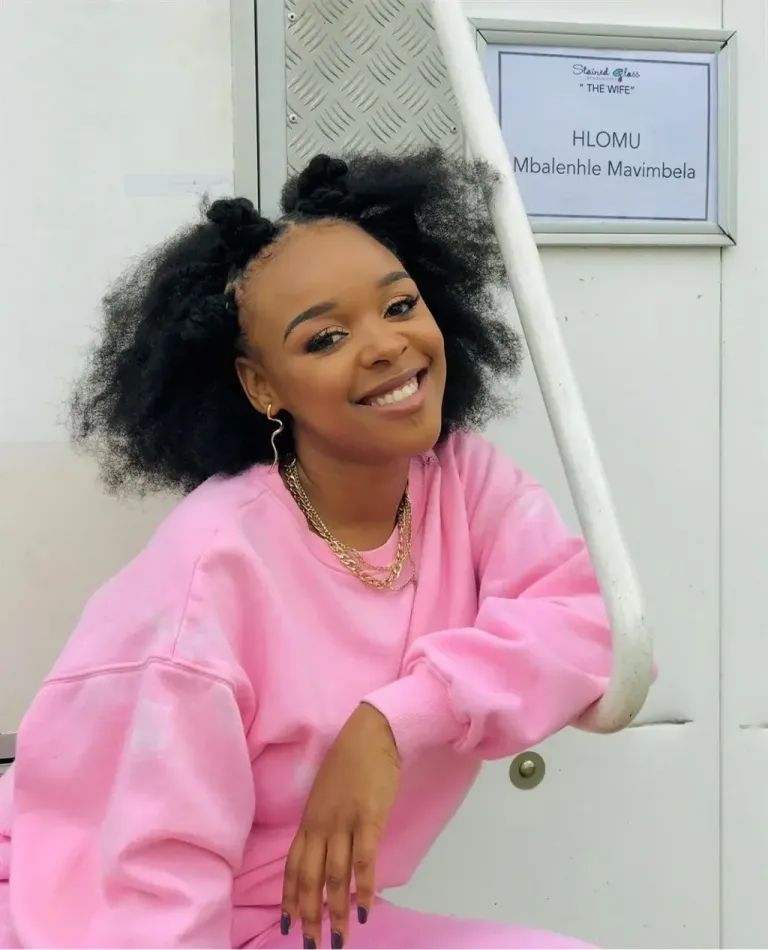 Fan suspected that she was concealing her baby bump with the book.