Mayor Comfort Khumalo blasts DJ Tira for neglecting his hometown
Mayor Comfort Khumalo blasts DJ Tira for neglecting his hometown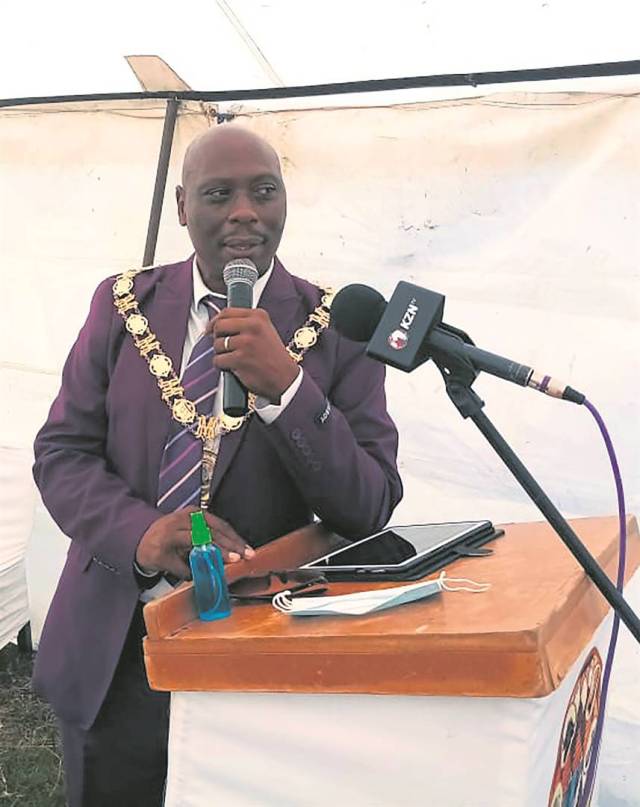 BIG 5 Hlabisa Local Municipality mayor Comfort Khumalo has blasted DJ Tira, Mthandeni "Igcokama Elisha" Manqele and Mroza Fakude for not promoting their home town.
He said they should work with him to promote their rural villages, but they seem to distance themselves from the area.
He called them out while delivering the integrated development plan speech in Nqutshini in Hluhluwe, northern KZN, on Friday 30 April.
Khumalo said DJ Tira was born and raised in KwaHlabisa, but is always promoting Durban. He said he's happy for their success, but he wants them to use their fame to promote their villages and get investors.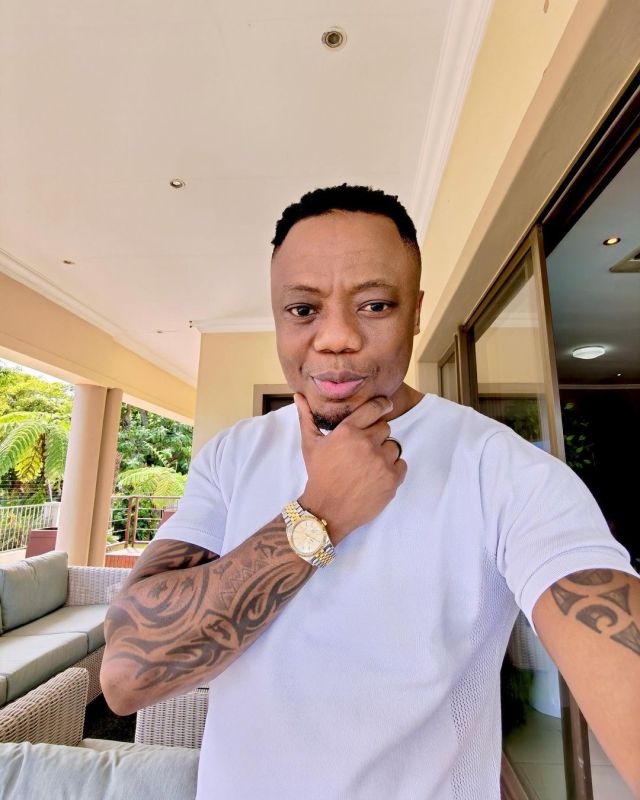 DJ Tira told Daily Sun that he wants to work with Hlabisa municipality and promote his home town.
"They have never took me seriously or made resources available. If they are now serious, I'm ready for Woze Hlabisa," he said.
Mathandeni told Daily Sun he has promoted his village, eMdletsheni.
"I will be happy to do business with them. As a top artist, I have power and they have to pay me if I work with them. I will not promote the municipality for nothing," he said.
Mroza, who won the SABC Summer Song competition in 2016 with his popular song titled Sobulala uVan Damme, told Daily Sun he was ready to work with the municipality.
"I will wait for them to call me and I will go to them if they invite me," he said.