May my success never be tied to a toxic relationship or man – Boity Thulo
May my success never be tied to a toxic relationship or man – Boity Thulo Media personality Boity Thulo is not ready to put herself into a toxic relationship. Many people in relationships nowadays have different stories to tell.
Boity on the other hand hopes to never have a bad relationship define her success and career.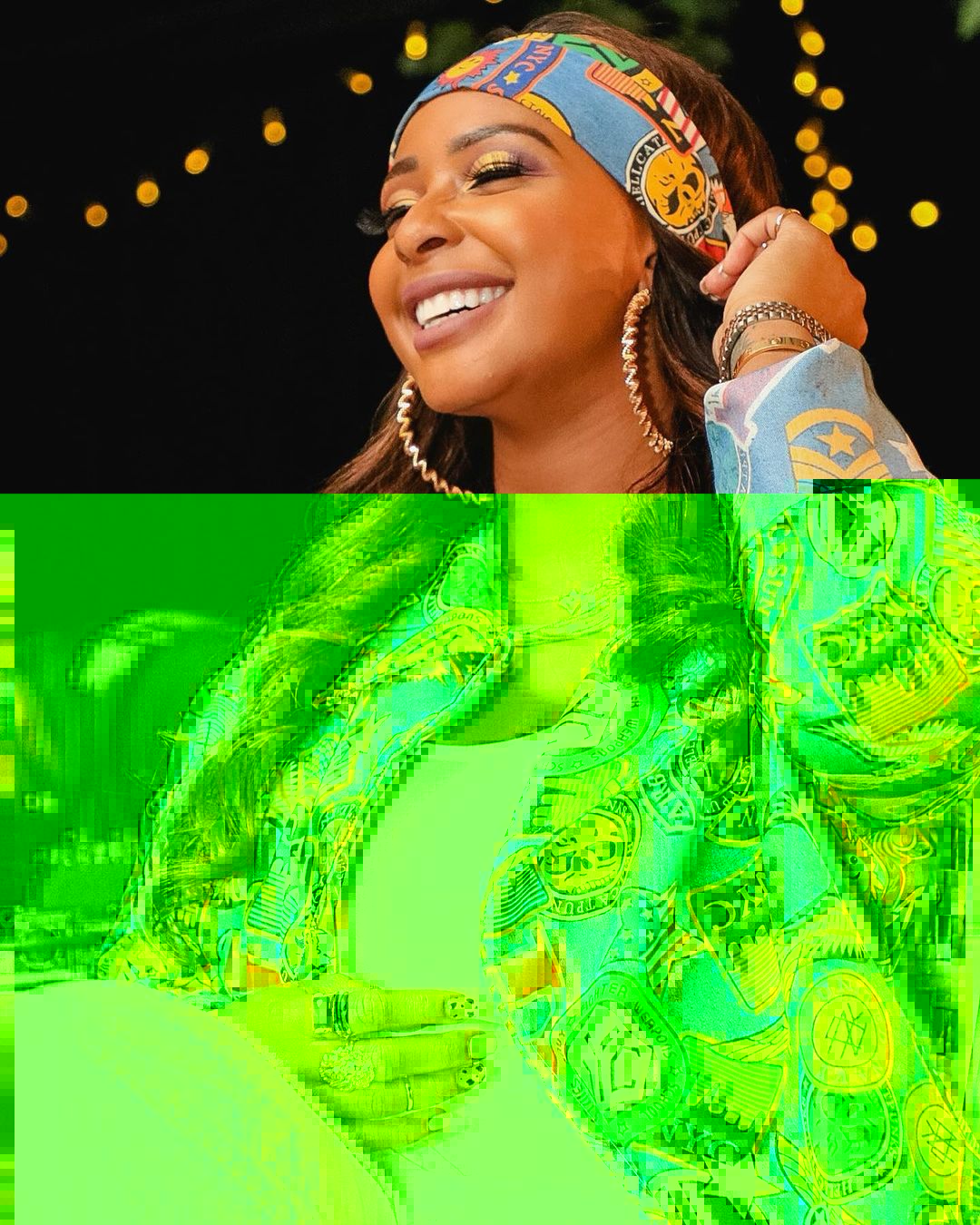 The star has made her name and she is not ready to go back to square one all because of a toxic relationship.
May my success never be tied to a toxic relationship/man. 🕯🕯🕯🕯🕯🕯🕯🕯🕯🕯🕯🕯

— 4436 OUT NOW (@Boity) February 2, 2021
Taking to Twitter, Boity stated that she hopes her work and future successes will never be tied to a toxic man or relationship.
Fans agreed to her statement and pray she meets a man that will go with her kind of life.