Max's Lifestyle owner Max Mqadi battling for his life after being shot twice
Max's Lifestyle owner Max Mqadi battling for his life after being shot twice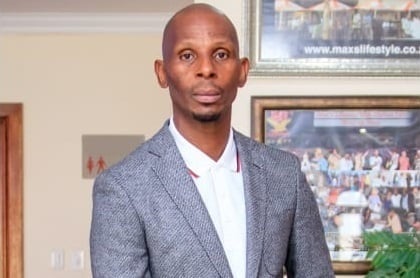 The police investigation into the shooting of Max's Lifestyle owner Max Mqadi is ongoing.
Mqadi was shot when he had just entered his car outside his entertainment place in V section Umlazi south of Durban on Thursday evening.
It is alleged that two suspects ambushed and shot him.
According to the police report, after Mqadi was shot, he managed to drive to Florida Road in Durban to get assistance and he was rushed to the hospital where he is treated.
KZN police spokesman Brigadier Jay Naicker said the motive for the shooting is still unknown.
He said: "We can confirm the incident that took place at approximately 7 pm in Umlazi. It is alleged the 51-year-old owner of a business premisses in Umlazi was leaving the venue when he was attacked by two unknown men who opened fire at his vehicle. He sustained two gunshot wounds."
He said Mqadi is in stable condition in hospital and the police are investigating one count of attempted murder.
Max's Lifestyle is known for hosting entertainment lovers, the A-listers, and the politicians.