Master KG's Jerusalema sitting at number six on the world iTunes chart
Master KG's Jerusalema sitting at number six on the world iTunes chart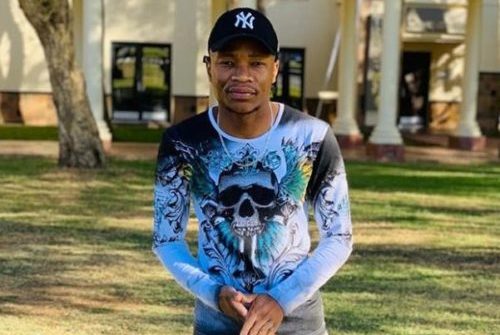 Master KG's Jerusalema is still making waves all over the world ever since its release.
According to recent statistics by World Music Awards, the song by the South African musician is sitting at number six on the world iTunes chart.
Although there are other songs on the list but Jerusalema remains in the Top 10 streamed songs in the world on their platform.
Many of his fans took to the comment section to congratulate him.
🔝🔟 SONGS ON 🌎ITUNES
1⃣BlindingLights @TheWeeknd
2⃣SaveYourTears #TheWeeknd
3⃣Afterglow #EdSheeran
4⃣TheBusiness #Tiësto
5⃣driverslicense #OliviaRodrigo
6⃣Jerusalema #MasterKG
7⃣IFeelItComing #TheWeeknd
8⃣Anyone #JustinBieber
9⃣Starboy #TheWeeknd
🔟LoveNotWar #JasonDerulo #Nuka pic.twitter.com/5Uhfp3cepp

— World Music Awards (@WORLDMUSICAWARD) February 10, 2021