Master KG wants fans to stop calling him a Grootman
Master KG wants fans to stop calling him a Grootman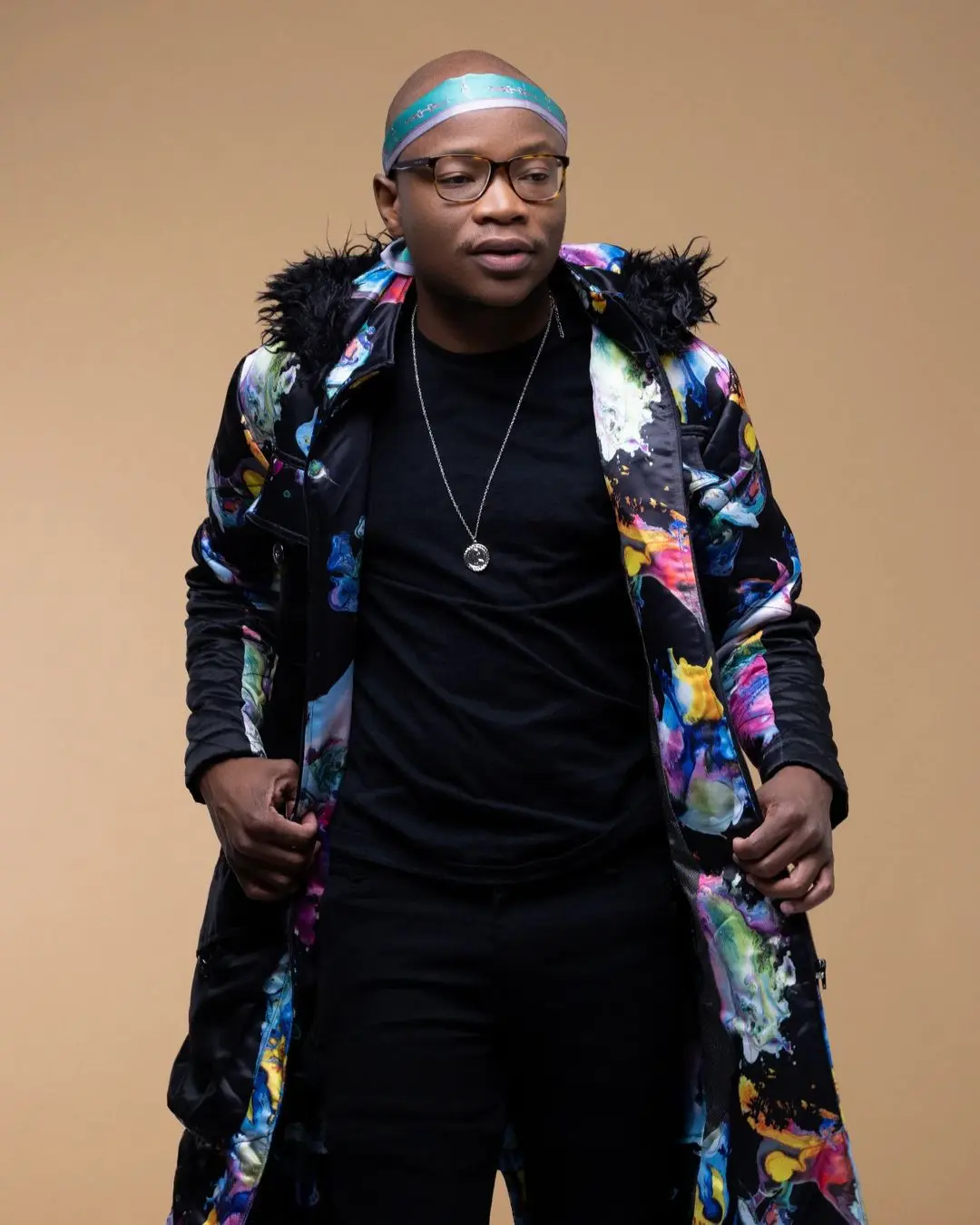 Master KG recently took to his Twitter to ask his fans to refrain from calling him "Grootman." The star is one of the most talented music producers in SA and many of his fans are proud of him. His global hit Jerusalema took his career to greater heights and has made him bag deal with international brands.
In a tweet, Master KG said he has been noticing that people are calling him grootman and he is uncomfortable with that.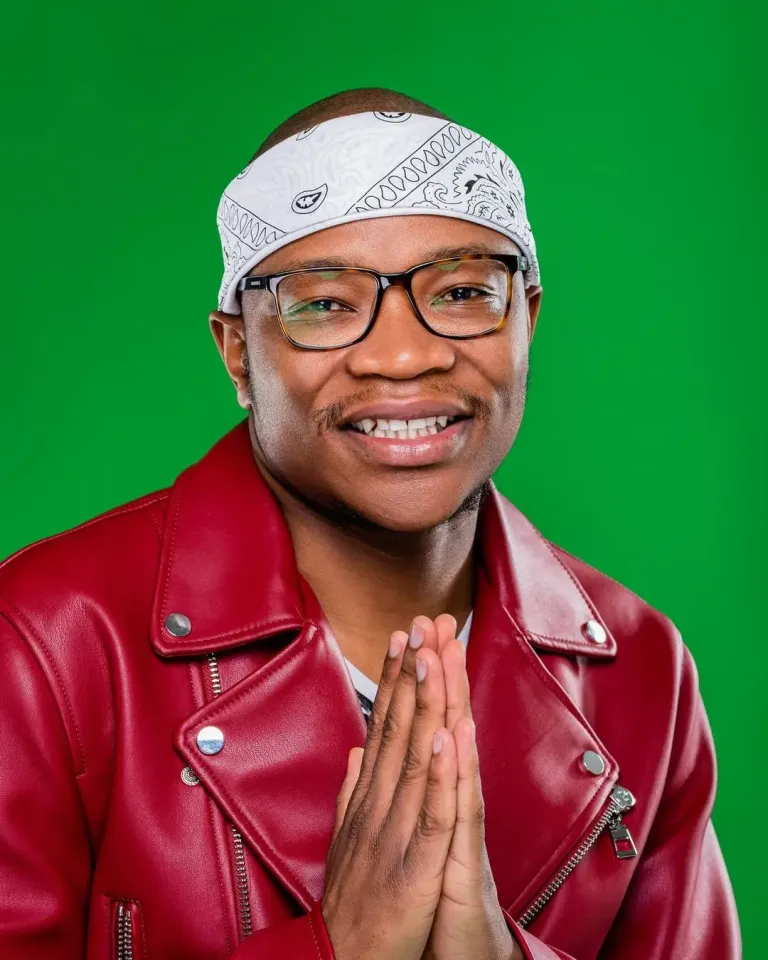 "I don't wanna lie.I get so many people calling me "grootman" Nah it's weird…I'm only getting started it is still early days.. Let's rock," he tweeted.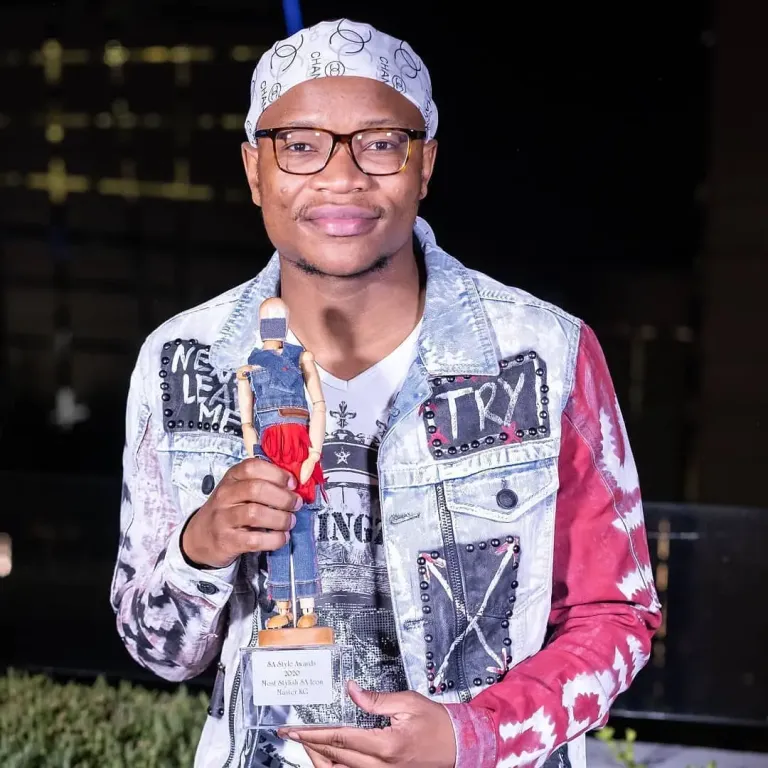 A Twitter user commented "It's just respect, it has nothing to do with age, grootman is like a hood version of Sir." Chris Excel commented, "Financially you are older than us.