Master KG to headline Sanganai/Hlanganani gig in Bulawayo
Master KG to headline Sanganai/Hlanganani gig in Bulawayo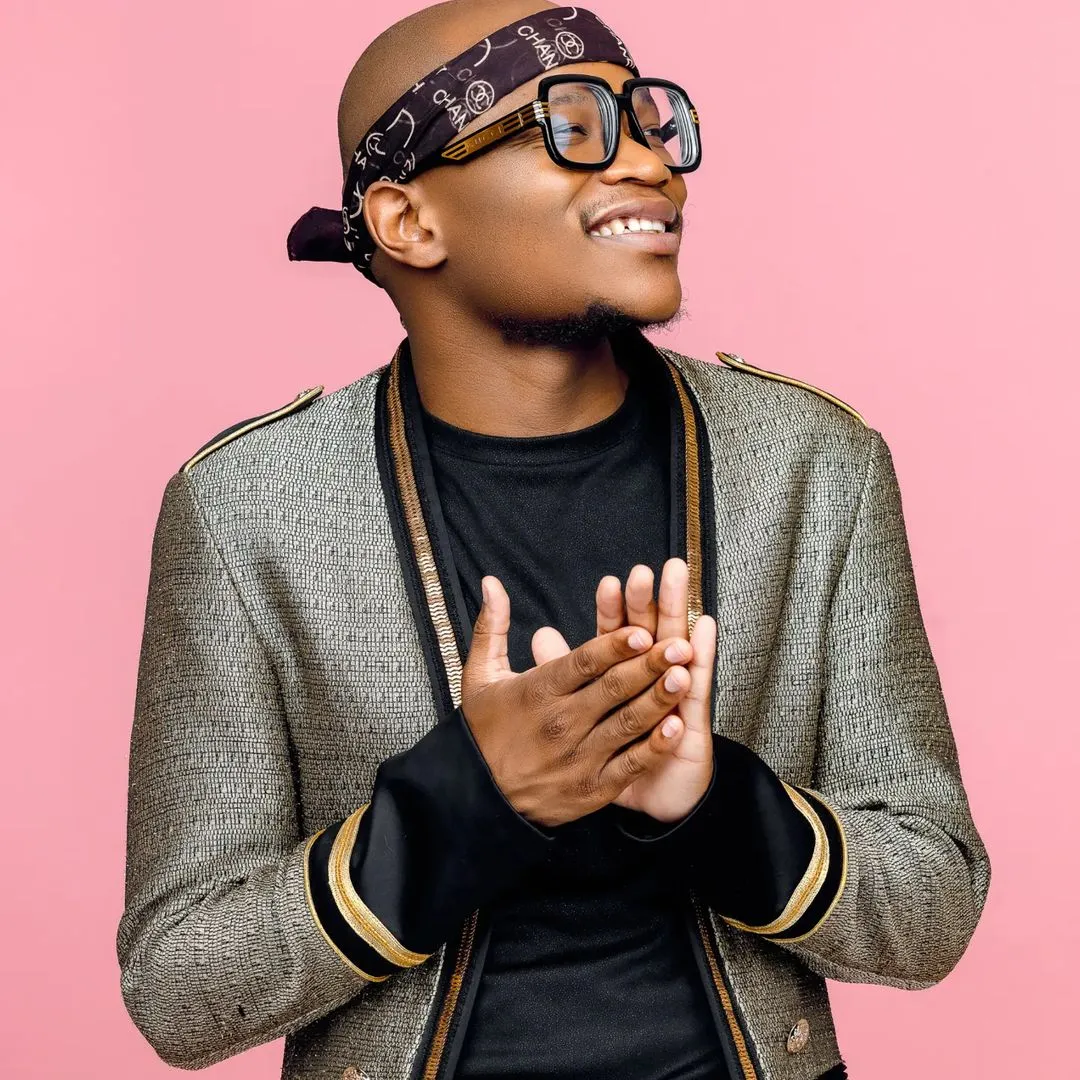 South African musician and record producer Master KG, known as Kgaogelo Moagi, is all set to be the headline act at the Sanganai/Hlanganani World Tourism Expo closing concert in Bulawayo.
The 16th edition of this annual event is scheduled to take place from October 12 to 14. Traditionally, the organizers of the expo host a family music festival on the event's final day. The three-day tourism expo will commence on Thursday at the Zimbabwe International Trade Fair (ZITF) grounds, while the concert is scheduled to be held at the ZITF main arena on Saturday.
ad
The lineup for the concert includes top artists from South Africa and Zimbabwe, such as Master KG, renowned for the hit song "Jerusalema," Sandra Ndebele, ExQ, and Jeys Marabini.
Master KG is a highly regarded entertainer whose debut album, "Skeleton Move" (2018), received critical acclaim and earned him an AFRIMA Award for Best Artist/Group in the African Electro category. He is known for blending tropical vibes, African rhythms, deep house grooves, and pop melodies to create a unique sound he refers to as "bolobedu house."
In 2020, his single "Jerusalema" went viral on social media, leading to numerous remixes of the track, particularly in Nigeria.
Godfrey Koti, the Head of Corporate Affairs at the Zimbabwe Tourism Authority, expressed excitement about the event: "As has become the norm, we want to shut down the expo in style. Artistes have been carefully selected so that we cater for different tastes. We will have music for the young and the mature crowd."
Last year, the Sanganai/Hlanganani shutdown concert featured South African artists, including Big Zulu, known for the hit "Imali Eningi," and the late Costa Tich, who delivered outstanding performances.
Koti mentioned that they are collaborating with local music promoters and a Bulawayo-based commercial radio station to organize the concert.
"The major acts are Master KG, Sandra Ndebele, ExQ, and Jeys Marabini. However, we will have several other supporting acts, mainly youngsters from Bulawayo and surrounding areas. Similarly, there will be several performances throughout the three-day program, especially on the opening day," Koti added.
The Sanganai/Hlanganani event will feature a variety of activities, including township tourism, musical performances, cultural exhibitions, and familiarization trips to different tourism sites across the country.
Sanganai/Hlanganani attracts both local and international exhibitors, industry professionals, and visitors interested in exploring Zimbabwe's unique tourism offerings and investment opportunities.
Koti encouraged the public to attend the family music festival, emphasizing that a nominal fee will be charged for the show. He also assured that preparations are in place to make the event memorable and flawless.