Master KG surprises ex-lover, Makhadzi at a recent show – Video
Master KG surprises ex-lover, Makhadzi at a recent show – Video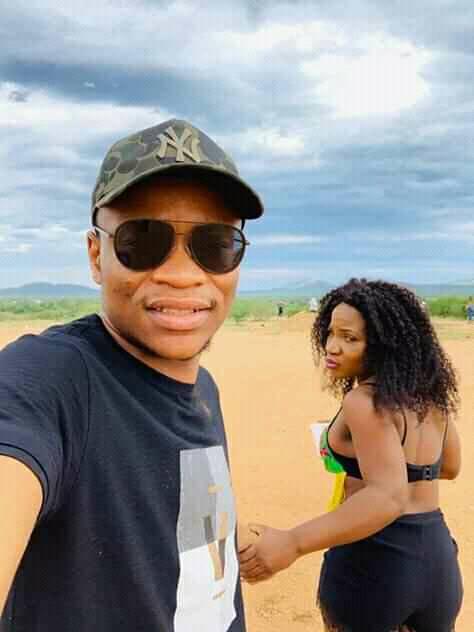 Master KG decides to put a smile on the face of his erstwhile girlfriend, Makhadzi. In videos shared by the two musician, the music producer came on stage while the singer was performing to a large crowd at her show.
They both hugged each other at the end of the performance, while Makhadzi can be heard appreciating him for the surprise.
"Pulled a surprised at Makhadzi yesterday it was lit," KG said.
In response, the singer said it was a huge one.
The two music stars might be ex-lovers, but there's no bad blood between them as they make jokes together and support each other's career.
"What happened is we decided to be a brother and sister. We are cool with each other. There is no bad blood between us. I have moved on and I am dating someone else," she said few months ago.
Makhadzi and master kg performing together, how i love this two ❤️ ❤️ ❤️ pic.twitter.com/Hvm4sGJOEi

— Tshianeo (@kutamatshianeo) November 1, 2021