Master KG reacts to claims of exploiting Makhadzi
Master KG reacts to claims of exploiting Makhadzi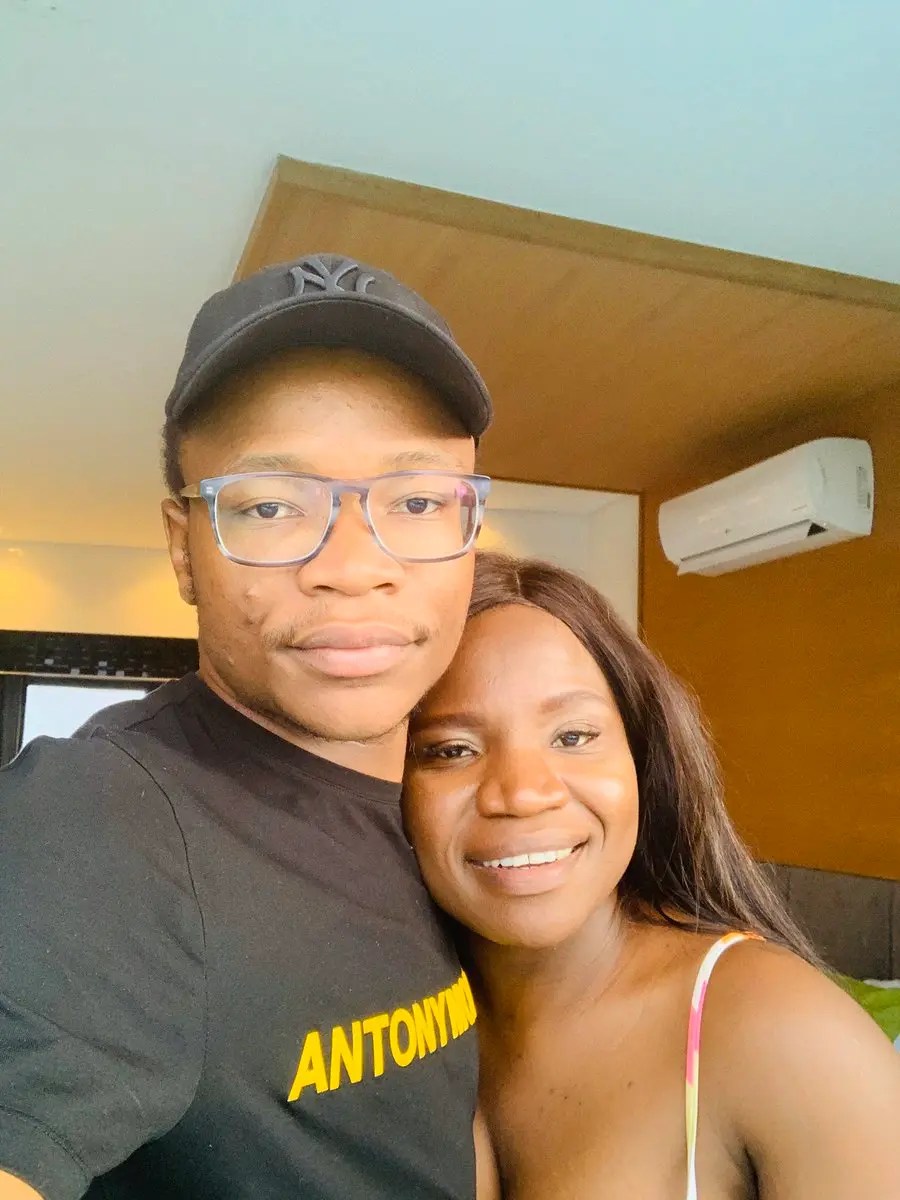 Master KG has been tagged an opportunist since he reunited with Makhadzi.
The two were lovers, who broke up years after dating, and the Ghanama hitmaker revealed in 2020 that they've gone their separate ways.
Some months into 2021, it was observed that they got close, and people assumed they were back to making music together, not knowing there's more to what was perceived.
They made things more interesting after hinting at being back as lovers, as they kissed on stage and the music producer called the singer his wife on stage and on Facebook.
Master KG refers to Makhadzi as his 'wife' during their live performance. pic.twitter.com/8qzyBdvCPX

— Musa Khawula (@khawula_musa) January 1, 2022
A kiss shared on stage during performance 😂😂😂😂makhadzi and master kg ❤️ ❤️ pic.twitter.com/8JhuQE345W

— Tshianeo (@kutamatshianeo) December 31, 2021
Fans have made different reviews about their reunion; while some are excited, a few are curious and others are furious, as they dragged the Jerusalema hitmaker for taking advantage of the singer, because she's become one of the biggest singer in SA.
After weeks of being called an opportunist, Master KG decided to respond; he said people should get their facts straight, as he is not with Makhadzi because of the money, but has more than what people think.
"I was shocked when kg was going to makhadzi gigs to 'support her'. Makhadzi is more popular now. Gets more bookings. Has more followers on FB. That was an attempt by KG to revive his wanning career. shine your light with Akon flopped. Money giveaways on twitter didn't help," a tweep wrote.
In response, the DJ said: "You dont know sh$t!my guy only if you knew how much money i get/got you wouldn't be talking this shit..and that song that you say flopped thers no song in SA in 2021 that can match its streaming numbers…yall should stop this shit now."
Wathoma akere 🤣🤣🤣🤣🤣 https://t.co/tNIPFnUri1

— MASTER KG (@MasterKGsa) January 4, 2022
Me dealing with haters this year💯💯🔥🔥 pic.twitter.com/Ak3cay9ppu

— MASTER KG (@MasterKGsa) January 4, 2022
Wanyela ngwanesu 💯💯💯 https://t.co/nh3heK8LZK

— MASTER KG (@MasterKGsa) January 3, 2022