Master KG doesn't want to be called 'Grootman' and Here's why
Master KG doesn't want to be called 'Grootman' and Here's why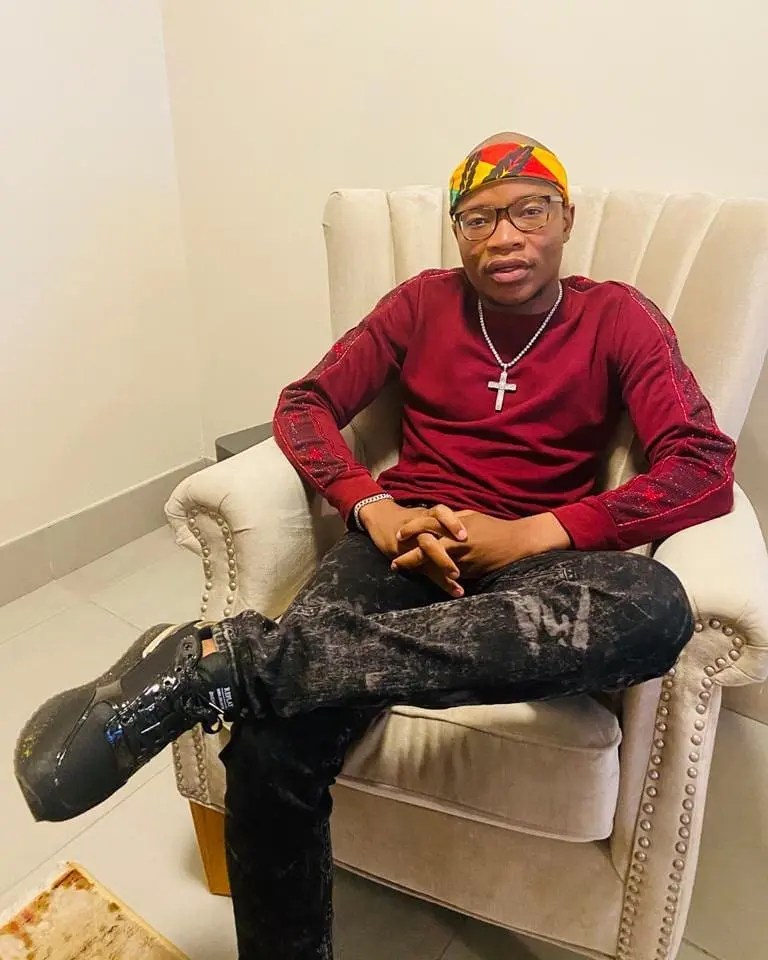 South African musician, Master KG is not ready to be called "Grootman" just yet. Taking to his Twitter timeline recently the hitmaker said he found it a bit weird that people were referring to him as Grootman.
He tweeted:
"I don't want to lie … I get so many people calling me 'grootman' nah its weird … I'm only getting started it is still early days … let's rock,"
In his mentions one tweep explained what the term meant.
"It's just respect, it has nothing to do with age, grootman is like a hood version of Sir," explained the tweep.
In a separate Tweet on Monday, he shared a snapshot of his recent hit song with Nkosazana Daughter that's currently sitting at more than 4-million views.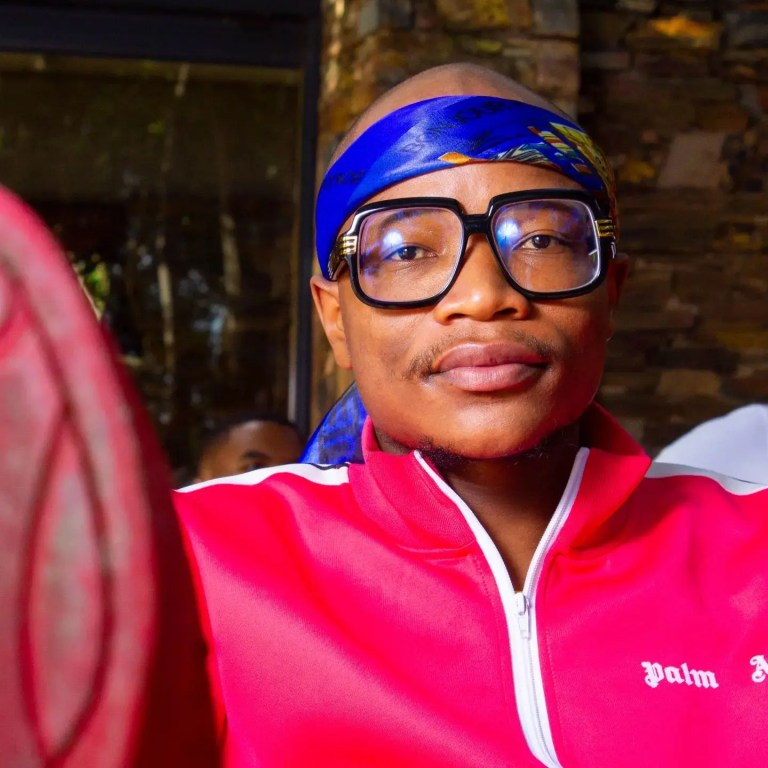 Master KG 's music has earned him worldwide recognition and his bae Makhadzi praised him, saying everything he touches turns to gold.
The star showed him some love and appreciation amid the legal woes over his hit song Jerusalema.
I don't wanna lie..I get so many people calling me "grootman" nah its weird…im only getting started it is still early days..let's rock.

— MASTER KG (@MasterKGsa) August 1, 2022
Taking to her Twitter timeline last week, she shared a snap she took of Master KG's Dali Nguwe music video that has had more than 13 million views.
"Besides zwinzhizwinzi, I am a big fan of Master KG. Truth be told he is multitalented. Everything he touches turns to gold. Look at his first piano song: R13m in four months without any dance challenges. God, please protect Master KG. We want more hits, amen," she wrote.
Music producer Master KG and songstress Nomcebo Zikode's song Jerusalema this week reached the 500-million mark.
Taking to his Instagram on Monday Master KG shared the exciting news, and in statement shared with the publication by Open Mic Records, the star thanked fans worldwide.
"I am indebted to the fans around the world who continue to show Jerusalema so much love. I never said one day we would be sitting at a half a billion views on YouTube for Jerusalema, but here we are. It was all a dream. My heart is full of gratitude and I'm inspired to create more and keep flying the SA flag high," said Master KG.
Sofa Silahlane Visuals Still Moving Nicely 4.3 Million Views In 3 weeks
WANITWA MOS pic.twitter.com/6DL9HvdlSs

— MASTER KG (@MasterKGsa) August 1, 2022