Master KG congratulates his woman, Makhadzi – You inspire me everyday
Master KG congratulates his woman, Makhadzi – You inspire me everyday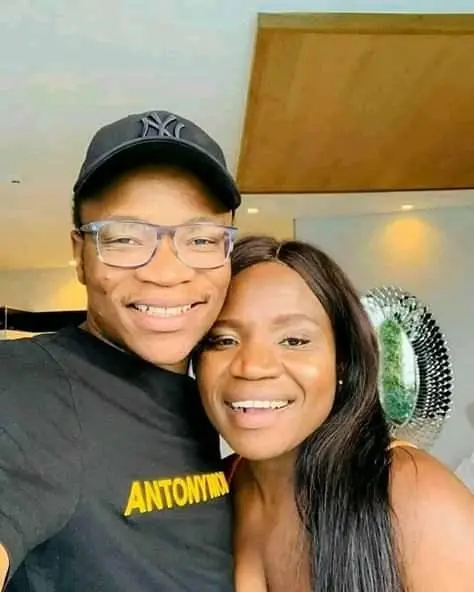 Master KG congratulates his woman, Makhadzi following the success of her one woman's show in Botswana over the weekend. Taking to social media, the music producer penned down sweet words to celebrate the singer and revealed that she is his inspiration.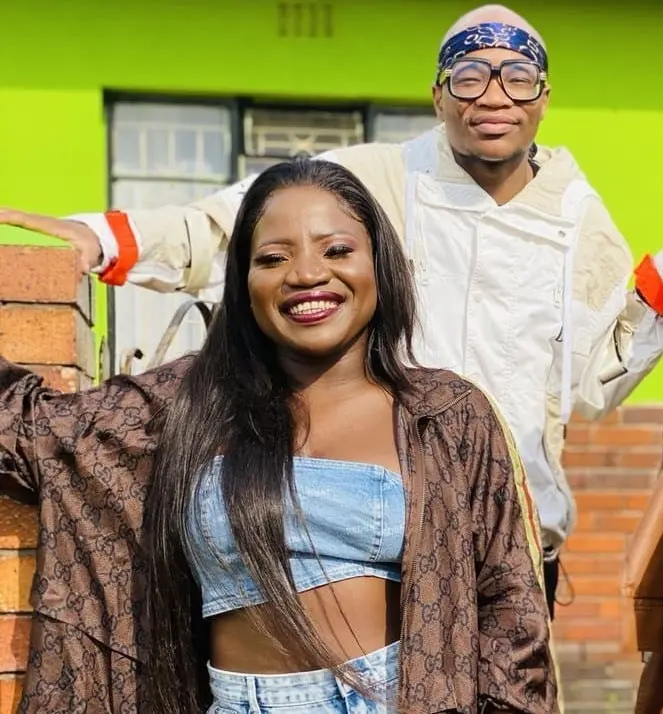 "I'm so Proud of You My Queen! The Queen of the World @MakhadziSA! You Did it!! you inspire me every day because of the big dreams you have. This goes out to everyone Out there…To know n believe, if you word Hard You Will Achieve anything. Thank you For Making her Dream Come Through," he wrote.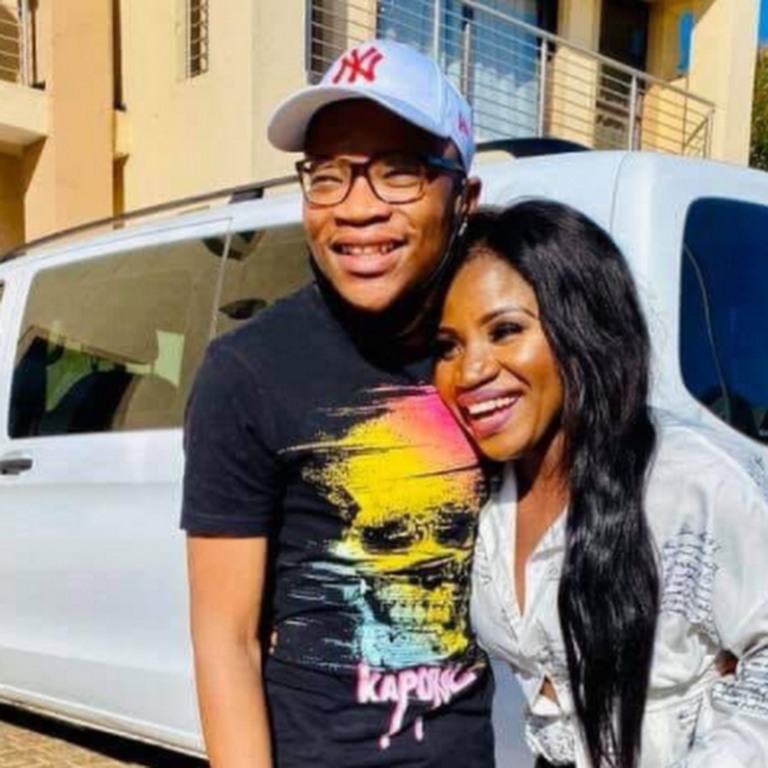 Meanwhile, Makhadzi has also expressed her excitement on social media, as the event was a dream come true following years of struggles.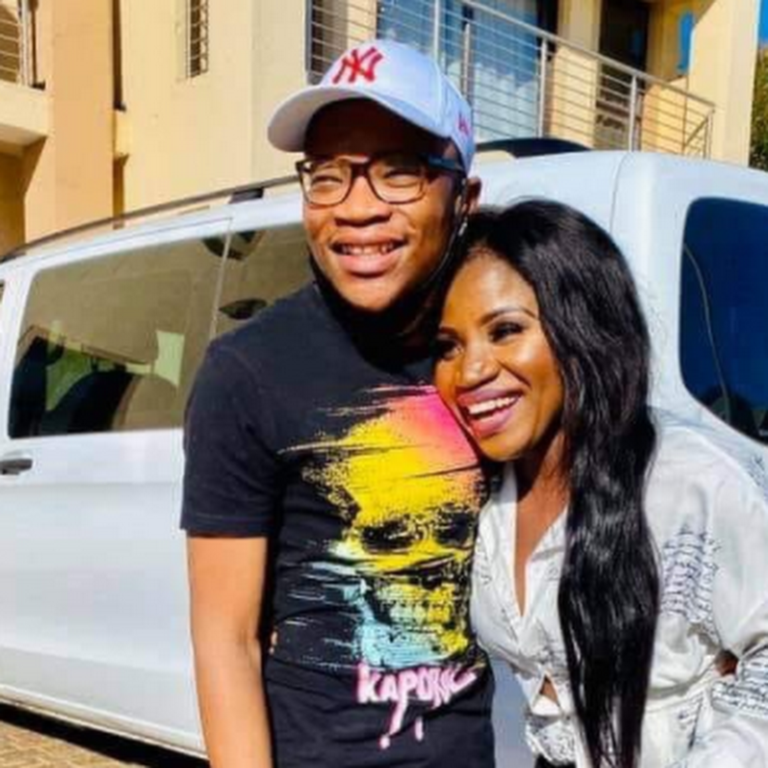 "Plus 20 000 people. I would like to thank all my Botswana fans for making my dream come true. I am in tears of joy right now … I prayed about this to happen in my career from the day I started to have more followers in my province, I didn't know when this was going to happen but I believed in GOD and myself. I always tell myself that God didn't do a mistake by bringing me on this earth and letting me face happy moments and also huge challenges. Please let's celebrate this success wherever you are," she wrote.
I'm so Proud of You My Queen!The Queen of the World @MakhadziSA! You Did it!!you inspire me everyday because of big dreams you have.This goes out to everyone Out there..To know n believe,if you word Hard You Will Achieve anything🙏 🇧🇼 Thank you For Making her Dream Come Through❤ pic.twitter.com/JssIU7988R

— MASTER KG (@MasterKGsa) March 27, 2022