Maskandi star Ntencane's mom dies – Cause of death revealed – Photo
Maskandi star Ntencane's mom dies – Cause of death revealed – Photo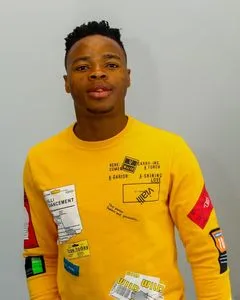 Maskandi artist Senzo "Ntencane" Zondi has lost his mother.
Last week, he told the publication that his mum was ill and this halted the release of his album.
"She's my everything. She's been with me through thick and thin, so her illness really disturbed me. That's why I decided to delay the release of the album and focus on her. I'm not her only child, but I believe God and my ancestors gave me the advantage and gift of taking care of my family," he said at the time.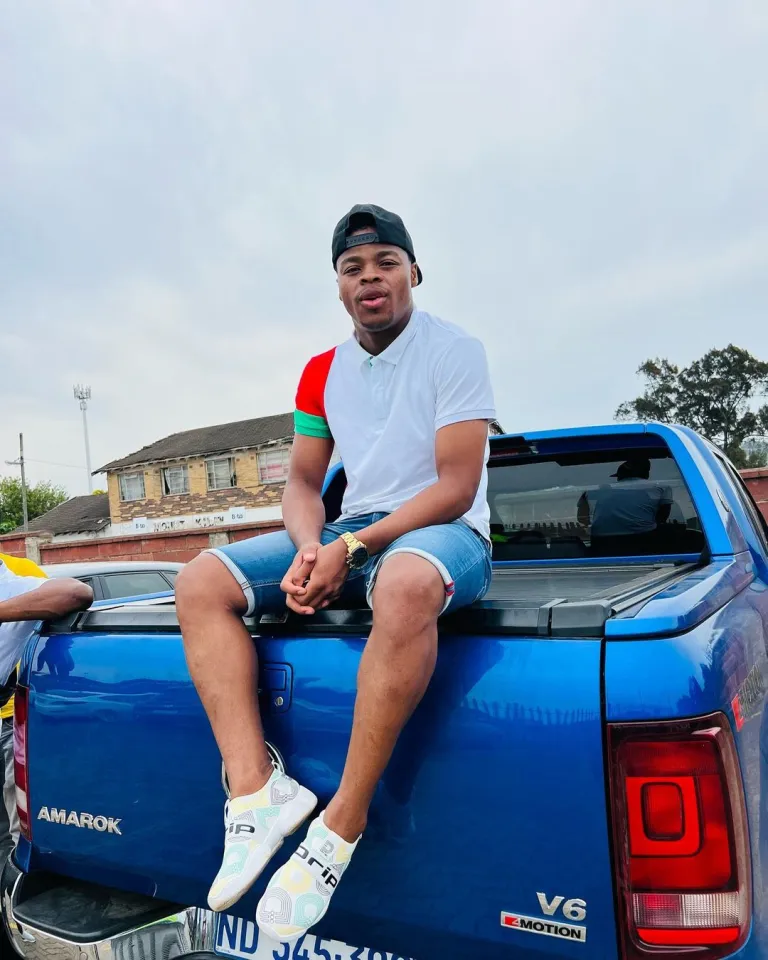 But on Friday, 25 November, Ntencane announced on his Facebook page that his mother has died.
He also cancelled all his upcoming events.
A part of the statement reads as follows: "It is with great sadness and heavy hearts that we notify you of the cancellation of all our upcoming events. The cancellation follows the news of the sudden passing of Senzo Zondi's mother. The management, Senzo, and Senzo's family have kindly requested privacy during this difficult time. Details regarding the cancellation of all the cancelled events will be communicated in due course."