Maskandi singer Zithulele Zungu has died
Maskandi singer Zithulele Zungu has died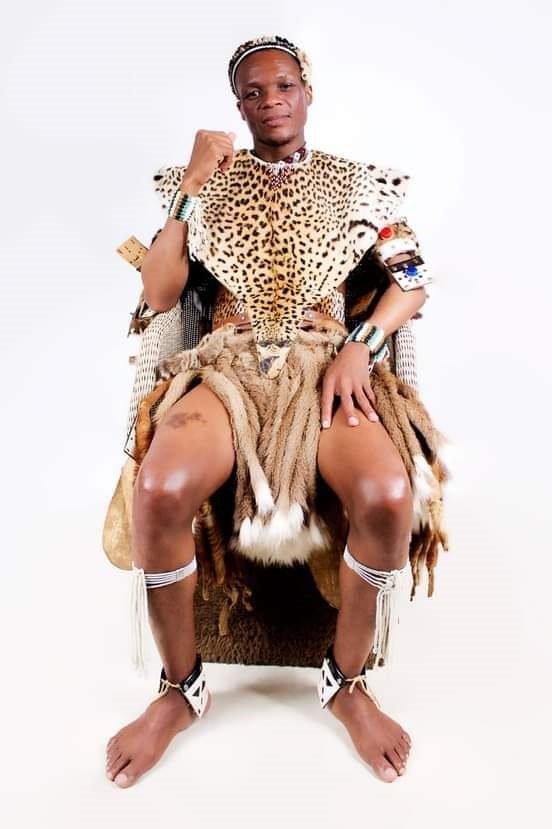 Messages of condolences have been pouring in for late maskandi artist, Zithulele "Majotha" Zungu.
The 39-year-old died on Friday evening, 7 May, following a short and undisclosed illness.
His manager, Mzwandile Zungu, said he was admitted to King Edward Hospital Hospital on Monday night, 3 May.
"I last spoke to him on Monday and he did not mention anything. But on Tuesday morning I received a call informing me he was sick. He was vomiting and had to be rushed to Polly Clinic in KwaMashu. He was later transferred to King Edward Hospital where a blood transfusion was done.
"On Thursday I was informed he was recovering. But on Friday afternoon I received a call informing me he's passed on," said Mzwandile.
He said he was never ready for his passing and he's still trying to digest it.
"I'm in shock and I am I trying to digest this news. The funeral arrangements haven't been set. On Saturday afternoon we shall be meeting the family to discuss them," he said.
On Saturday morning 8 May, his maskandi colleagues took turns sending messages of condolences to the Thulu'ngasho hitmaker's family, fans and each other.
ALSO READ: UZALO ACTOR: 'STOP MOCKING MY NAME'
Maskandi artist, Thokozani Langa said: "I first met him at Thuthani Ndlovu's studio. His brother had phoned me, telling me Majotha would like to work with me on a song. His death has left me empty. On behalf of the maskandi fraternity, we are shattered."
According to Thokozani, last week Majotha asked to be removed from their WhatsApp group as he was not feeling well.
"We wished him a speedy recovery and removed him from the group. We were hoping he'd recover. I was shocked when his brother called to tell me that he's gone," said Thokozani.
A maskandi group, Abafana bakaMgqumeni said: "We are saddened by this. We were not even aware that he's ill. May his soul rest in eternal peace."
Majotha from KwaMaphumulo came to Durban to look for a job. But his love of music took over as he ended up releasing his first album, Inkinga Yama Butho, in 2012.