Maskandi singer Khuzani Mpungose accused of having a snake(Mamlambo) for a wife
Maskandi singer Khuzani Mpungose accused of having a snake(Mamlambo) for a wife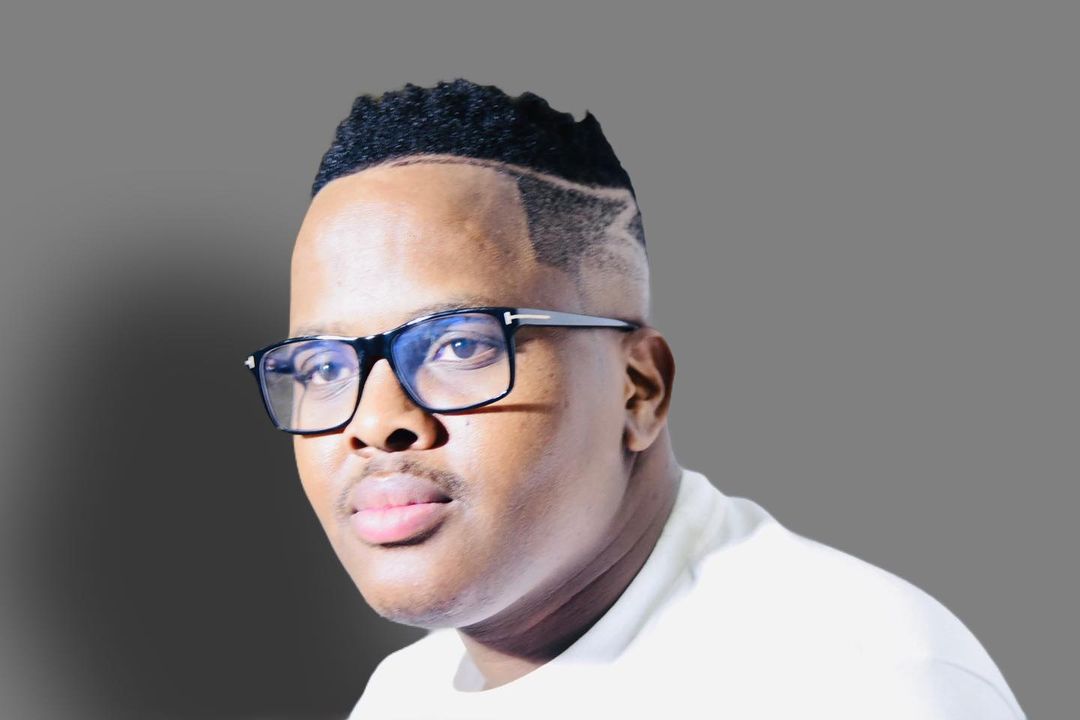 MASKANDI star Khuzani Mpungose was once accused of owning the Mamlambo.
Fans of the music genre, who had accused him, said the snake was the reason he did not have a wife.
But in his reality show Khuzani Bo!, set to premiere on Sunday, 26 October on SABC 1, the Ijele hit-maker clarified why he was not yet married.
In a short video that he shared on social media, Khuzani revealed that he could not take a wife because of the damages his father's family first had to pay before he could start his own family.
He told Daily Sun that the show would reveal all about his personal life.
"I did not respond to the claims of me replacing a wife with Mamlambo. Clearly, those who were accusing me didn't know why I haven't taken a wife. People like talking and speculating, even spreading lies about others, without knowing or trying to find the truth. But, all will be revealed in the show," said Khuzani.
He has proven to be the fastest-growing maskandi star, as he was the first to fill up Moses Mabhida Stadium in 2019.