Maskandi Singer Khuzane Mpongose donates R15 000 for Majotha Zungu's burial
Maskandi Singer Khuzane Mpongose donates R15 000 for Majotha Zungu's burial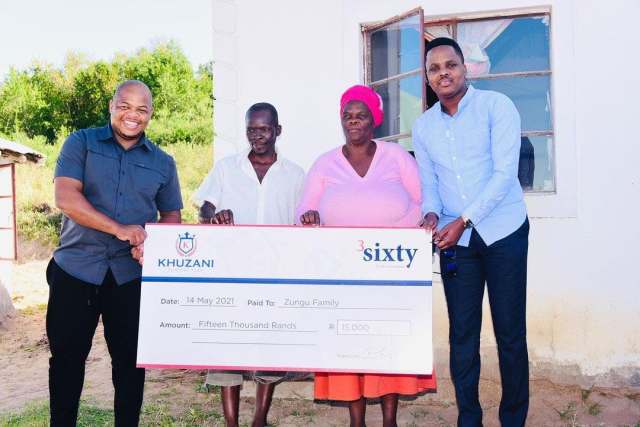 Ijele hitmaker Khuzane Mpongose has donated money to help bury the late Maskandi artist Majotha Zungu.
Taking to his Instagram, Khuzane said he felt that he had to mourn with the family of the young man who held Maskandi's role. He said he urges the Zungu family to sleep through the wounds that they feel and for God to strengthen them and bind them with a spiritual belt.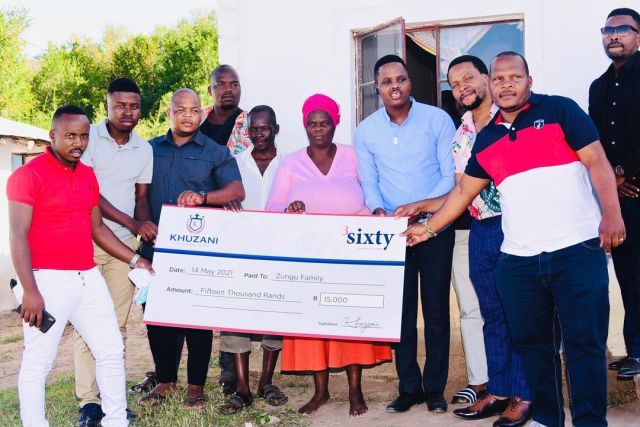 Khuzane also told Daily Sun that he extended a helping hand because he understands that COVID 19 affected many artists and they have been struggling.
"Most of us artists had been hit hard by COVID 19. We really had it hard as artists in the past year since the outbreak. It was because of this thought that it clicked in me that his death is a pain we all feel. When one of us passes away, the family should not carry everything by themselves. We as fellow artists need to assist wherever we can."
He said Majotha was a humble man and his death came as a shock to everyone.
"We would greet one another nicely and share jokes before we each get to the business. He was a humble guy that I respected so much as he was older than me in the industry. His passing really came as a great shock to Maskandi Musicians," he told the publication.