Maskandi enemies Sibusiso Mkhize and Sbonelelo Majola finally make peace
Maskandi enemies Sibusiso Mkhize and Sbonelelo Majola finally make peace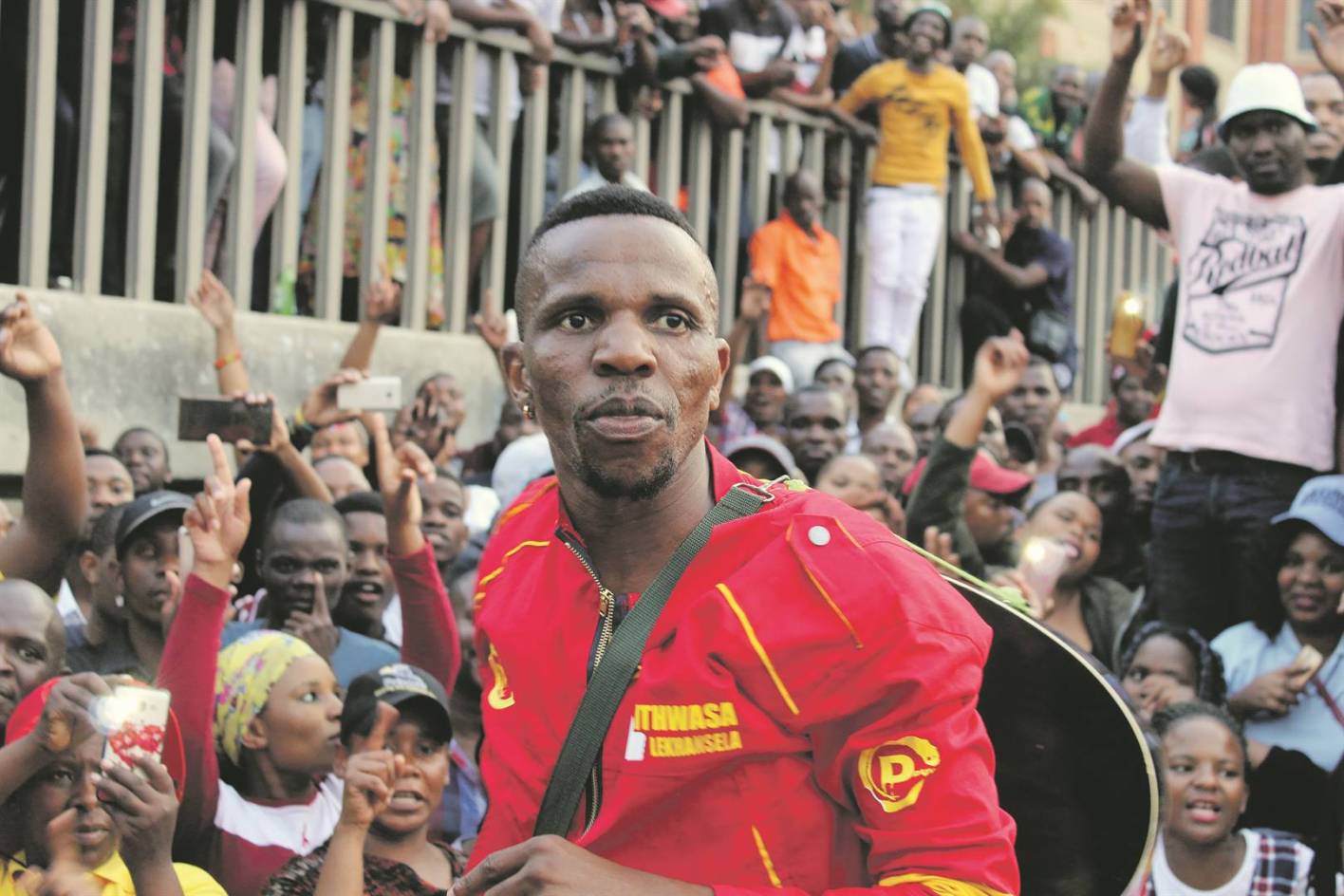 Long-time enemies Sibusiso "Bahubhe" Mkhize and Sbonelelo "Ithwasa Lekhansela" Majola have finally made peace.
This comes after six years of verbal and physical fights between the two maskandi artists.
Speaking to community radio station Izwi LoMzansi, Ithwasa Lekhansela admitted that they were fighting over a woman.
"I don't want to go into details except that we were fighting over a woman.
"I'm the one who was wrong. I admit I wronged Bahubhe. He had every right to be angry," he said.
Ithwasa Lekhansela said from 2014, the two have been ignoring the matter. But fans noticed the tension between them.
Speaking to Daily Sun, Ithwasa Lekhansela said: "Before we knew it, things were out of hand. Our fans started insulting each other and we no longer had control over it.
"It got to a point where we could not work together, or be in the same place. On certain occasions, we had to be separated due to these differences."
He said that the tension bothered him because Bahubhe was like a younger brother to him.
"We know each other from before we got into music. He's more like a brother to me. If I were to die, he's the only person who would speak at my funeral."
In 2020, Daily Sun reported that Bahubhe got into a fight with Lagxabha at the Durban Workshop. He told the SunTeam it was because Lagxabha took Ithwasa Lekhansela's side.
"What I hate is that he composed a number of songs insulting me," he told Daily Sun at the time.
However, he told the SunTeam he had accepted Ithwasa Lekhansela's apology.
"For a long time, I was portrayed as a bad person. People thought I was the one who started the fight.
"He is still my brother and I'd like to call upon my fans to stop insulting his fans," said Bahubhe.