Masechaba Ndlovu ventures into music
Masechaba Ndlovu ventures into music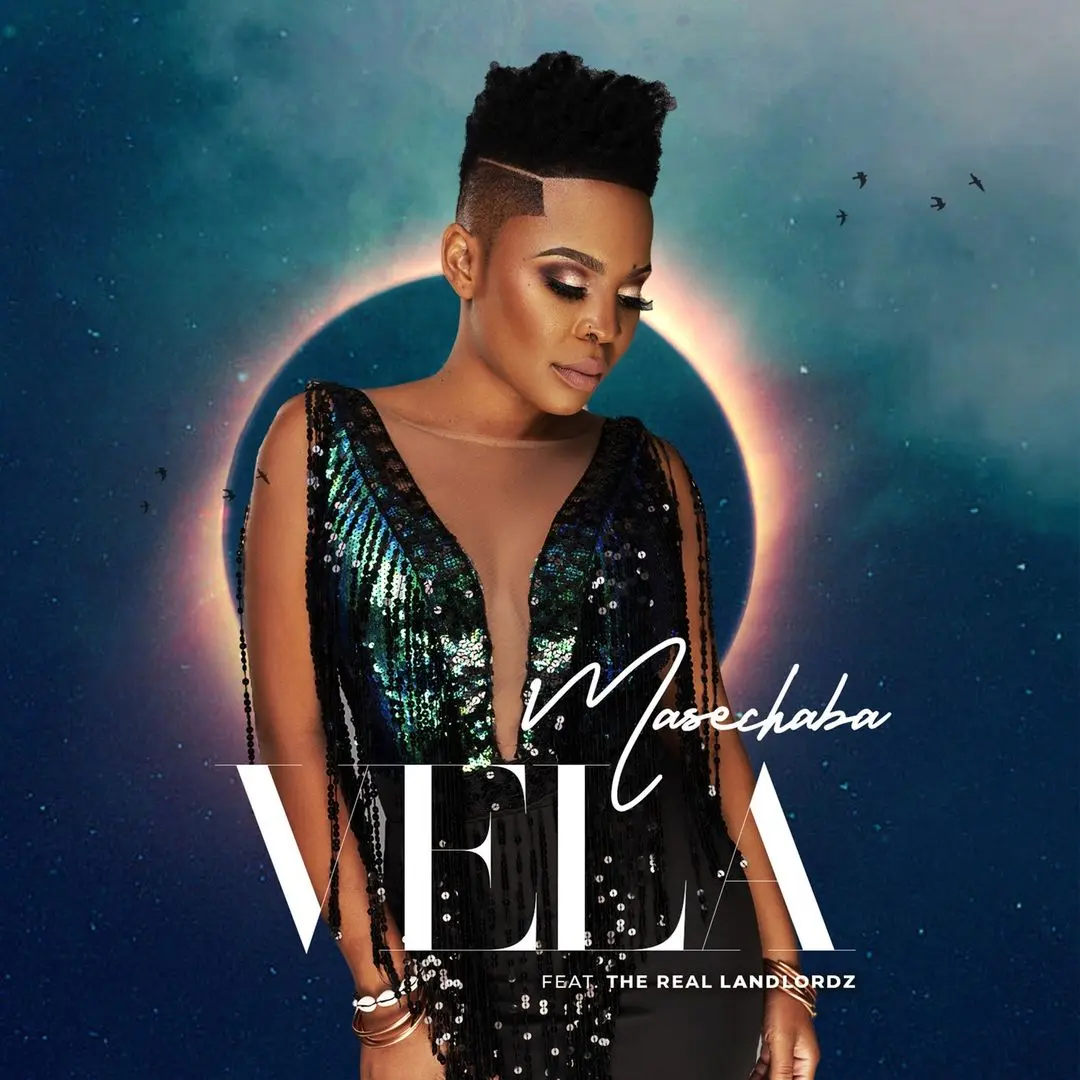 Masechaba Ndlovu starts a career in music as she launches her first song titled Vela.
The star will be debuting on Friday and she's super elated about this move.
The star has existed for years in the South African entertainment industry; from being an actress to TV presenting to production to politics and now music.
She's proven to be adroit at almost various fields and securing the bags.
Speaking of her new and first music, the singer organised a launching event which was graced by friends.
"Now is the season to reclaim your whole authentic self. It's now or never. Don't allow people, circumstances, time, or fear to keep you from living the life of dreams," she wrote.
"I launched my brand new single #Vela last night. The song drops on Friday 18 March," Ndlovu added.