Masechaba Ndlovu quits serving the Government after 3 years
Masechaba Ndlovu quits serving the Government after 3 years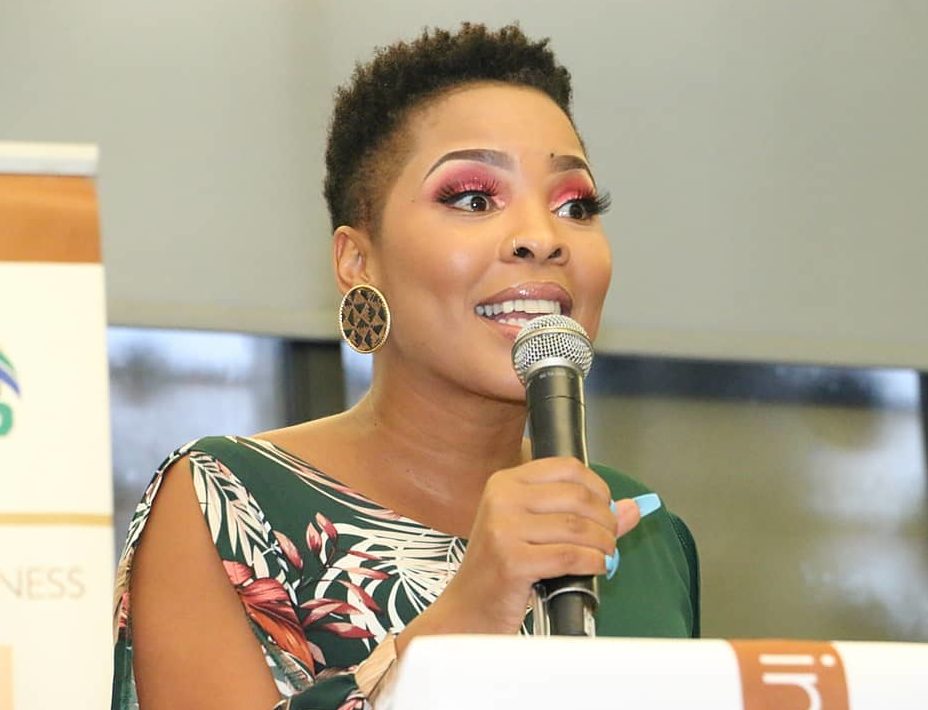 Masechaba Ndlovu to start another chapter after quitting serving the government. Masechaba Ndlovu announces quitting serving the South African Government after three years.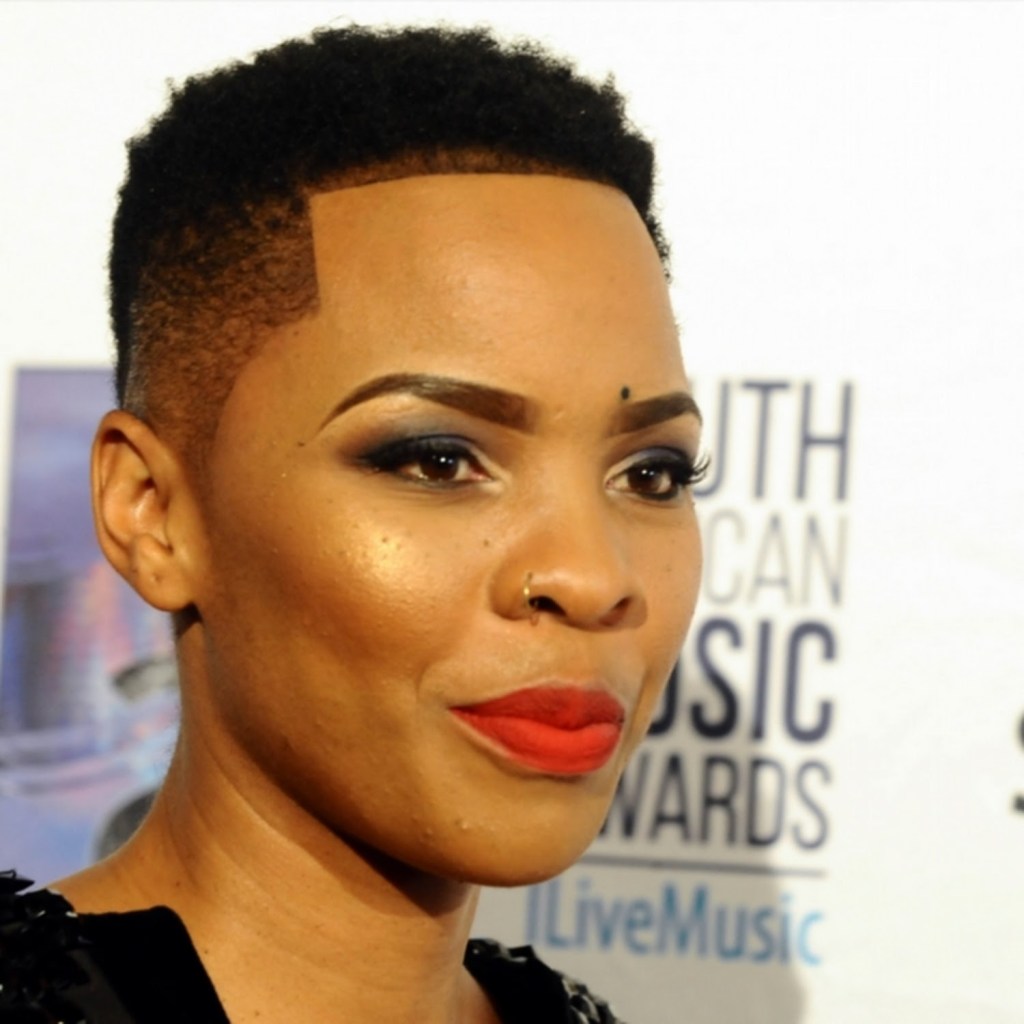 The star was formerly in the media business as a radio and TV personality and she delved into working for the government as the Spokesperson for the Department of Sports, Arts, and Culture. Taking to social media on Tuesday, Masechaba says she's done and will start a new chapter of her career.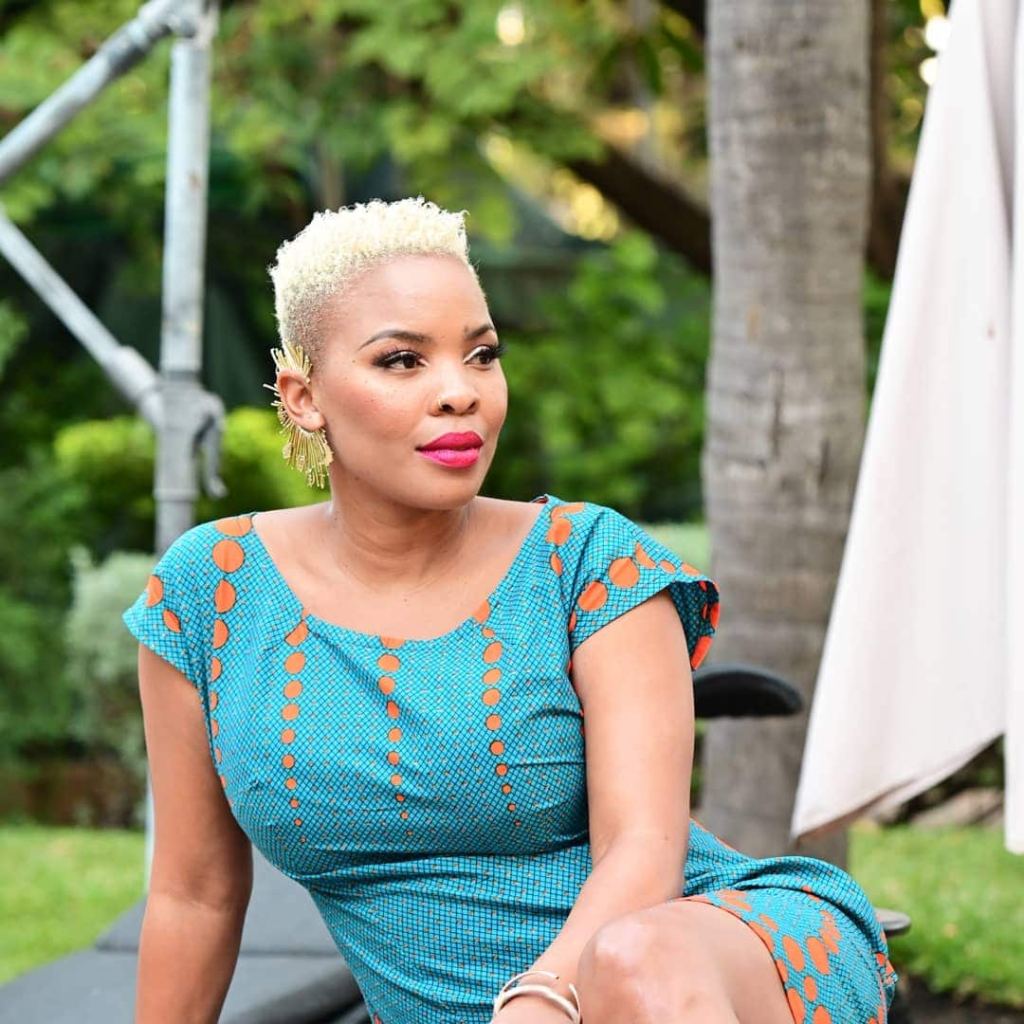 "It has been an honour to serve in the government over the last 3 years. I leave this space, excited to begin the next chapter of my career as I continue growing in my God-given purpose. Old energy is clearing, new energy is entering & great things are on the horizon," she wrote.