TV presenter Masechaba Khumalo set to host new talk show on BET
TV presenter Masechaba Khumalo set to host new talk show on BET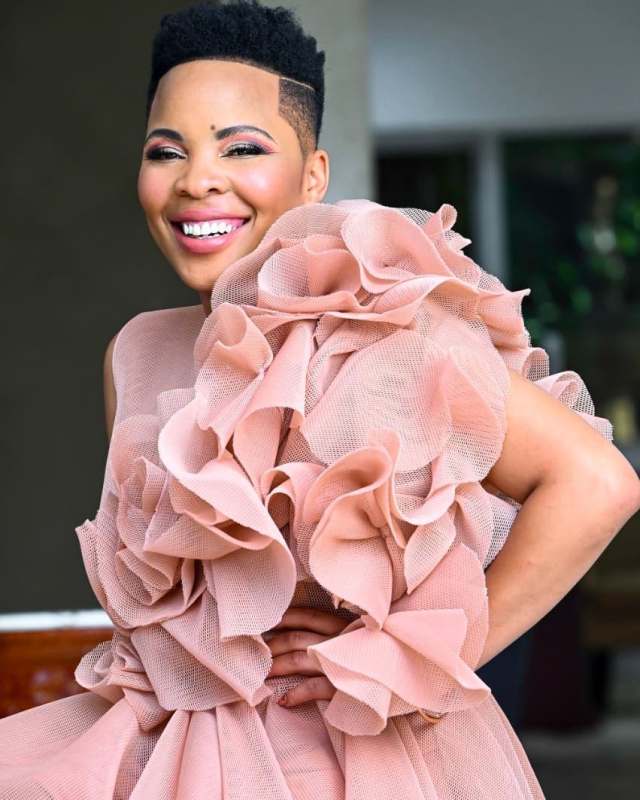 Radio and TV presenter Masechaba Khumalo is set to host BET show, Covid Conversations.
The once-off show will be aired tonight, 23 May, on BET channel 129 at 7pm.
Masechaba, who is also the spokeswoman for Minister Nathi Mthethwa, will be hosting a panel of people who will be talking everything Covid-19 and Africa.
BET Africa partnered with the African Presidential Leadership Centre (APLC) to bring conversations about Covid-19 and educate people about it. APLC is a South African-based NGO that has a continental focus and acts on a global scale.
"Covid Conversations is a tripartite virtual and in-studio event that will air on BET Africa. The innovative African dialogue event focuses on contributing to the continental and global conversation on Africa's road to recovery from the pandemic. This partnership with BET Africa and APLC is symbolic and synergistic," said Viacoms in a statement.
The show will see Masechaba interviewing African leaders about solutions regarding the pandemic. The panel includes former president Kgalema Motlanthe, regional director of the International Federation of the Phonographic Industry for Sub-Saharan Africa Angela Ndambuki and US congressman, Alex Green.
"Given the perpetuating Western solutions around the pandemic, the event intends on highlighting how the response should rather be Africanised to make the solutions more liable and effective as opposed to mimicking unobtainable solutions," said the statement.
Charles Stith, who is non-executive chairman of APLC, said they hoped the show would reach millions of Africans.
"Covid Conversations is APLC's effort to engage and empower African governments and citizens to chart their path towards recovery from the Covid crisis. Our partnership with BET Africa ensures that we will be able to reach millions across the continent, increasing the odds that the continent will be able to get from where it is to where it wants to be," he said.
Watch The Covid Conversation where we will be discussing Africa's road to recovery from the #covid19 pandemic. Join @MKhumalo___ and many more on the 23rd of May at 19:00 CAT. #CovidConversationBET pic.twitter.com/Db3mjNqzmE

— BET Africa (@BET_Africa) May 14, 2021