Masechaba Khumalo finds love
Masechaba Khumalo finds love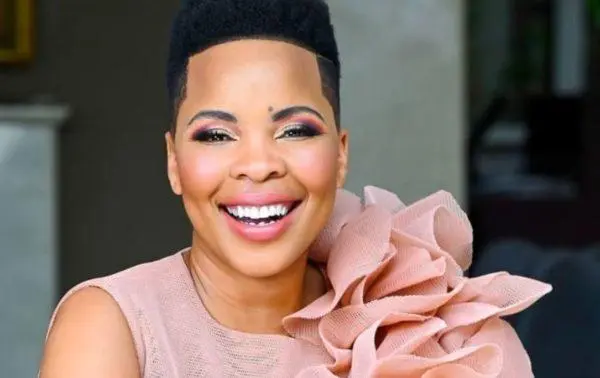 Renowned TV and radio broadcaster, Masechaba Khumalo (41), recently spoke about her personal life and journey of self-discovery. She revealed that she is currently in a committed relationship with someone special, emphasizing that she is single and not available.
"I'm single and not available. I have someone who loves me and is special to me."
Masechaba described her partner as a leader and expressed her admiration for his leadership qualities, stating that she had never met a man like him before. She spoke passionately about her love for him, saying, "I love him with all my heart, and we will die together."
While discussing her career aspirations, Masechaba expressed her excitement about returning to television and radio soon. She admitted that even during her time working in government, she missed the thrill of being on air. Speaking about her true calling, she affirmed, "I was born to speak and write. That's what I do for a living."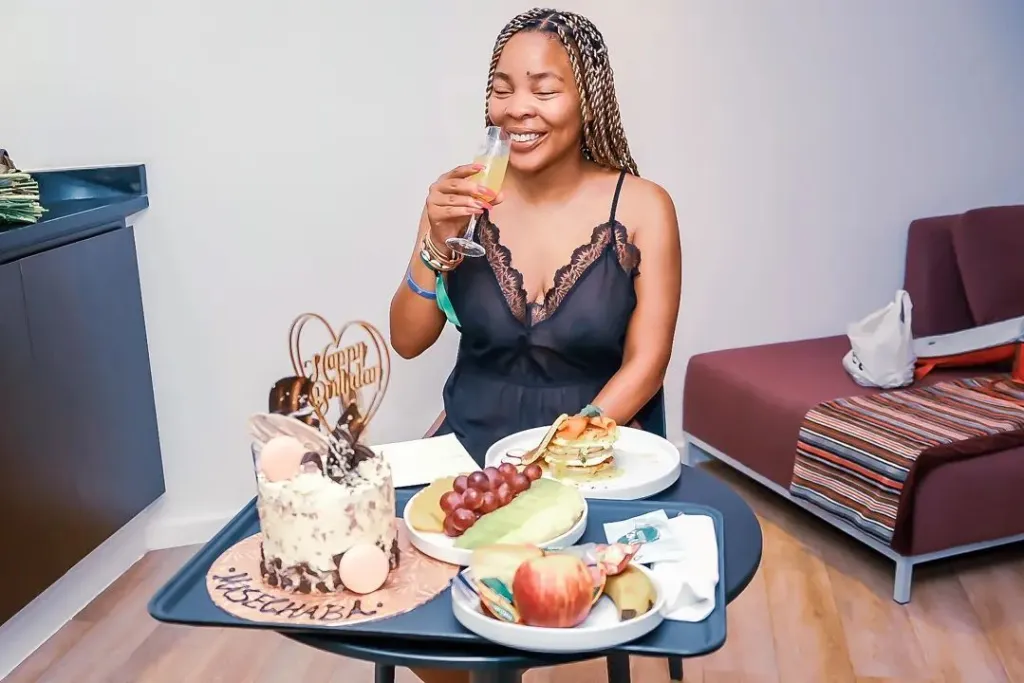 During a Divine Encounter with Prophet Khehla at Carousel Casino in Hammanskraal, Tshwane, Masechaba adorned herself in an ancestral cloth. The cloth prominently featured a lion print, symbolizing her connection to her ancestors and her role as a healer. She shared that her spirit animal is a lion, which holds significance in African spirituality.
"I come from a family of healers both traditional and spiritual," she said.
Masechaba comes from a family with a rich lineage of healers, including traditional and spiritual practitioners, izangoma, scientists, and medical doctors. Drawing from her heritage, she harnesses her healing abilities through her work in television and radio, with a specific focus on personal development.
Claiming to possess clairvoyant qualities, Masechaba mentioned her ability to see things through dreams and predict future events. She acknowledged being guided by both God and her ancestors, emphasizing that she walks alongside her ancestors without any interference. While she consults with izangoma, she made it clear that she is not one to hide her spiritual practices, embracing her connections openly.
"I'm not that celebrity who hides and goes in the dark to consult with izangoma. I do consult izangoma," she said.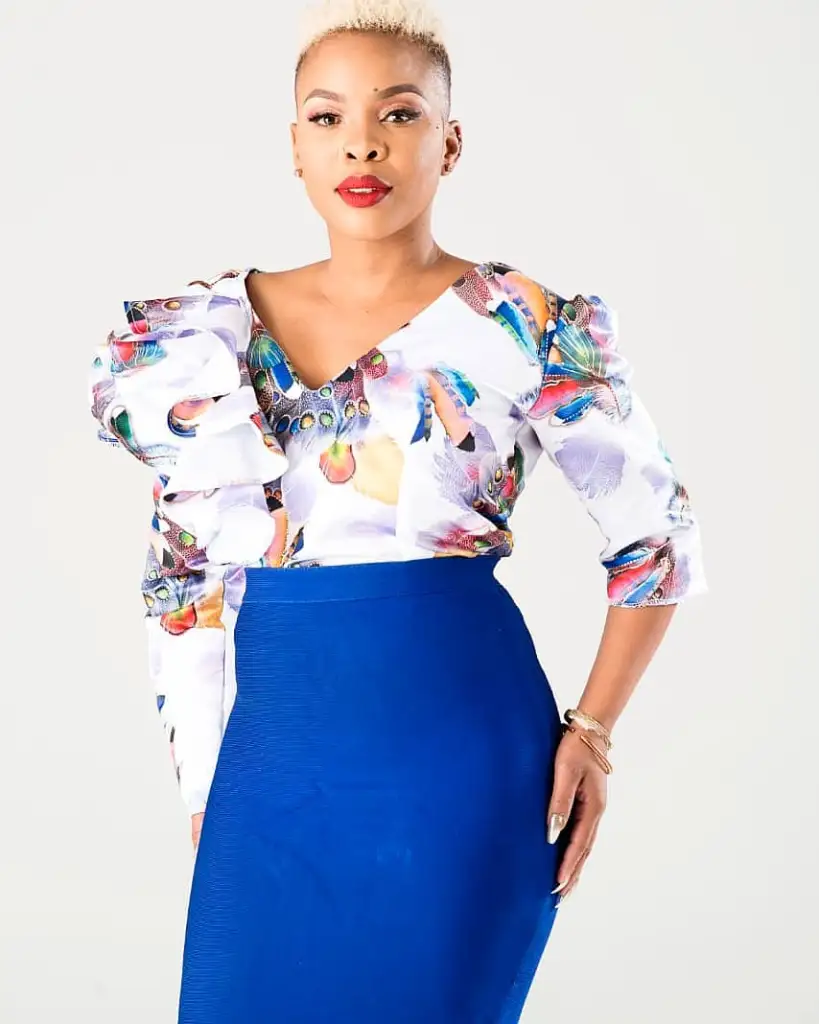 Masechaba believes that it is crucial for Africans to reclaim their identity and return to their roots. She expressed her belief that the poverty experienced in Africa and South Africa stems from a loss of cultural identity. Calling for a reconnection to true African heritage, she encouraged individuals to embrace their authentic selves.
In her closing remarks, Masechaba highlighted the compatibility of loving both God and one's ancestors simultaneously, emphasizing that these aspects of spirituality can coexist harmoniously. Her journey of self-discovery and her dedication to promoting African identity and healing continue to shape her personal and professional endeavors.