MaryMubaiwa files for refusal of remand
MaryMubaiwa files for refusal of remand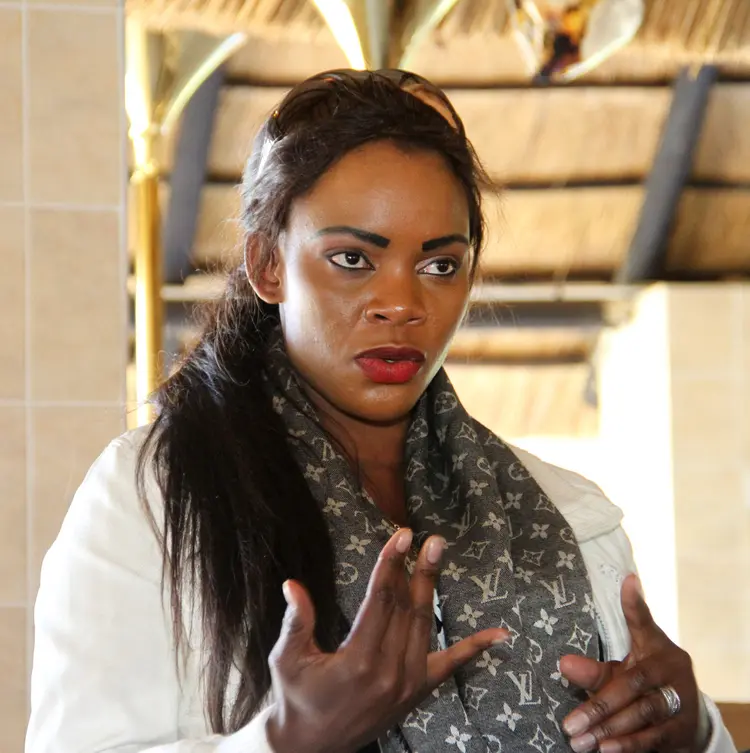 ice President Constantino Chiwenga's former wife Marry Mubaiwa appeared at the Harare Magistrates' Court yesterday where she filed an application for refusal of further remand in a case she is facing money-laundering charges.
Mubaiwa, who was accompanied by her aides, appeared before magistrate Taurai Manuwere for the first time after her hand was amputated due to illness.
She was represented by her lawyer Ryan Sitotombe from Mtetwa and Nyambirai Legal Practitioners.
The State represented by Lance Mutsokoti had asked the court to postpone the matter saying the password for a disc that contained information to be used during the trial was with the National Prosecuting Authority (NPA) where its contents were being analysed.
Mutsokoti asked the State for postponement of the matter to November 29.
But Sitotombe opposed the application saying the accused person was not feeling well and must be removed from remand.
"The State was already on notice, and l don't know how many times the accused should appear in court for her to qualify to be removed from remand. This is brazen violation of the accused person's rights.