Married man leaves wife for Tlof Tlof skilled Makhadzi, Heartbroken Master KG fumes
Married man leaves wife for Tlof Tlof skilled Makhadzi, Heartbroken Master KG fumes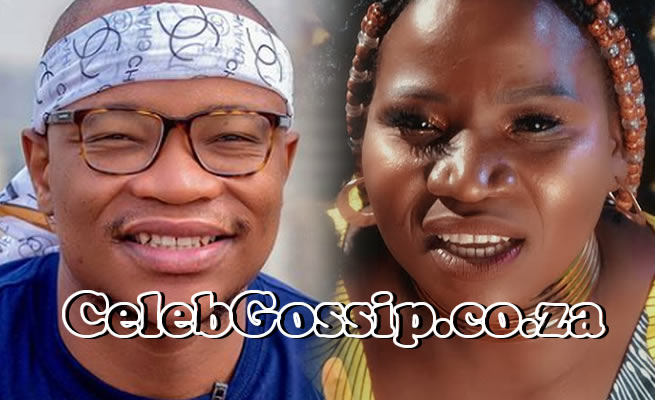 Award winning Limpopo artists Master KG and Makhadzi have broken up.
The couple called it quits once again and those in the know say, they haven't been together for a while and have been keeping up wiith appearances for the sake of publicity.
"There is nothing new here, They broke up multiple times before but always got back together after a few days.
This past weekend saw Makhadzi and Master KG accusing each other of cheating on social media.
On Sunday, Makhadzi took to Twitter and claimed that two girls from Botswana came to South Africa and stole her man.The tweet was later deleted. She also claimed that her account was hacked.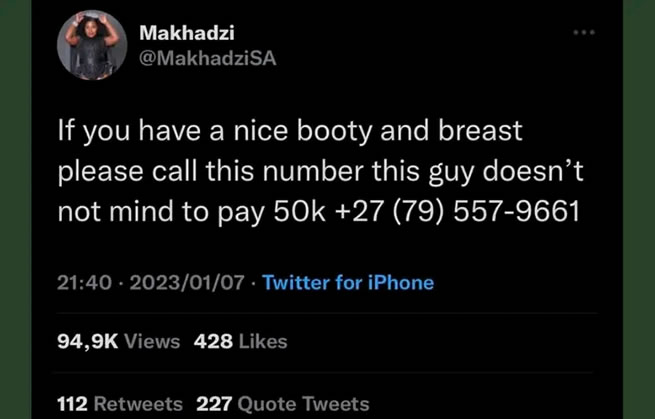 Yesterday morning, Master KG whose account wasn't hacked announced their break up in a Facebook post:
"It is sad to say this but me and my queen Makhadzi are no longer in a relationship but we continue working together to entertain our lovely fans going forward. Thank you." The post was later deleted.
However there have been reports that Makhadzi cheated on Jerusalema hitmaker with Botswana artist Vee Mampeezy.
This became clear with exchanges between Master KG and Vee in social media posts. In one post last October, Master KG posted that Vee Mpeezy must come clean about his relationship with Makhadzi. "You might as well show them your 2 minute relationship with Makhadzi once because you've been bragging behind the scenes, show them those pictures in the hotel and let's close it," he wrote.
In another exchange, Vee told Master KG that he was not President Cyril Ramaphosa or Julius Malema that he couldn't stop him from visiting South Africa. This apparently came after the Botswana singer made numerous trips to Mzansi to visit Makhadzi. "It is a messy break up, they both cheated on each other.
Makhadzi is now dating Vee and she is the reason why Vee divorced his wife Kagiso.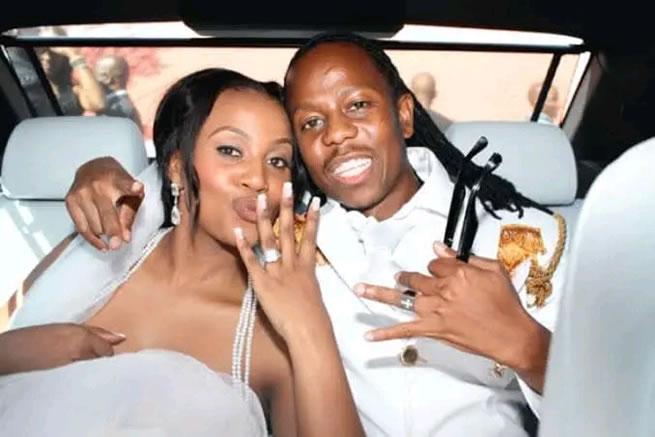 Vee and Makhadzi love each other and they keep visiting each other and this drives Master KG crazy," a reliable source revealed.