Maria Nepembe Back With Another Project
Maria Nepembe Back With Another Project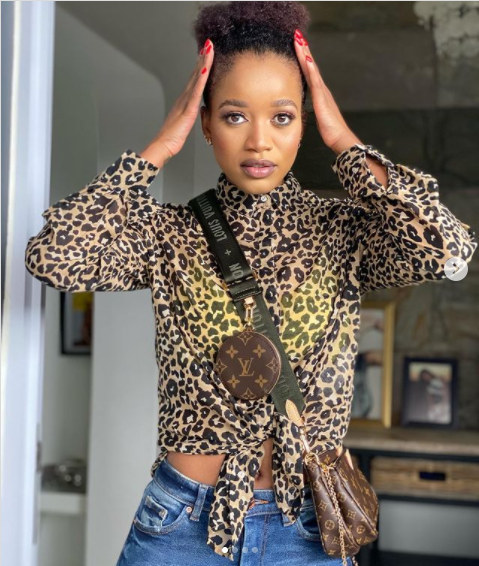 Maria Nepembe recently posted a few pictures on her Instagram giving us a sneak peek into her latest project. She seems to be directing a commercial for the real estate company, Unicorn Properties.
Maria has a list of things she is good at. She has starred in television shows, presented on the radio, has produced multiple projects, is a self-proclaimed well-known model, and recently added the title of filmmaker and director onto the list.
Her claim to fame was her feature in the Dirty Kandeshi music video by PDK in 2012. She went on to play as a contestant on Big Brother Africa season eight in 2013 and won the hearts of the Namibian watchers.
Being the first model to host the NAMAs, she has played quite an influential role in the fashion and entertainment industry. She has been the talk of the town since, starring in shows, shoots, and speaking her mind.
She is also a proud business owner. RIA is her collection of custom made as well as ready to wear clothing, including bridal wear. The fashionista has been running a successful business since the launch.
Adding filmmaker and director to her resume about a year ago, this seems like her first commercial as a director. Having shown a lot of interest in the film industry, Maria studied her way into becoming a qualified director.
She stayed in the United Kingdom and was a part of many major projects. She directed music videos, one of the most famous ones being Top Cheri's Hand Over. She also co-directed her own fitness reality TV show on NBC Namibia, Body With Maria Nepembe.
This came as no surprise as she always made her love for film quite clear. She wrote, produced, and directed her own film called Cousin Kauna too. Keeping her fans and followers updated, they were happy to see her add this title of filmmaker and director to her list.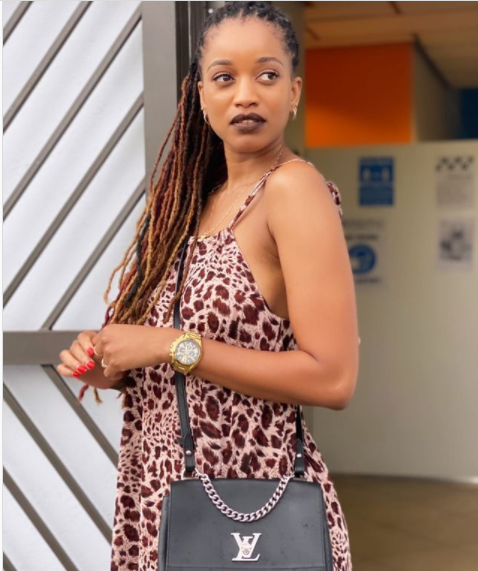 Of course, with all the love comes a little bit of hate as well. After announcing her interest in producing and directing, she had to defend herself from a few hateful and negative comments that came her way but she did it with grace.
To all the haters she said 'Also one thing I will never be is a hater!!! I celebrate people and their accomplishments. And I'm not shy to congratulate and celebrate them publicly or privately'
This might be the first commercial she is directing. She has posted a little behind the scenes action for us to see. She seems to know exactly what she doing, handling the camera and creating a killer advertisement.
She looked extremely happy from the previews she posted. Confirming her state of joy, she posted the pictures and videos with the caption 'I never thought I'd love being behind the camera/scenes this much.' She also added 'Did a little something', tagging the company and its agent.
She also created a new Instagram page as a filmmaker and creator. Advertising her talents on social media, she is scouting for new projects. We wish her good luck and cannot wait to see what she comes up with!
She looks content, getting that bread and showing off her talented self. You go, girl!