Maps Maponyane's sweet birthday message to his daughter
Maps Maponyane's sweet birthday message to his daughter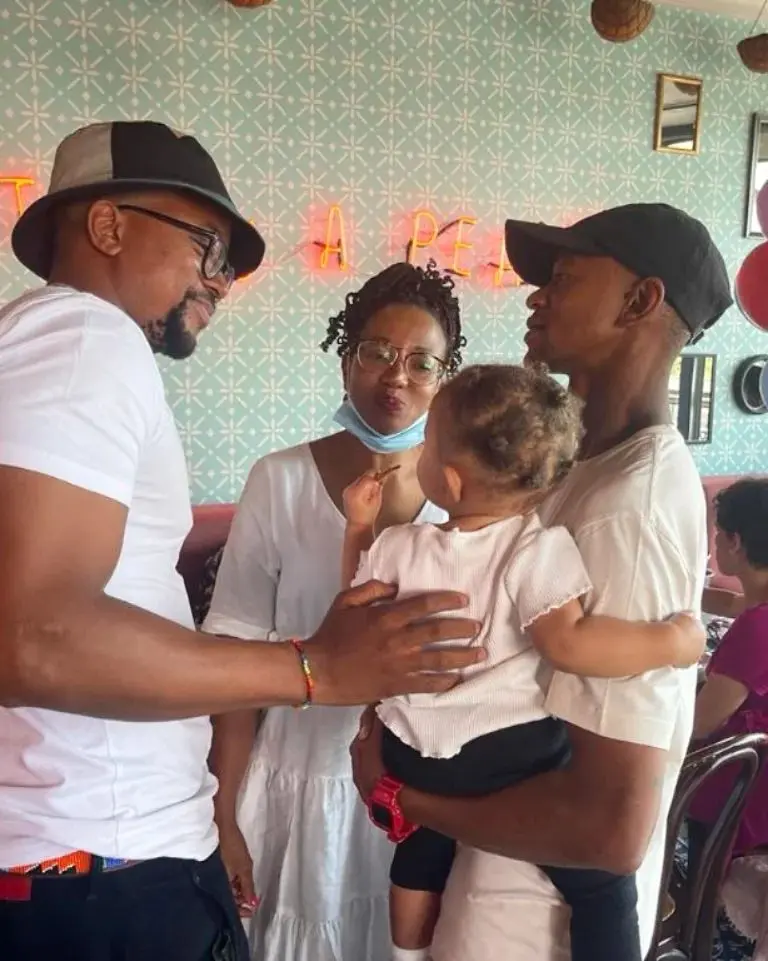 Maps Maponyane took to his social media recently to pen down a beautiful message to his daughter as she turned one.
The star went on to wish his little angel a happy first birthday. The actor recently took to Instagram with a long, heartfelt and hilarious caption in which he gushed over the little girl.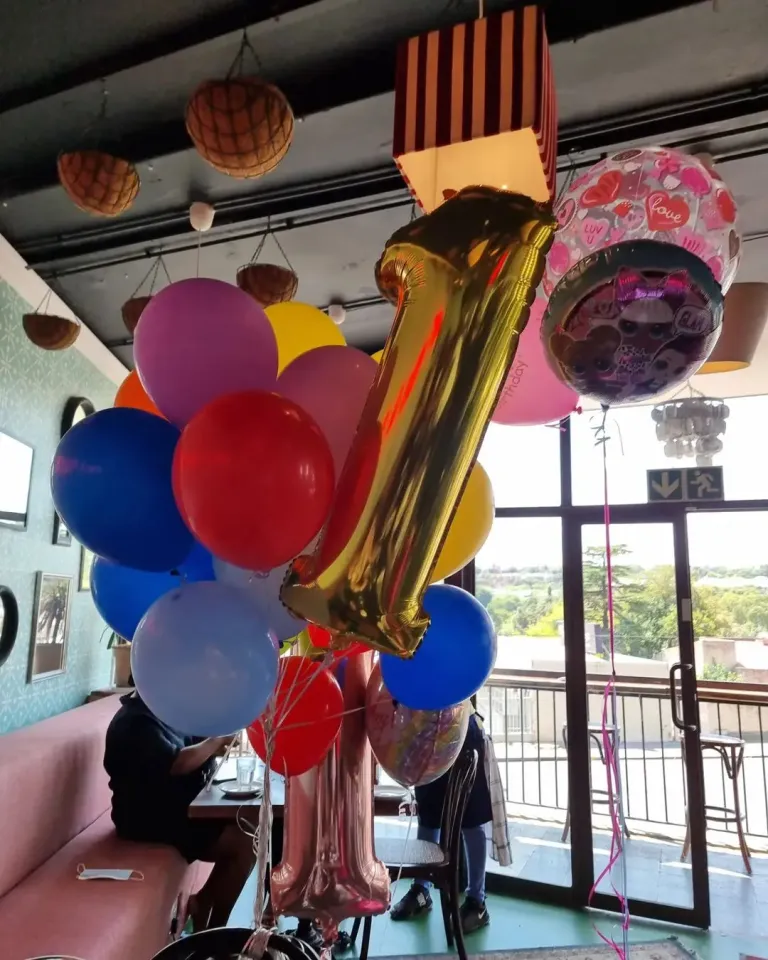 In his post, Maps said that she had turned one year old a week ago, but he was just now sharing pictures from the beautiful party.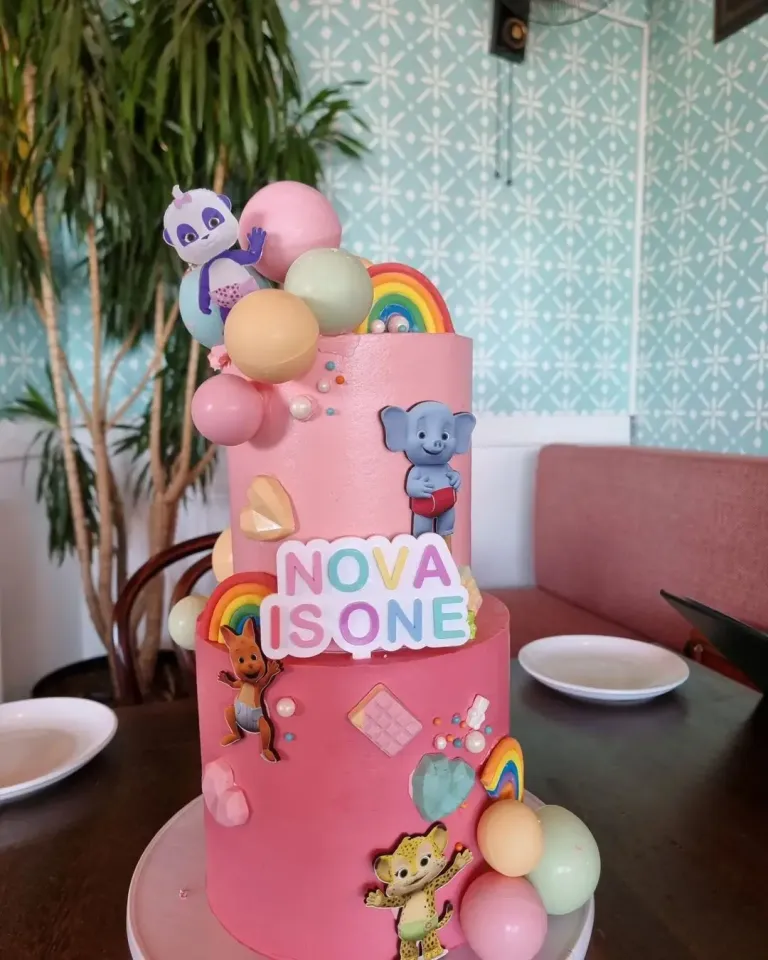 He had fans misled for a minute there, as we wondered when exactly Maps had a baby girl and why nobody knew about it.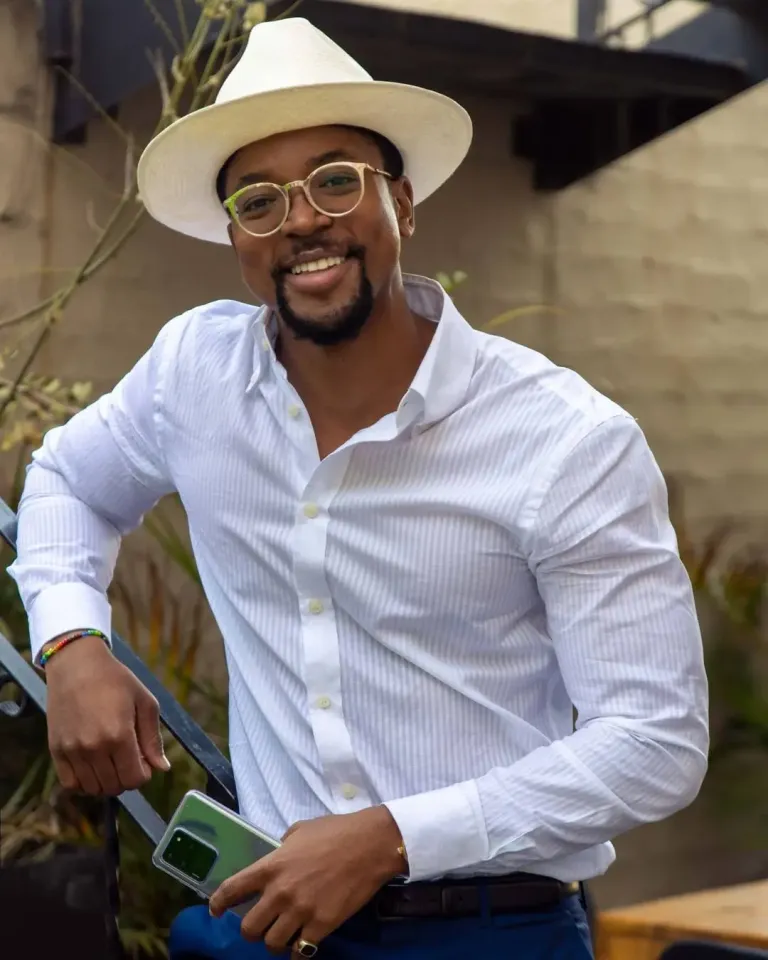 That was until he mentioned that he is her uncle, clearing up so many questions in everyone's heads, and letting the ladies breathe a sigh of relief.