Maphonga Issues Statement Of Apology
Maphonga Issues Statement Of Apology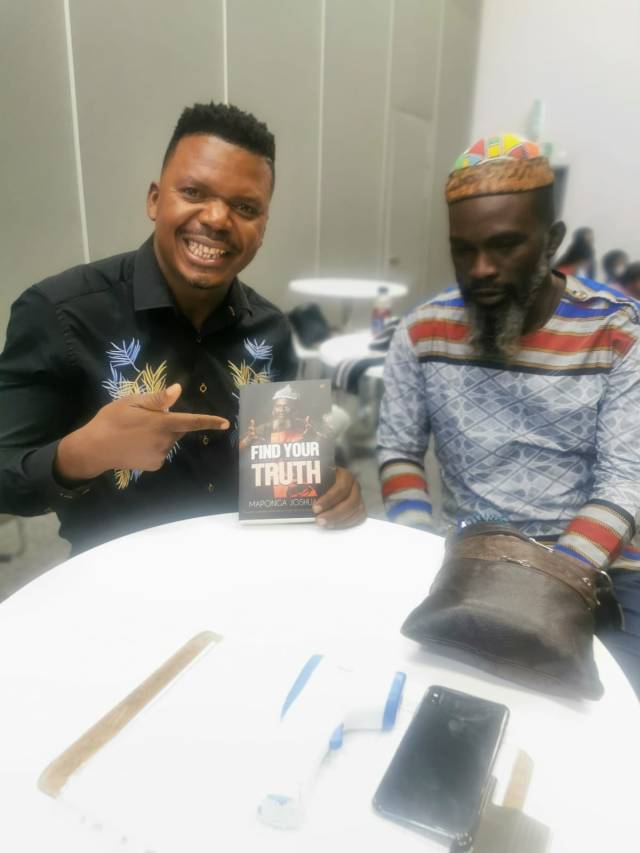 Bishop Maphonga who was dragged by viewers of AmaBishop on Sunday has apologised for his utterance where he was obviously shielding Bishop Israel Makamu on his on-going scandal that involves a woman whom he allegedly asked for sexual favour.
Makamu has been on the headlines after his audio recording was publicly broadcasted by Solomon Izang Ashoms on his Facebook page, and he later apologised for his actions where he insisted he was asking for keys not what people are thinking.
Maphonga have since released a statement on Friday May the 28th where he was admitting that his utterance were of ignorance and incensitive to women in particular.
"In light of the previous AmaBishop episode aired on Moja Love channel 157, I wish to apologise for the disappointment, damaged and pain my utterance caused. The sentiments shared came across as insensitive particulatly to women (young and old), who daily navigate disheartening daily lives experience in this regard,"part of the statement reads.
I said it and I'm saying it be very careful of Joshua Maponga pic.twitter.com/mSq1roiOg7

— Umntuwabantu (@GabulaMwell_PE) May 28, 2021
He is usually the most popular one on AmaBishop with his analysis, viewers loves his intelligence, but he was heavily criticised after the previous episode of AmaBishop.