Mapaseka and Tbose Enjoy their 21-year anniversary
Mapaseka and Tbose Enjoy their 21-year anniversary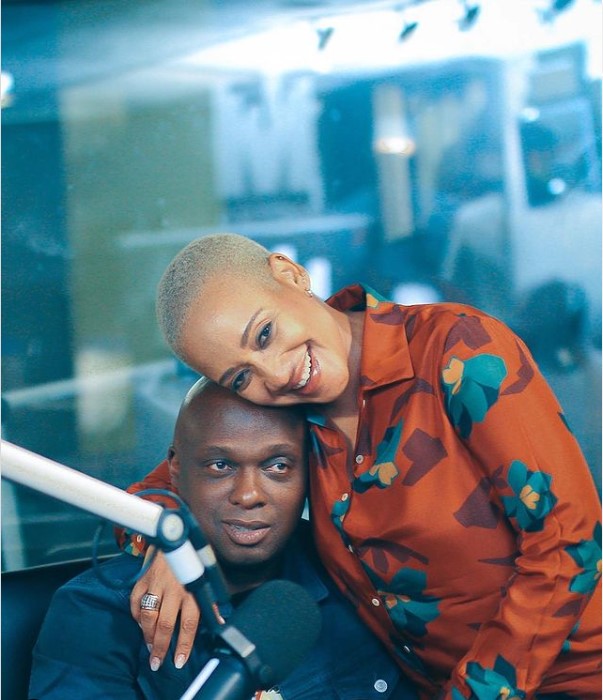 Tbose and his wife Mapaseka Mokwele celebrate their 21-year anniversary.
The couple who tied the knot in 2002 took to social media to announce their anniversary with beautiful words to each other.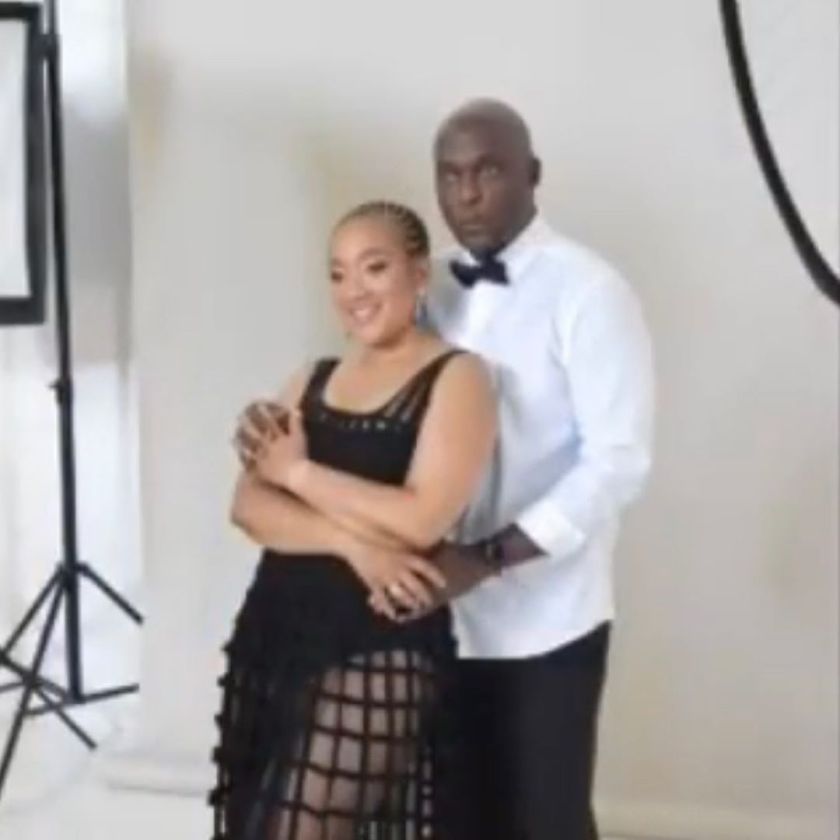 "This is us! 21 years later! Happy anniversary to us my love! To many more I still choose us! I choose you!" Mapaseka wrote.
"Happy birthday my love! Still as gorgeous as day one. Thank you for choosing me, every day, to share your life with me. Here's to another 21 years together," Tbose wrote.