MaNgwabe and Musa Mseleku spark divorce rumours
MaNgwabe and Musa Mseleku spark divorce rumours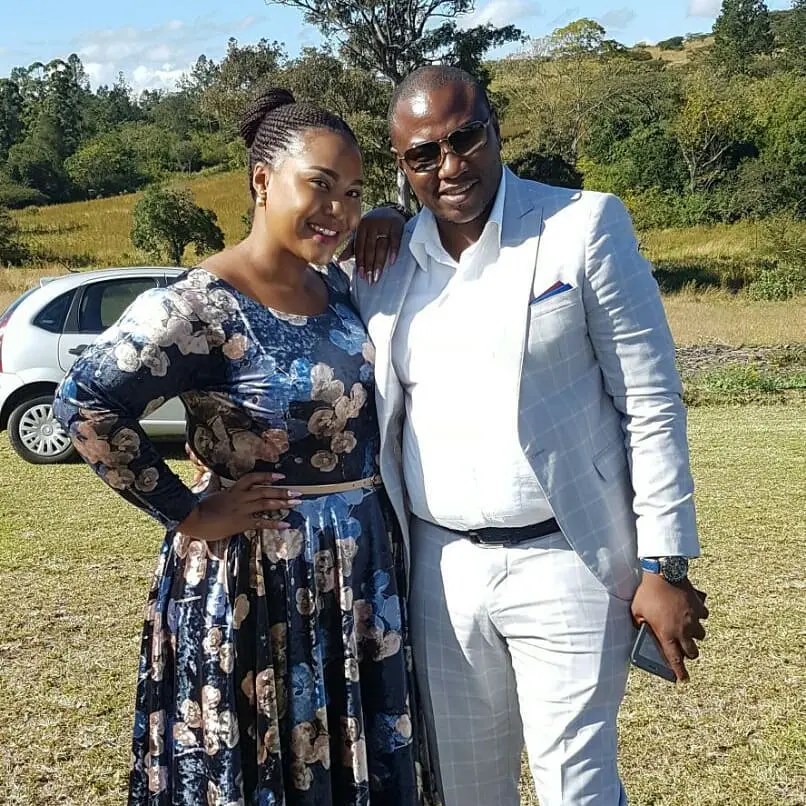 The Mseleku's continue to hog the headlines for the wrong reasons and it seems they always have a daily dose of drama every time they grace our small screens.
SABC recently announced its newest talk show Igumbi Lamakhosikazi, hosted by polygamiste Mseleku's four wives, MaCele, MaKhumalo, MaNgwabe and MaYeni.
Igumbi Lamakhosikazi is a 13-part reality talk show series that sets out to give the women and men of Mzansi a sanctuary. It is a female-driven talk show like no other, aimed at educating, informing, and having uncensored conversations about issues that are currently rife in South Africa.
The show finally made its debut last night and became the talk of the town. The premiere featured MaKhumalo, MaYeni and MaCele where they had hard-hitting conversations about a polygamous marriage.
MaNgwabe was absent from the round table, and some fans praised her for not taking part in the discussions. Some even speculated that she had left her man.
Did MaNgwabe really leave Musa? Aibo let the new season of #UthandoNesthembu begin now. I want answers. What happened?👀 #IgumbiLamakhosikazi https://t.co/mCX8fcDT49

— IRIDESCENT BEING💋 (@AvorySkye) February 8, 2022
MaNgwabe a Queen 👑❤
She don't beg anyone,and is not playing games,she left that toxic polygamous marriage and is treated Musa Mseleku the way he should be treated she knows her worth#IgumbiLamakhosikazi pic.twitter.com/agnFL6pbxZ

— IG:Joy-Zelda (@joy_zelda) February 7, 2022
Mangwabe left the group chat
Damn

— YT: Dineo Motaung♥ (@__diiineo) February 7, 2022
MaNgwabe said I am above this #IgumbiLamakhosikazi pic.twitter.com/bkSCqzt3A9

— Mrs Dexter Morgan ✨ (@NotThatPhumi) February 7, 2022