Mandla Msibi appointed new CoGTA MEC in Mpumalanga
Mandla Msibi appointed new CoGTA MEC in Mpumalanga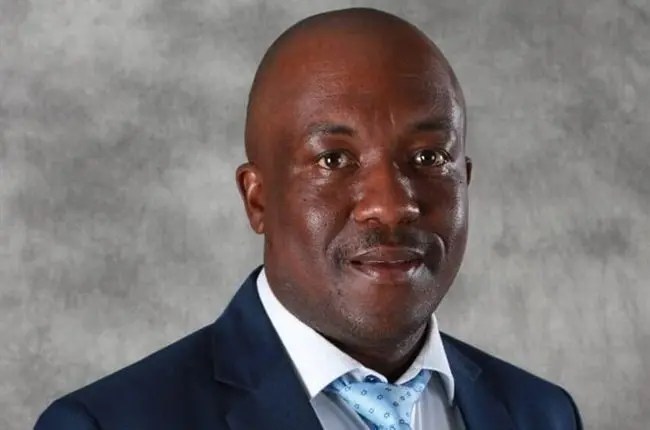 Former murder accused, Mandla Msibi has been appointed as the Cooperative Governance MEC in Mpumalanga.
He takes the reins from Mandla Ndlovu.
Charges against Msibi have been provisionally withdrawn.
Mpumalanga Premier, Refilwe Mtshweni-Tsipane announced her new cabinet on Friday.
She says the aim is to accelerate service delivery in the province.