Mandisa Maya: There is no shortage of capable women to lead
Mandisa Maya: There is no shortage of capable women to lead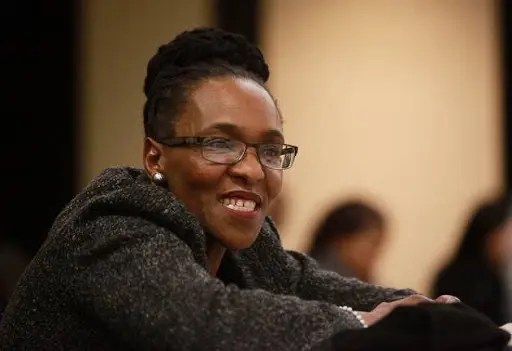 When it comes to occupying leadership positions, we hear the popular question of whether an organization or country is ready to be led by a woman.
Supreme Court of Appeal President Mandisa Maya says the question should not even be asked.
Maya is vying to become the next Chief Justice.
She argues women are not a special group that needs a favour.
She says women are able to hold power and deliver a good job.
Northern Cape High Court Judge President Pule Tlaletsi asked if South Africa is ready for the appointment of a woman as Chief Justice.
Maya said, "I don't think it's a proper question to ask cause it implies a lot of negative things… South Africa has always been ready to have a female CJ."
"We had strong capable women in the ConCourt and other courts…there is never been a shortage to take up leadership."
Maya went on to say, "the question annoys a lot of woman…why are we asking like it's this special group that needs to be done a favour?"