Manaka Ranaka urges SA film industry to make Thabo Bester's story into a film
Manaka Ranaka urges SA film industry to make Thabo Bester's story into a film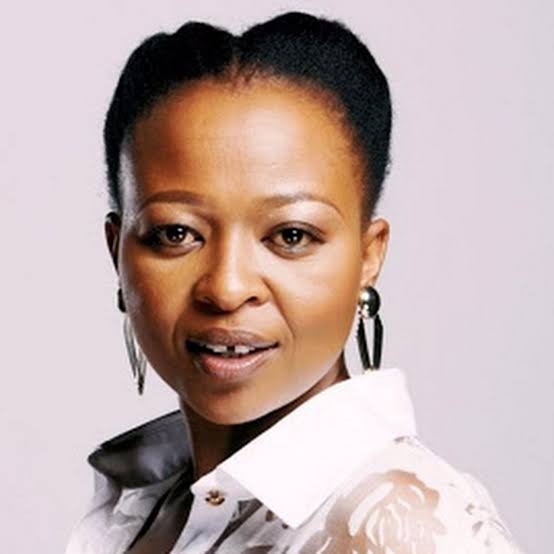 Manaka Ranaka wants a Thabo Bester and Dr Nandipha movie
Manaka Ranaka advises the South African Film Industry to adopt Thabo Bester's prison escape into a movie.
The actress isn't the first to speak out on the adoption, but she appears to be more intentional as she already cast Thabo and his alleged lover's roles to Dineo Langa and Kevin Khathutshelo.
Manaka says if the industry doesn't jump at the story which has now gone international, then the Americans will likely adopt it and make money from it.
"Southaaaaaaaaa. The Casting Director in me has spoken!!! @dineomoeketsi @kevin_khathusthelo. If you know you know. #ThaboBester #FacebookRapist #nandiphamagudumana @netflixsa do the right thing before Amelika does," she captioned post.
Rapist and murderer Thabo Bester escaped prison since 2022 but was finally caught in April 2023 in Tanzania, alongside his alleged lover Dr Nandipha who aided his escape from the prison.