Manaka Ranaka responds to rumours of stealing her friend's husband
Manaka Ranaka responds to rumours of stealing her friend's husband
Manaka Ranaka is unfazed by the hysteria caused on social media where it was discovered that she stole her friends man. It appears that her baby daddy Ntuthuko Mdlethse was married to a close friend of hers. This was unveiled by a tweep who dug up Ntuthuko's old Instagram pictures of him posing with his ex-wife and under the comments was The Generations The Legacy actress commenting with "My favourite couple."
Well the reality TV star is unmoved by the nasty words directed at her as she has thrown shade at the accusations. Recently she posted a picture of her and her lover on Instagram and captioned it "My favourite couple…"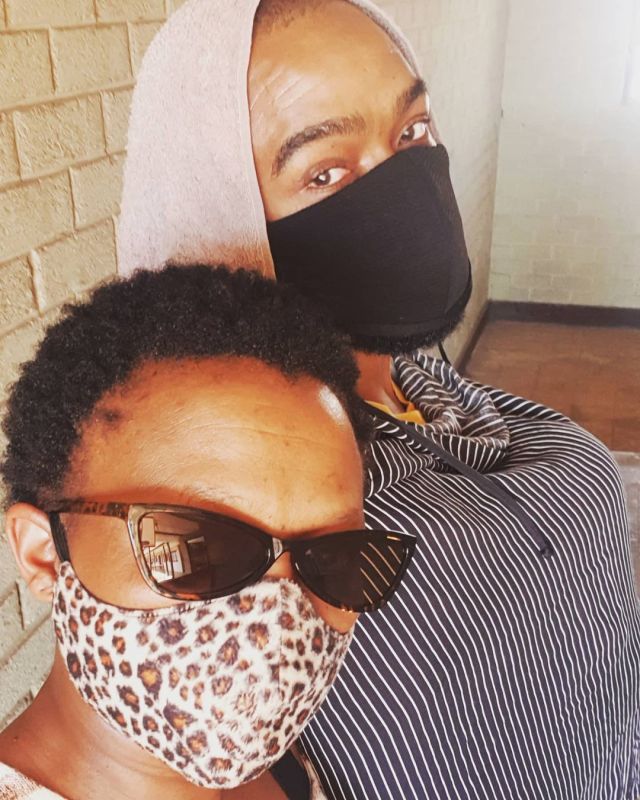 To put things into perspective, Manaka Ranaka and her baby daddy Ntuthuko come a long way together. They dated once in the 2000's and he is the father of one of her children, Katlego. Manaka is a mother of three, two daughters and her infant son who she gave birth to last year December at the age of 41.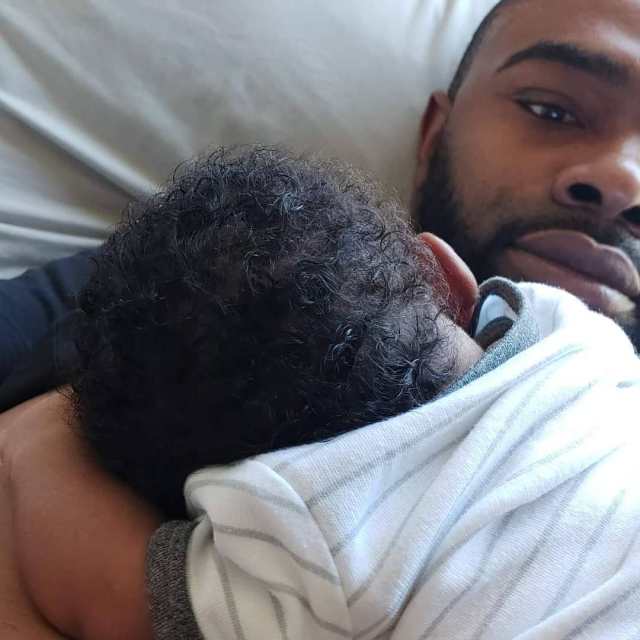 Her eldest katlego made her a grandmother as she welcomed her first baby at the age of 18 yesterday. Her second born Naledi is 11 and will be turning 12 this years.
After dating, they broke up for a couple of years and Ntuthuko then married another woman who she appeared to be close to. Now, they have rekindled their love and welcomed their second baby together.
Her followers flooded her comments section and were in stitches. When the story broke last week Manaka gave the funniest response to the accusations, "Bafikile ondabeni bathi I'm a home wrecker (gossipmongers have arrived they are saying I am a home wrecker), Ai let me go breastfeed." She also further commented by saying, "It's the #letsrewind for me," she said throwing shade at the picture in question as well as the whole craze.
Manaka is a proud mother to her children and has adopted some parenting skills foreign to her own mother's. Even though she used to get beaten as a kid, she does not believe in doing the same for her children. "I didn't like how she was but today I get that she was strengthening my leadership qualities as a woman and as a mother," she told DRUM Magazine at the time.
She is fond of her kids and she believes that being a friend to them with boundaries creates a great mother-children relationship. "The only thing you owe your children is to look after them and raise them well."